Just like we guessed, Tarte Cosmetics is coming out with unicorn-inspired products, and they are BEYOND gorgeous
It's beyond clear at this point that the unicorn-themed makeup trend isn't going anywhere. If there's a product that can be turned into rainbow perfection, it's going to happen! Tarte Cosmetics have fully embraced colorful, unicorn-inspired products — as is evident by their gorgeous new line! We have a feeling we're going to need each and every one of these.
This trend is so hot that we might just need to come up with a suitcase for it because we are seeing this delightful color explosion everywhere! Tarte's ethereal new products are launching on March 15th, so you won't have to wait much longer to douse yourself in unicorn-rainbow goodness!
Don't you love even just this little look at what will clearly be such a gorgeous line? We'll be getting more sneak peeks every day until it launches, but for now, we have PopSugar to thank for a look at a few of these upcoming beauties.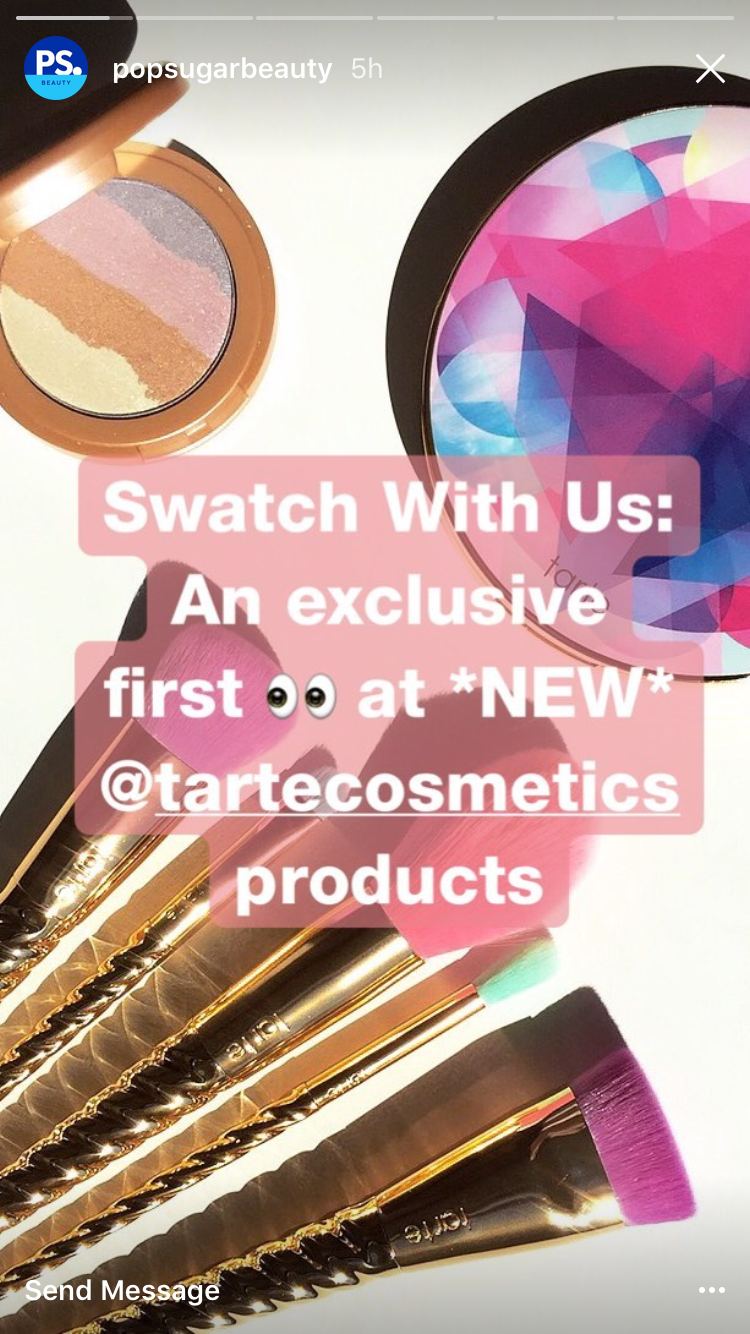 Tarte Spellbound Glow Rainbow Highlighter, $30.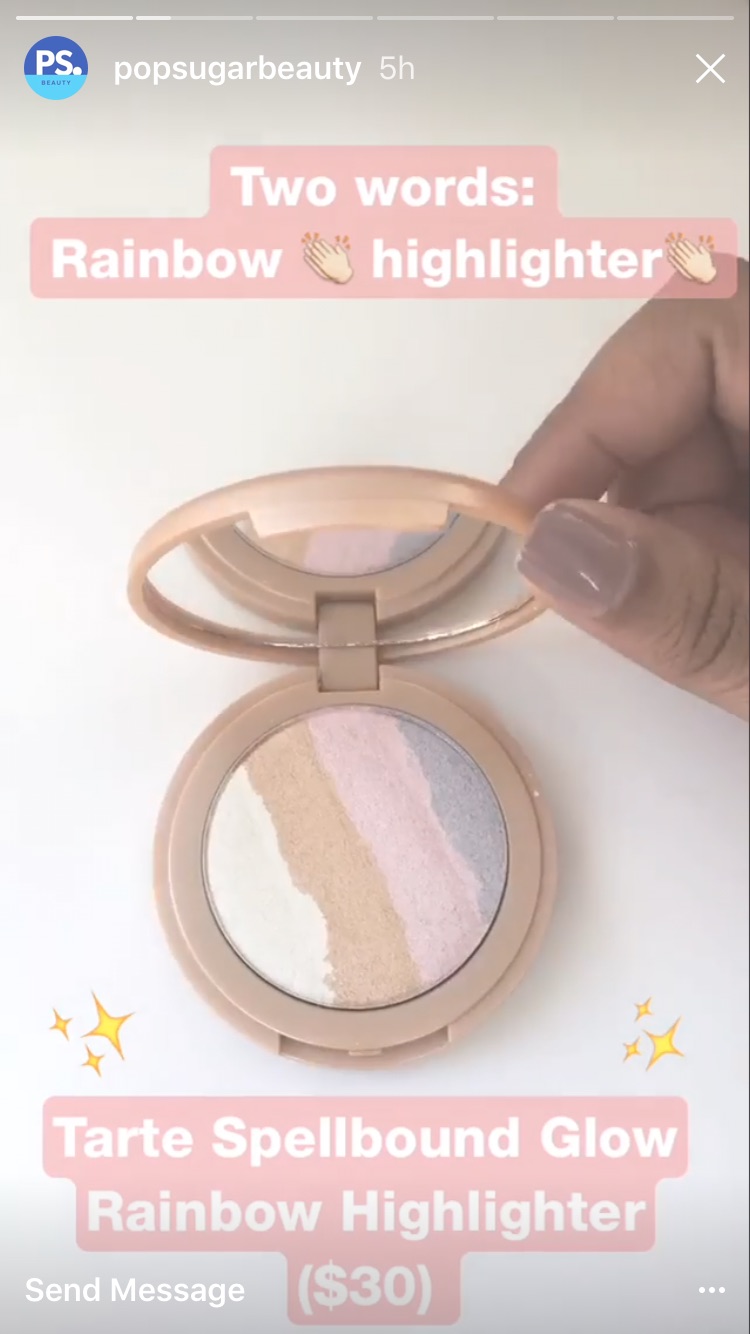 How beautiful are those pale colors? And we love that they deviated slightly from the strong rainbow palette for a more subdued tone that will look radiant on all skin tones!
Tarte Make Believe Yourself Eye and Cheek Palette, $40.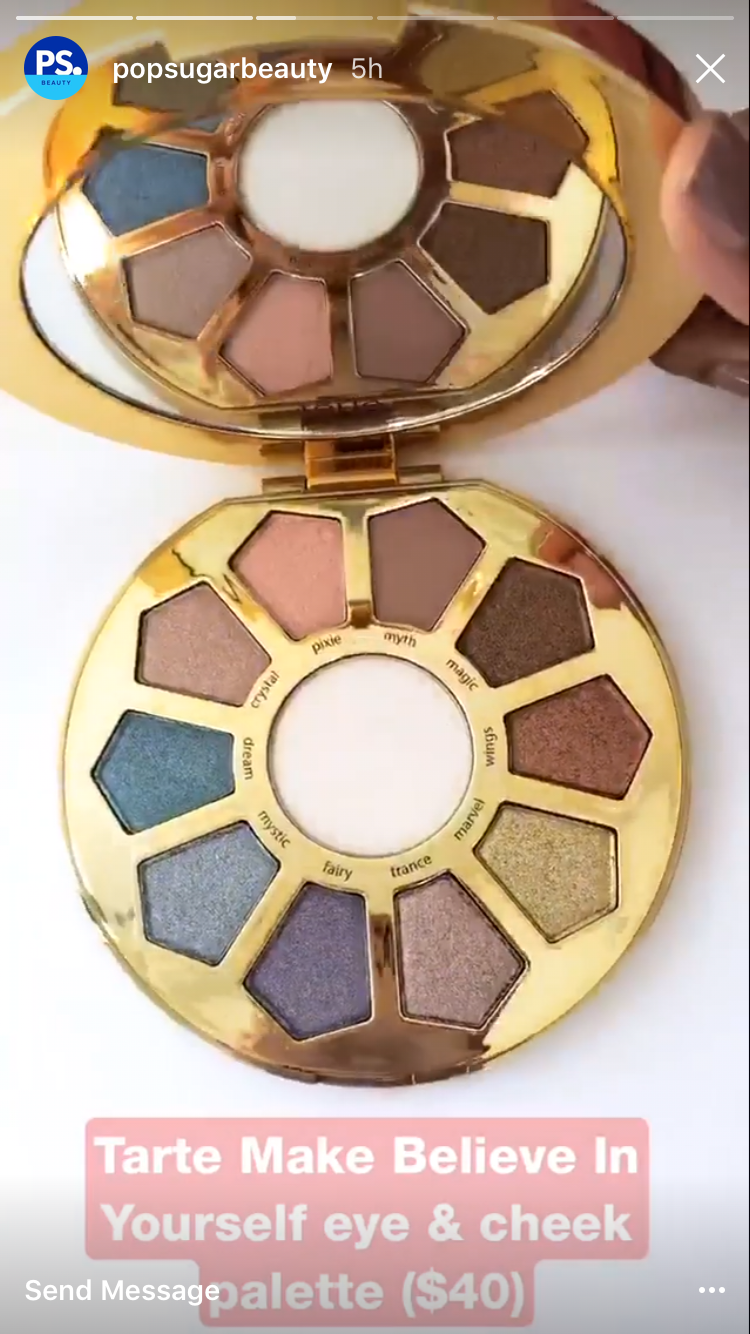 These 11 shades are seriously pigmented and look divine!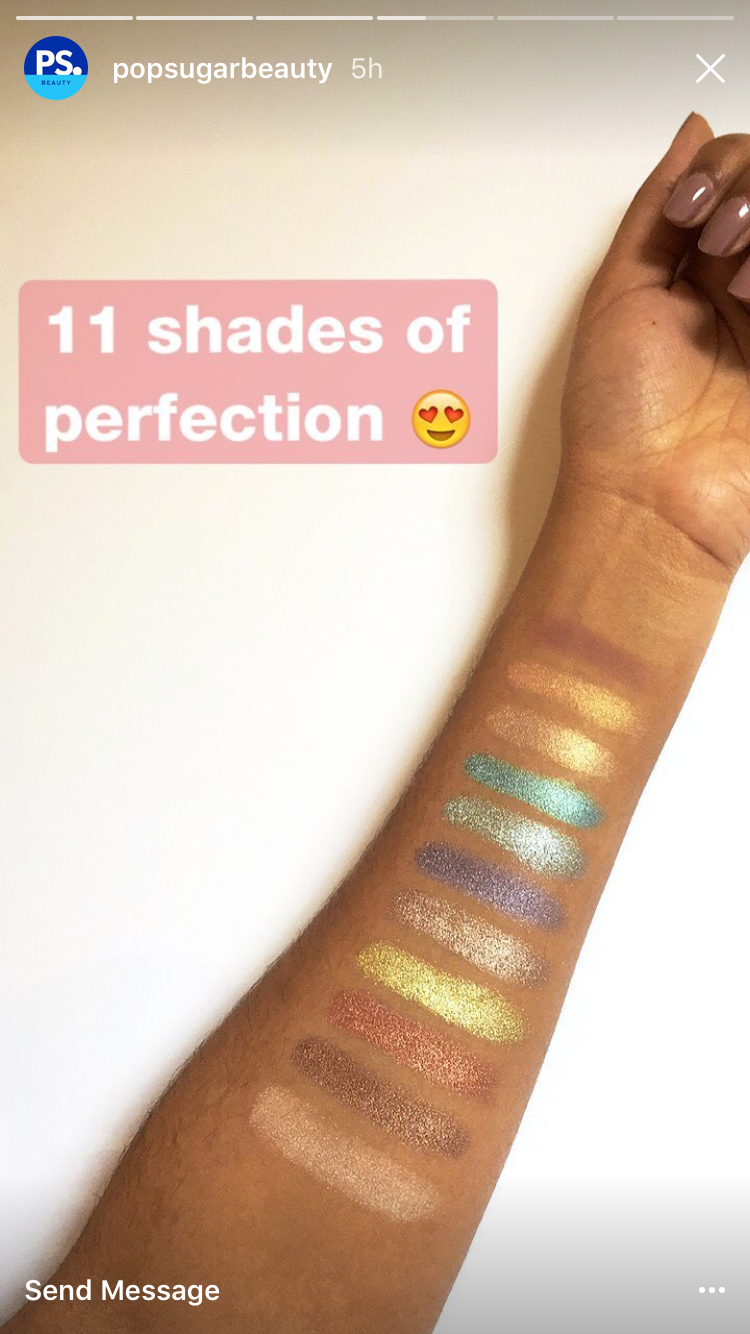 Tarte Unicorn Brush Magic Wands, $39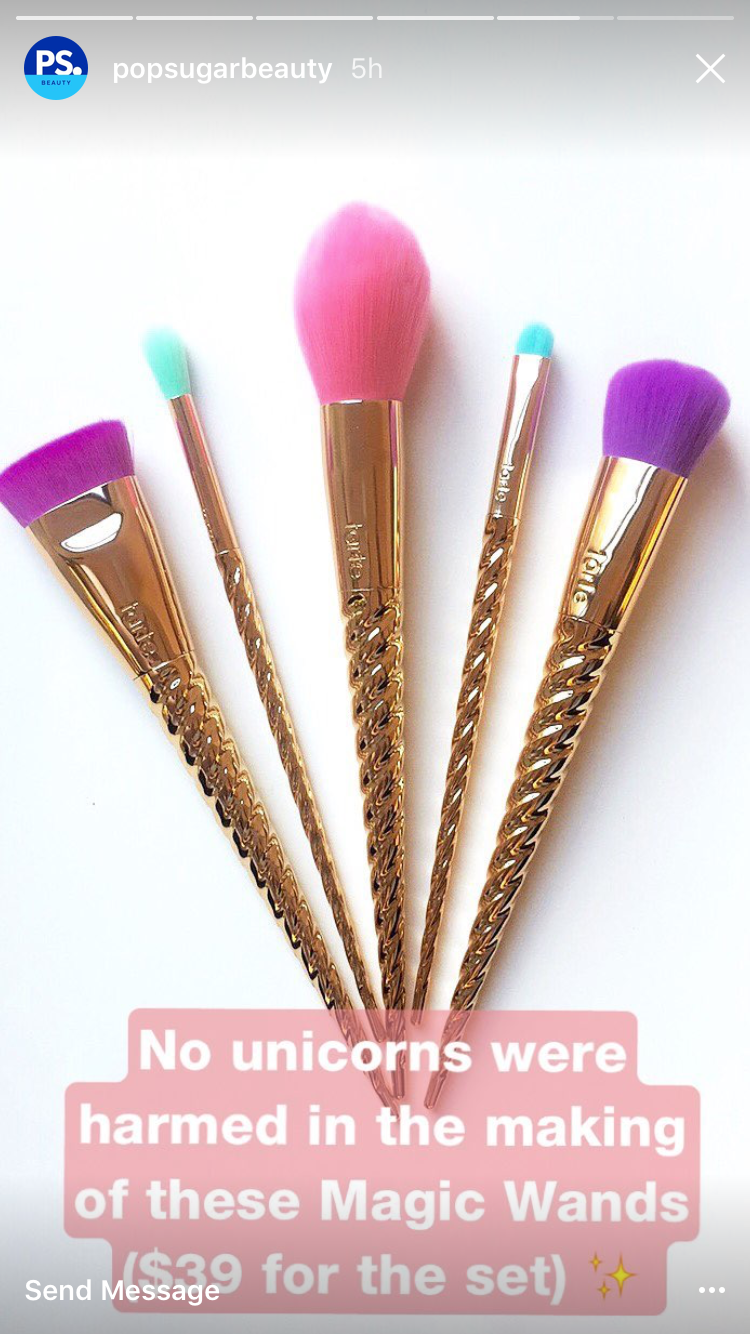 These are unreal!
Here's hoping that Tarte keeps giving us little teases like this one as the launch date approaches, we're going to need this time to decide exactly what we're going to get!
Keep your eyes peeled on Tarte and PopSugar's social media for more information on these lovely new products. We are seriously loving what we are seeing!