We just learned what Kourtney Kardashian feeds her dairy and gluten-free kids, and we're seriously #IMPRESSED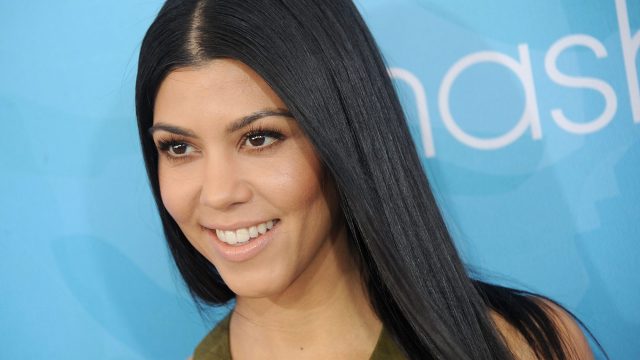 When people first hear that someone is gluten- or dairy-free, their first question is often, "But what do you eat?" Luckily, there's a ~whole wide world~ of food out there, and parents like Kourtney Kardashian have figured out how to keep their kids healthy and happy without compromising their health needs. Now, *that's* impressive.
According to Us Weekly, for the last year, Kourtney's fam has gone gluten- and dairy-free, and she's been really making it work.
"Of course, we pick our battles and I do let the kids have popcorn at the movies and a churro at Disneyland, etc., she wrote on her app. "But for birthday parties, which can sometimes be every weekend, I bring extra gluten and dairy-free cupcakes … and they are happy with that.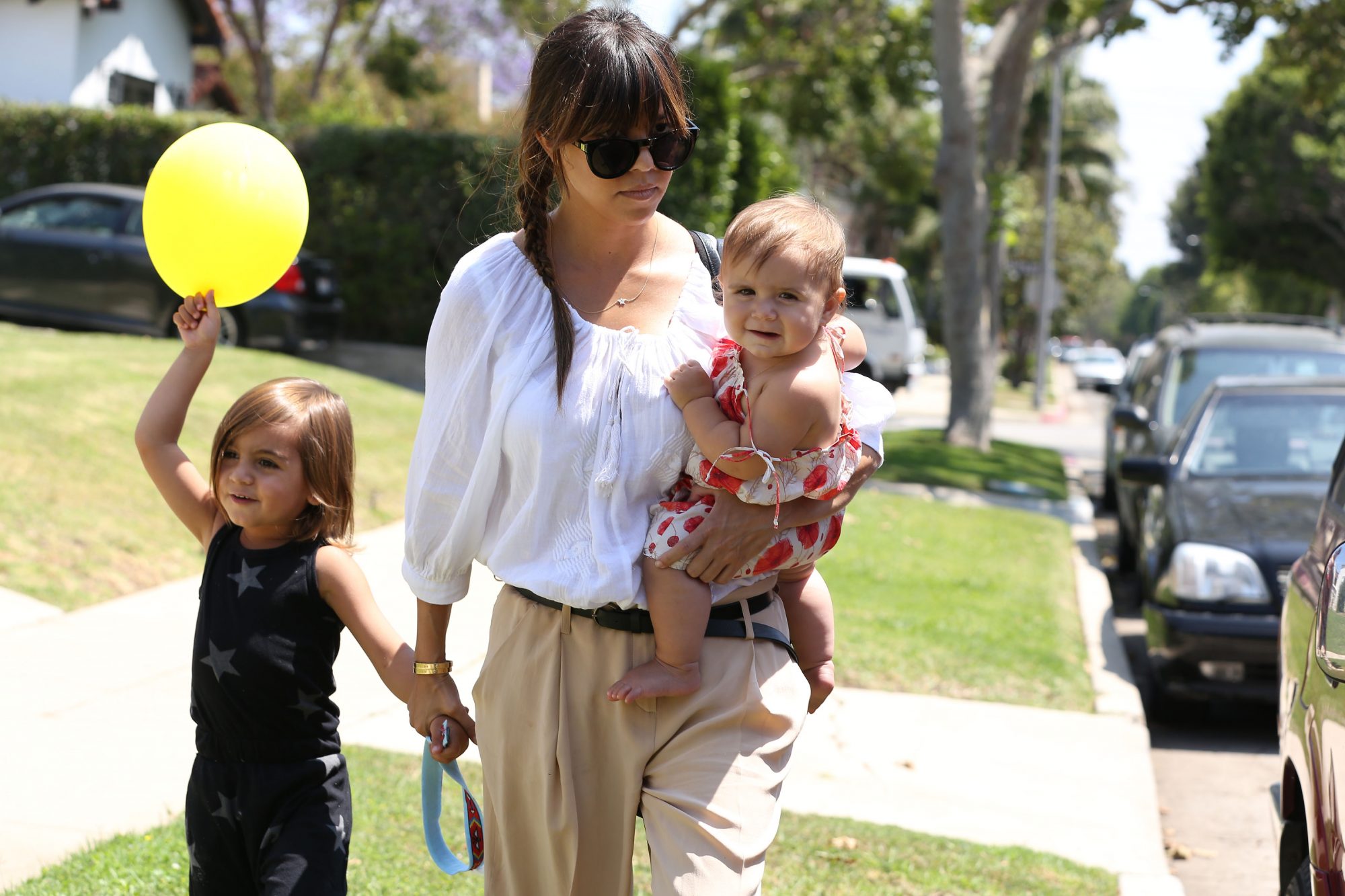 Mason, 6, Penelope, 4, and Reign, 20 months have sensitivities to corn, gluten and dairy, the mom explained, and changing habits has really helped.
"I have noticed a great positive change in behavior with my children, she explained in the post.
While there's a lot of tension between those who think that being gluten-free or dairy-free is just a trend and not health related, and, on some extremes, those who think this sort of parenting is harmful, many will explain that it depends so much on the child and the parent's access to nutritions substitutes. I think we can all assume that Kourtney doesn't have any trouble there!