Just in time for NYE, here's how you can get gorgeous metallic lips for a super affordable price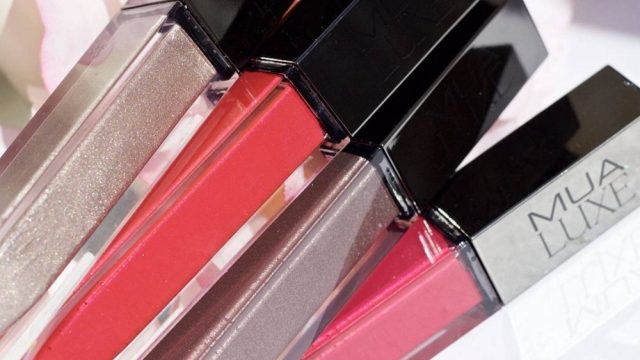 These clever trend-makers or whoever is in charge, have really got us feeling some type of way this holiday season! After months of nothing but matte lips, suddenly the frosty, metallic lipsticks of our mom's old makeup bags are cool again. Admittedly, this is a new take on frost: less chunky, gritty glitter pieces, and more of a multidimensional, metallic shine. But still, who would have thought? Next, we'll be all into the wet hair look and dark lip liner and…oh, wait.
Regardless of my incessant ramblings about the cyclical nature of fashion and beauty trends, metallic lips are once again a thing. I can appreciate it. There's more interest to be gauged from a shine than a slick, matte one.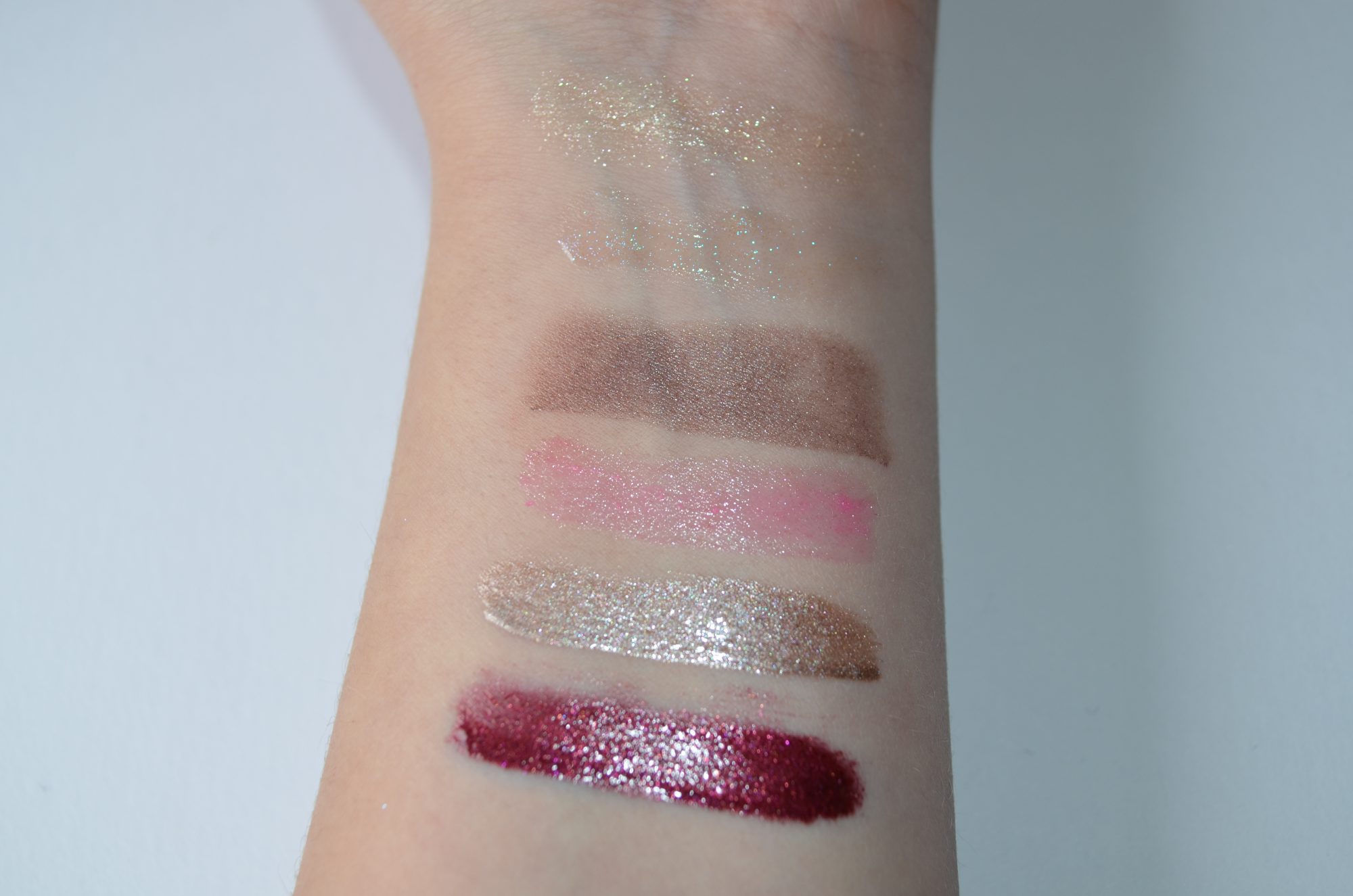 They look simultaneously strange and futuristic — like what people in the '40s would have imagined twenty-something-year-old trends to be — and they are charmingly retro.
Here are a few cheap ways to dip your toes into the world of metal mouth.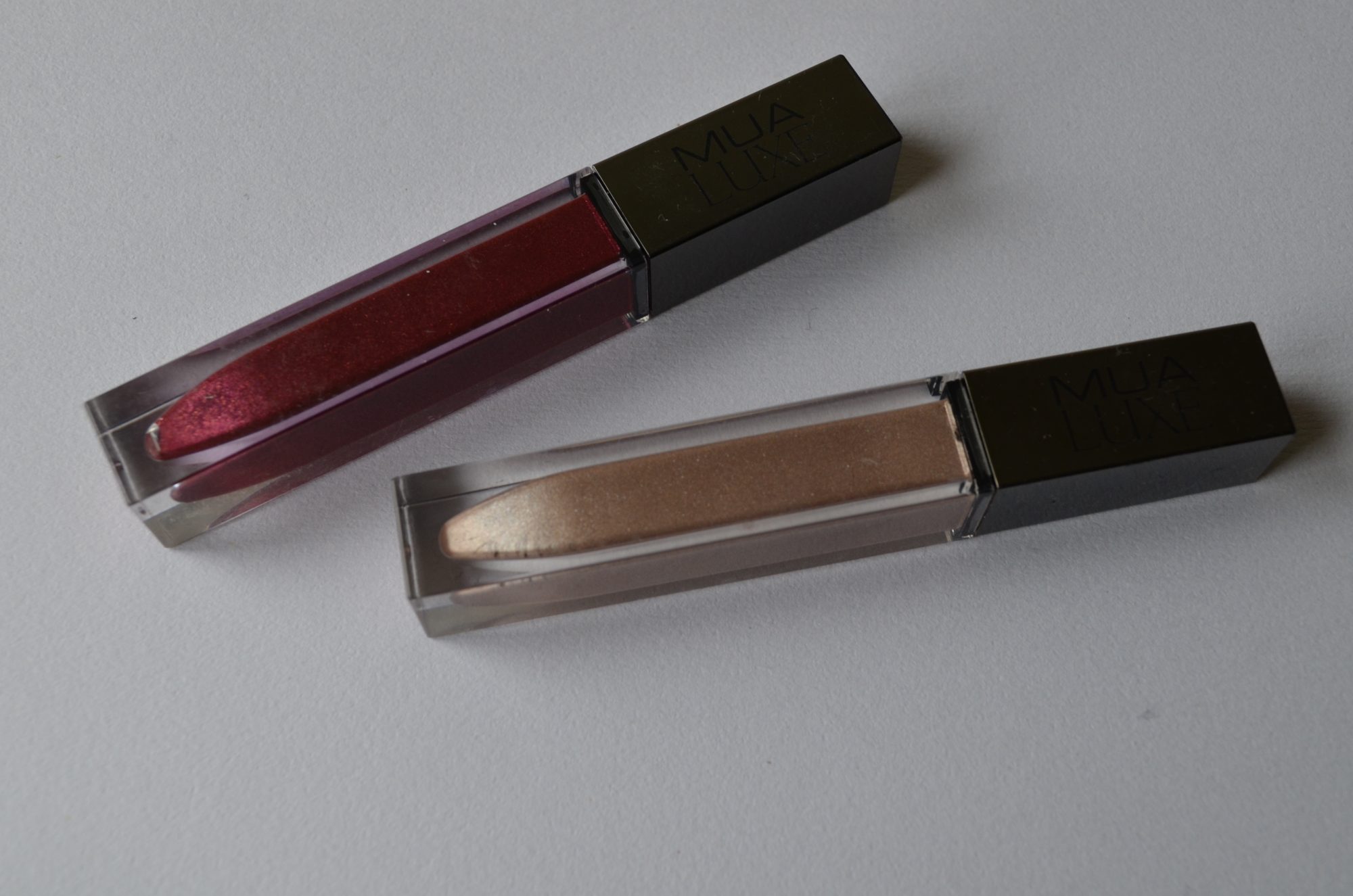 A somewhat obvious choice is the MUA Luxe Metallic Lipsticks, $4.18. They are an opaque and highly pigmented lip paint. They don't dry down in a conventional liquid lipstick way but they do last a decent amount of time. Plus, they fade nicely.
The shade Bedazzle is a gorgeous, deep red with a multidimensional shift. It sort of gives the effect of bottomlessness, if that makes sense. Luster is a silver color, which looks pretty stark on its own (but do you, obviously) yet it acts as an amazing metallic topper for any boring non-metallic pale shade.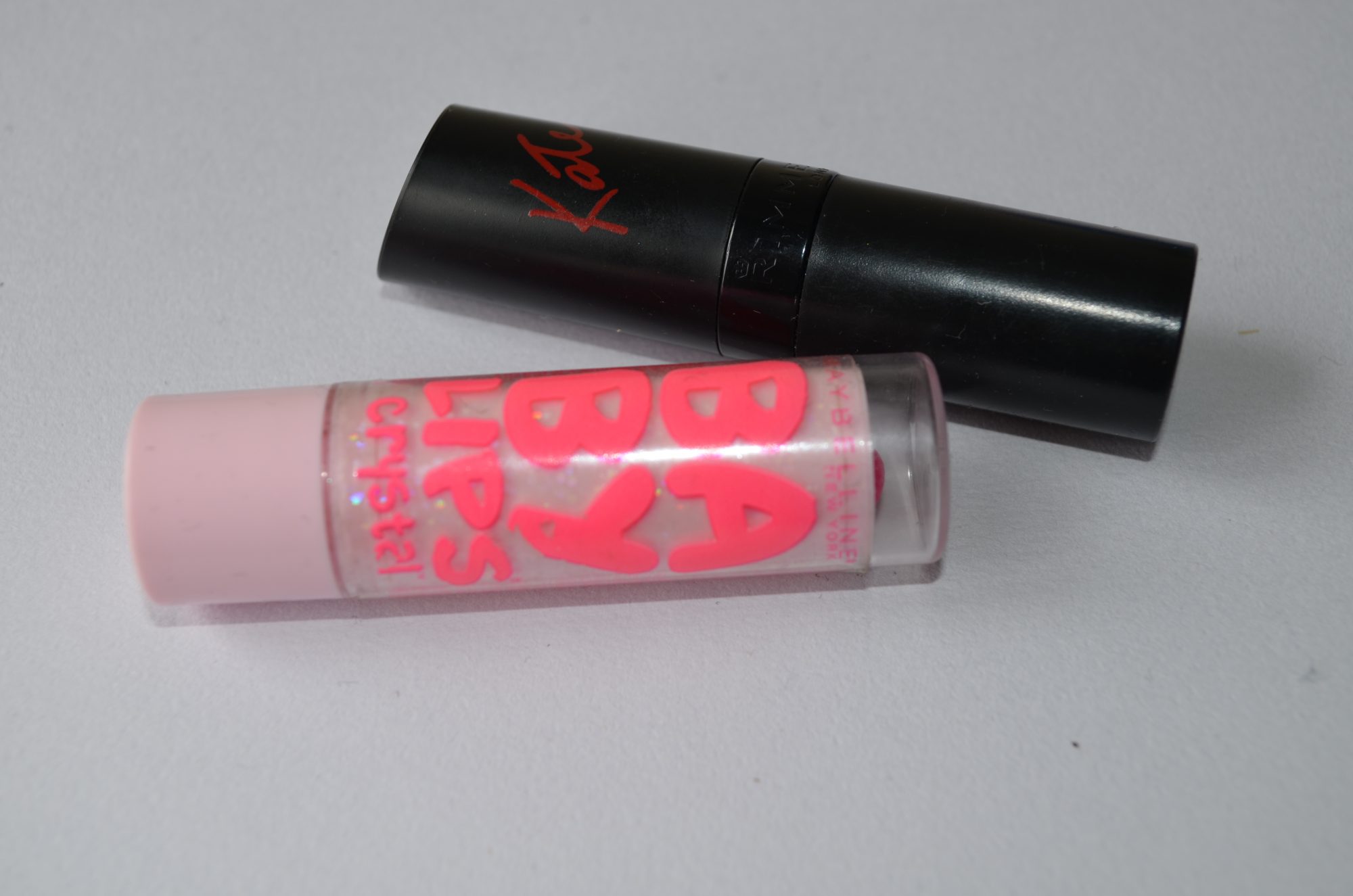 In a similar vein, is the Rimmel Kate Moss Lasting Finish Lipstick in 15 Rossetto, $5.49. It's another frosty silver topper, but this one actually looks pretty on its own, too. It's sort of a metallic, cool toned nude? It's surprisingly subtle but it still gives good futuristic bitch mouth.
For more of a subtle, yet still unarguably frosty sheen, try using the Maybelline Baby Lips Crystal the shade Pink Quartz, $2.79. This is a color reminiscent of a pink jelly shoe: bright, translucent, and packed with shimmer.
Using this over pinks will give them a new metalized vibrancy. You can also wear it alone and it will make your lips sparkle and shine in a decidedly pinky way.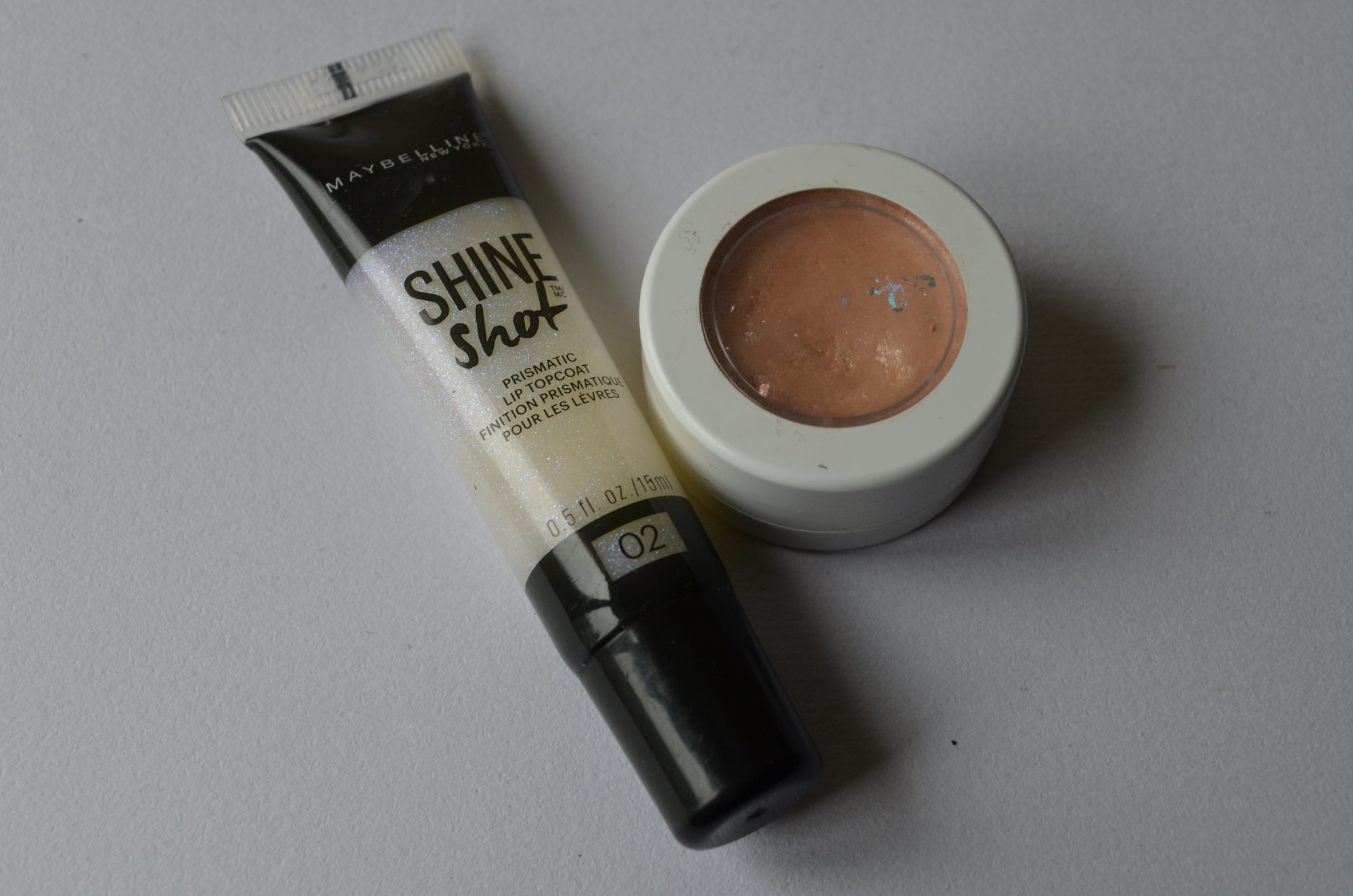 For even more multidimension, the Maybelline Shine Shot Prismatic Lip Top Coat, $4.74, is where it's at. This is a holographic, shiny gloss with a blue shift, which looks pretty cool alone and transforms anything you put underneath it into a futuristic, frosty goodness. I also love this on the eyelids for a glossy, alien look.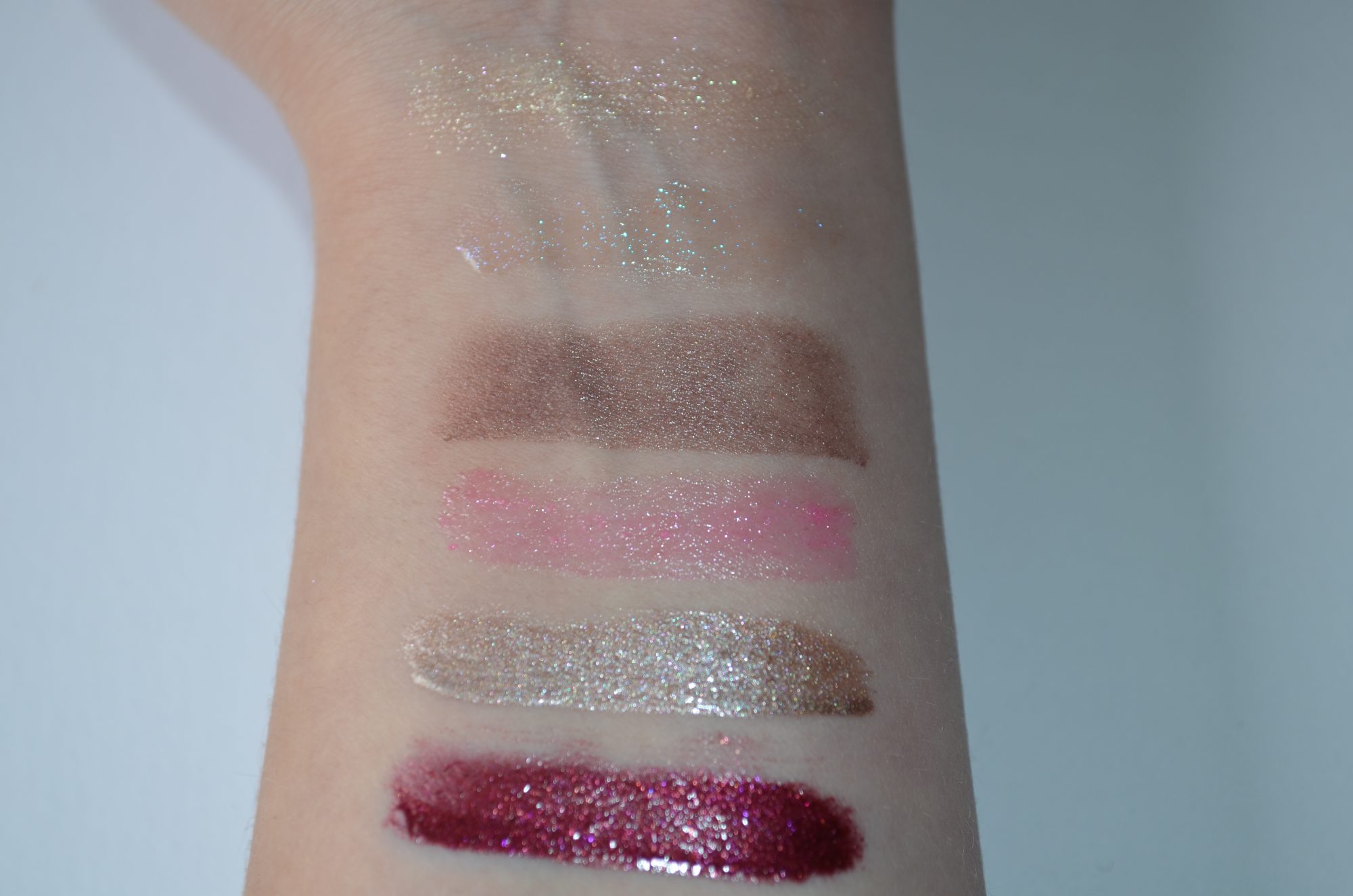 If a truly glitzy lip look is your dream and you don't want to drop a pretty penny on what could turn out to be a "trend," your best bet it to step outside of the lip box. Most metallic, frosty eyeshadows will work on the lips, particularly those of a creamy variety like ColourPop.
To transform any lipstick into a glittery, metallic, shiny dream, Alchemy is hard to beat. Unfortunately, it is no longer available on ColourPop's website. It's a multicolored but sheer glitter, meaning whatever lip shade you place underneath, it will shine through.
Now's your time to get creative with your holiday looks!