Mimi-Siku from "Jungle 2 Jungle" is still very attractive and all over your TV
Remember your loincloth-ed love, Mimi-Siku, from Disney's 1997 classic Jungle 2 Jungle?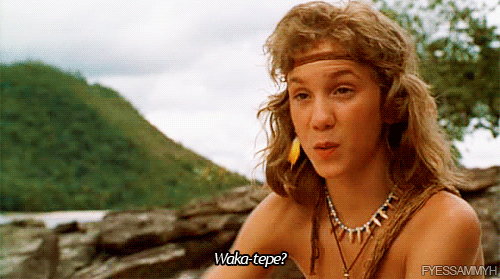 He had long hair, no shirt and a smile that said, "Trust me and love me, tween '90s girl." He was adorably safe to love. Seriously, this is the actual outfit he wore to the Jungle 2 Jungle premiere: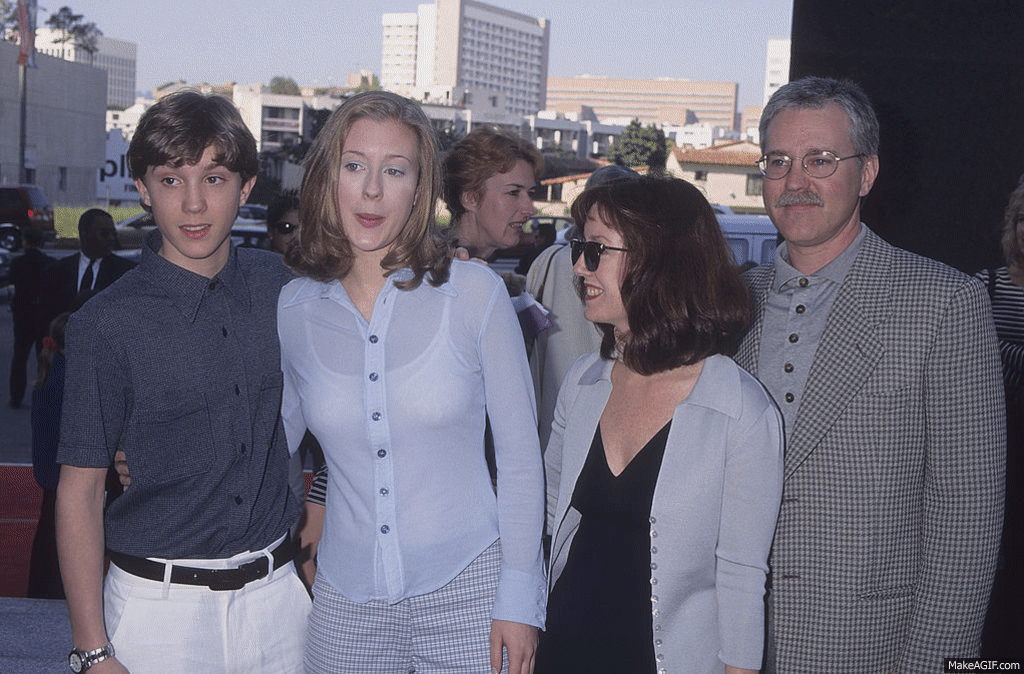 Where did Mimi-Siku go, you ask? Nowhere. His real name is Sam Huntington and he's been hiding in plain sight, all over your TV (and sometimes at movie theaters) this whole time.
Recently, he was the hot, tortured werewolf on Syfy's Being Human.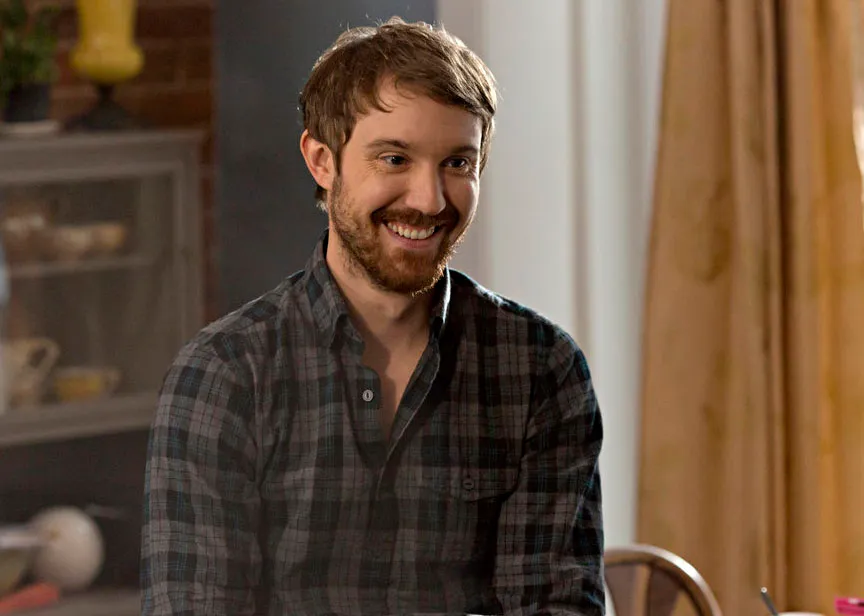 He was Luke on Veronica Mars.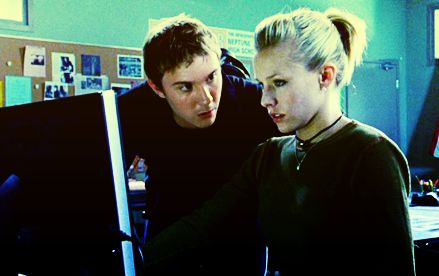 And in the Veronica Mars movie (in which he was married to Krysten Ritter, NBD).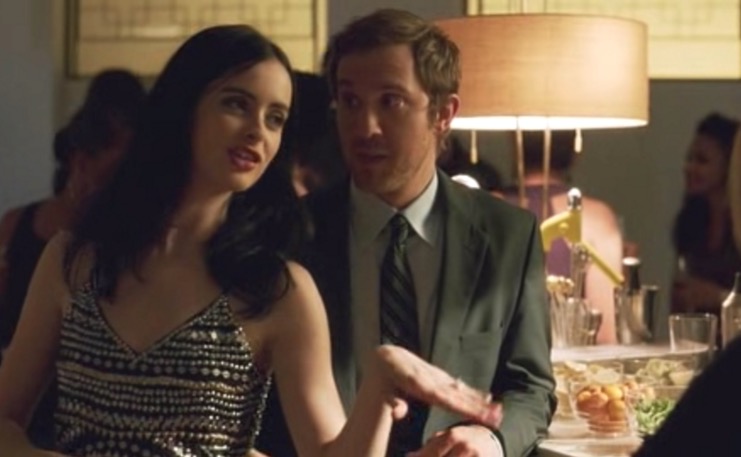 Here he is hanging out with Kristen Bell, because they're basically BFFs (I assume).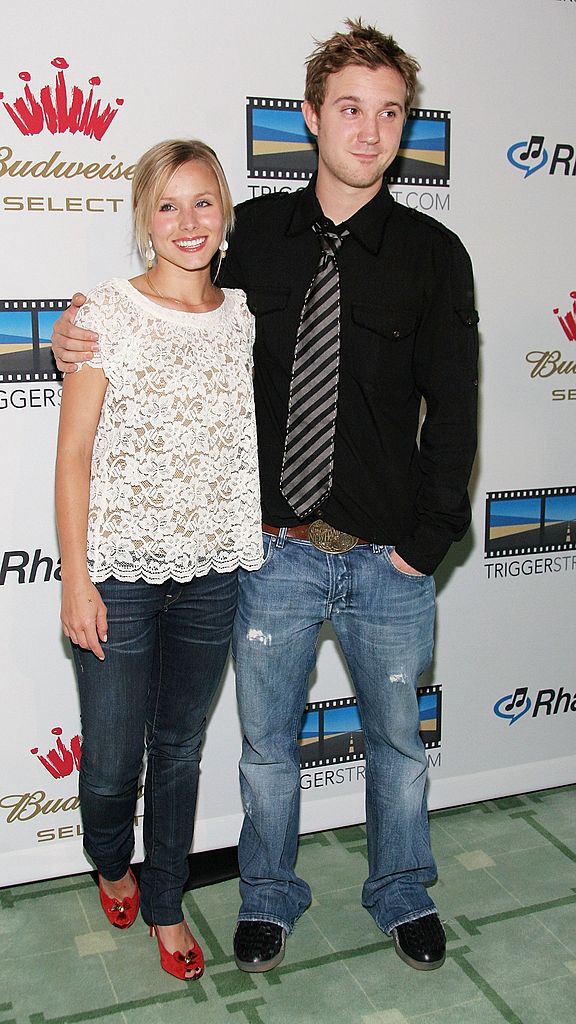 He channeled Breakfast Club vibes in Not Another Teen Movie (costarring future Captain America, Chris Evans).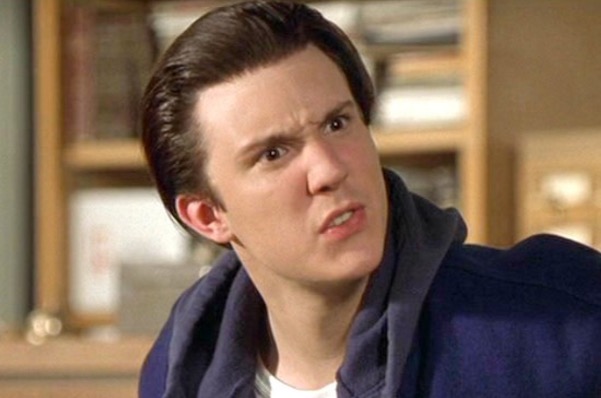 He was also Jimmy freakin' Olsen in Superman Returns, which was kind of a big deal.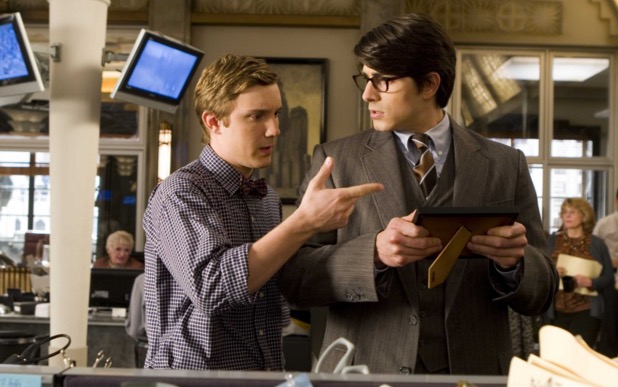 Sam Huntington: Making cute faces and melting hearts since 1997.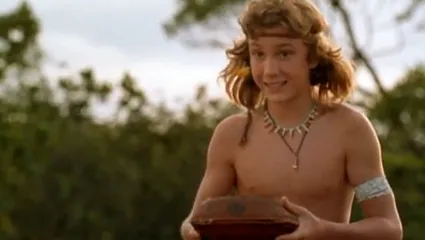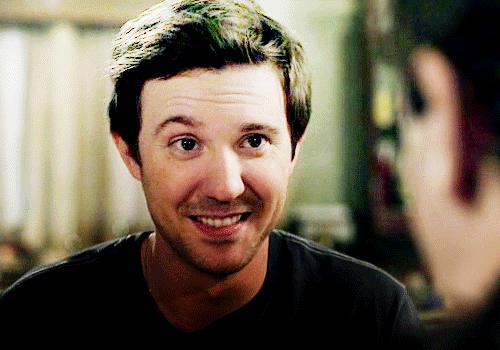 We're still in love with you, Mimi-Siku Sam.