Here's where you can get a retro jumpsuit —just like Elle Fanning's!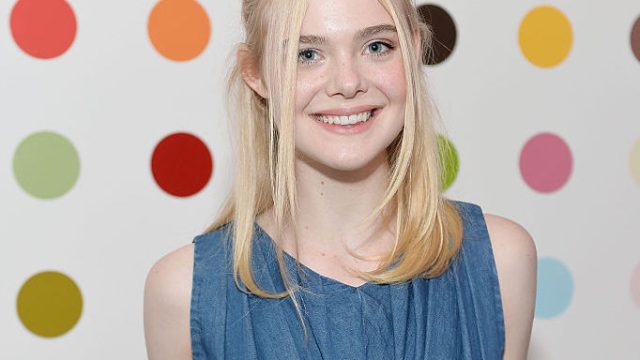 If you're looking for a fashion role model who doesn't have a set style, then look no further than Elle Fanning. From early 2000s trends to whimsical dresses that make her look like a fairy tale character, the 18-year-old is willing to try it all. And that's exactly what we love most about her style.
We're especially fans of the fact that Elle is always ready and willing to go back in time, pulling inspiration from previous decades… like the '70s!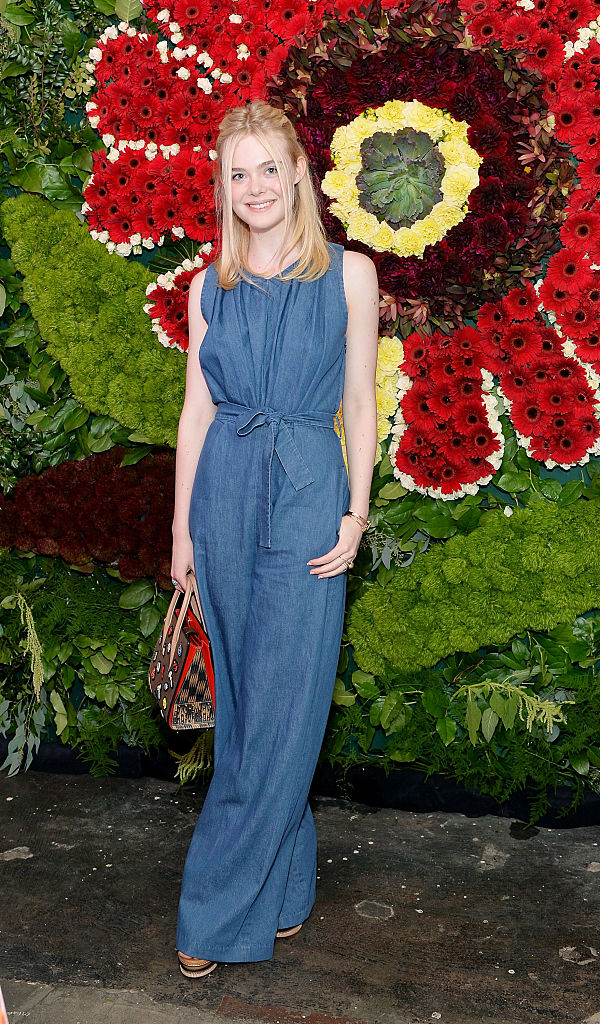 At the Just One Eye x Creatures of the Wind collaboration dinner, Elle showed up wearing a simple denim jumpsuit complete with flared legs. The tie at the waist perfectly accentuates the look. And, as for her shoes, it seems that the actress went with platforms of some sort (the pant legs are so big that we can't tell LOL).
Considering that Elle looks both comfortable and fashionable, we want in! That's why we've found a few jumpsuits (and a lone romper or two, in case you want to go shorter for summer) that will allow us to copy Elle's latest look (for less)!
Forever21 "Zip-Front Chambray Jumpsuit"
Buy here for $39.90
ASOS "River Island Denim Playsuit"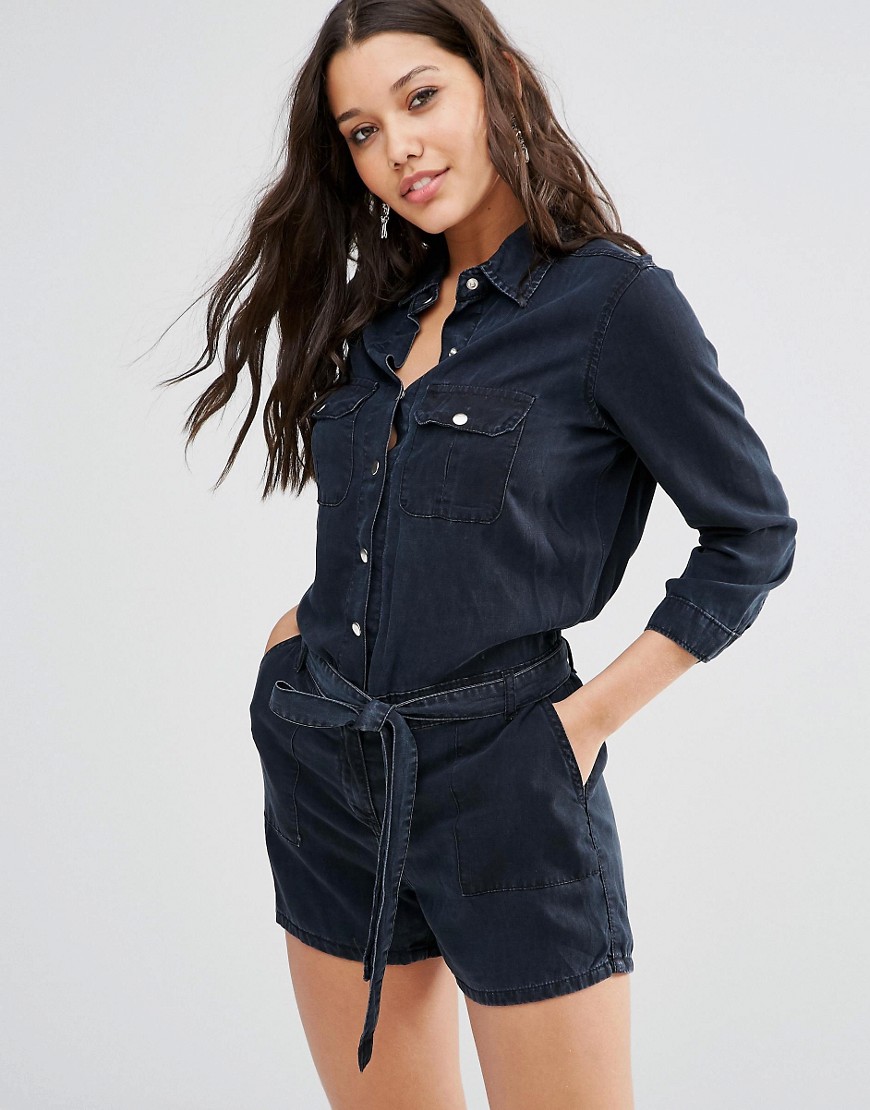 Buy here for $72.55
Free People "Neko Flared One Piece"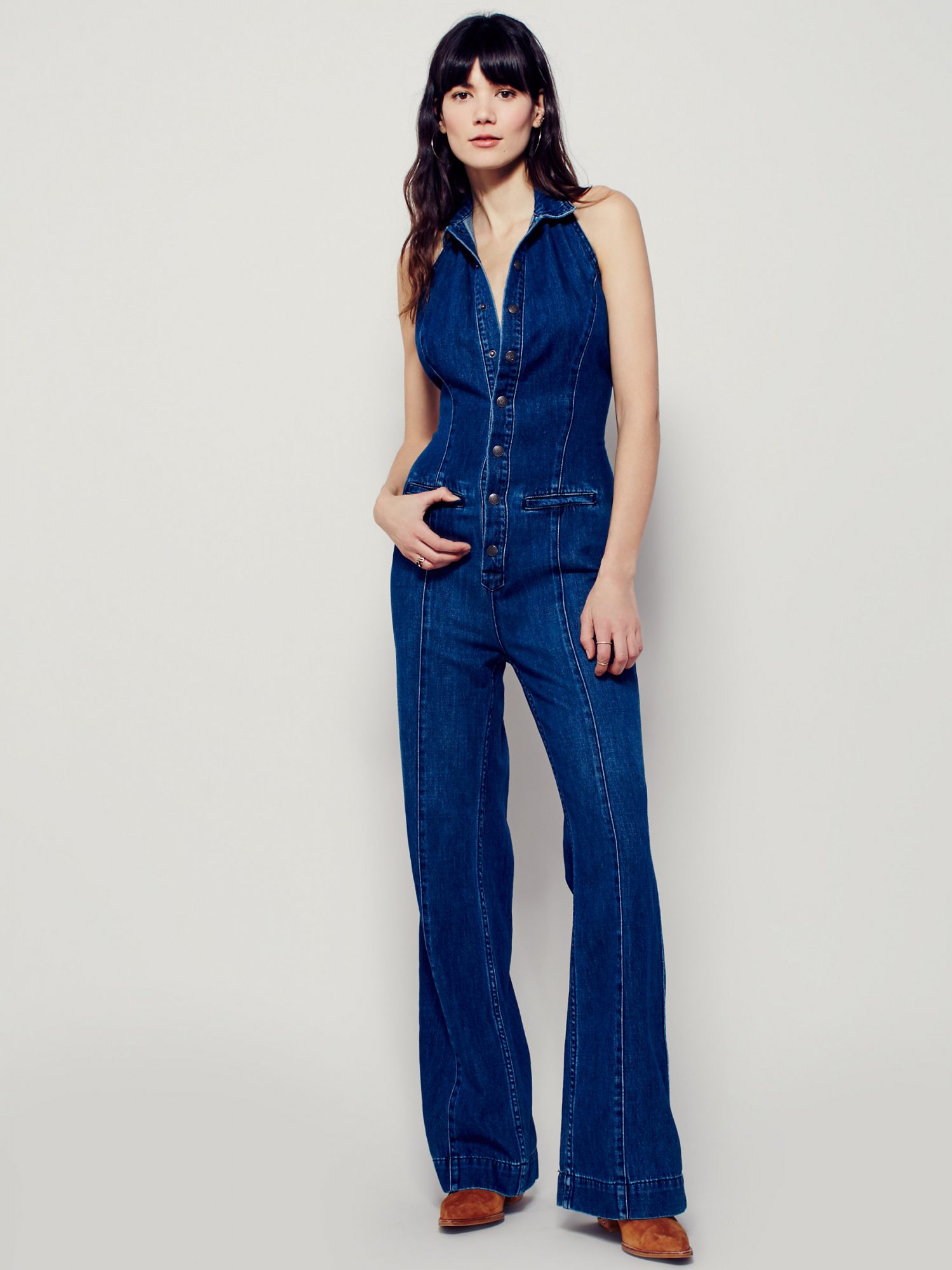 Buy here for $69.95
ASOS "Denim Premium Jumpsuit With Low Back"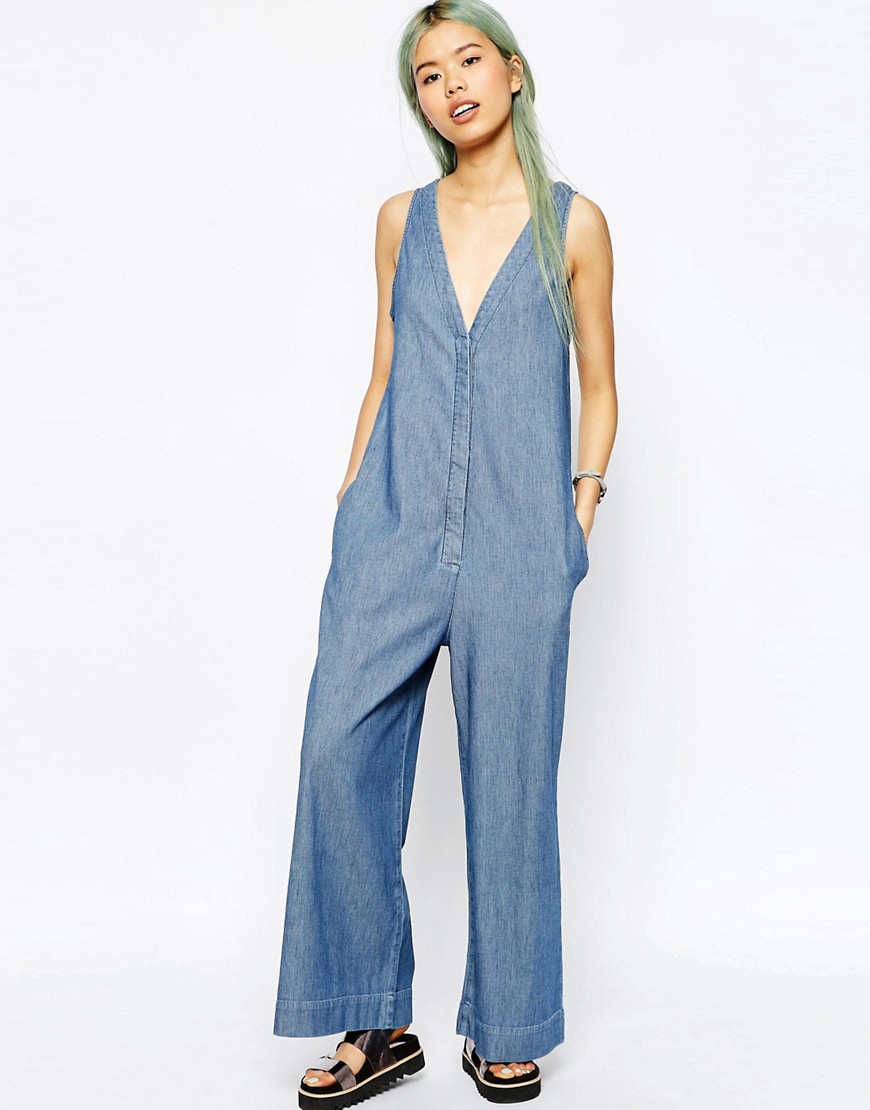 Buy here for $72.55
ASOS "Denim Jumpsuit With Belt"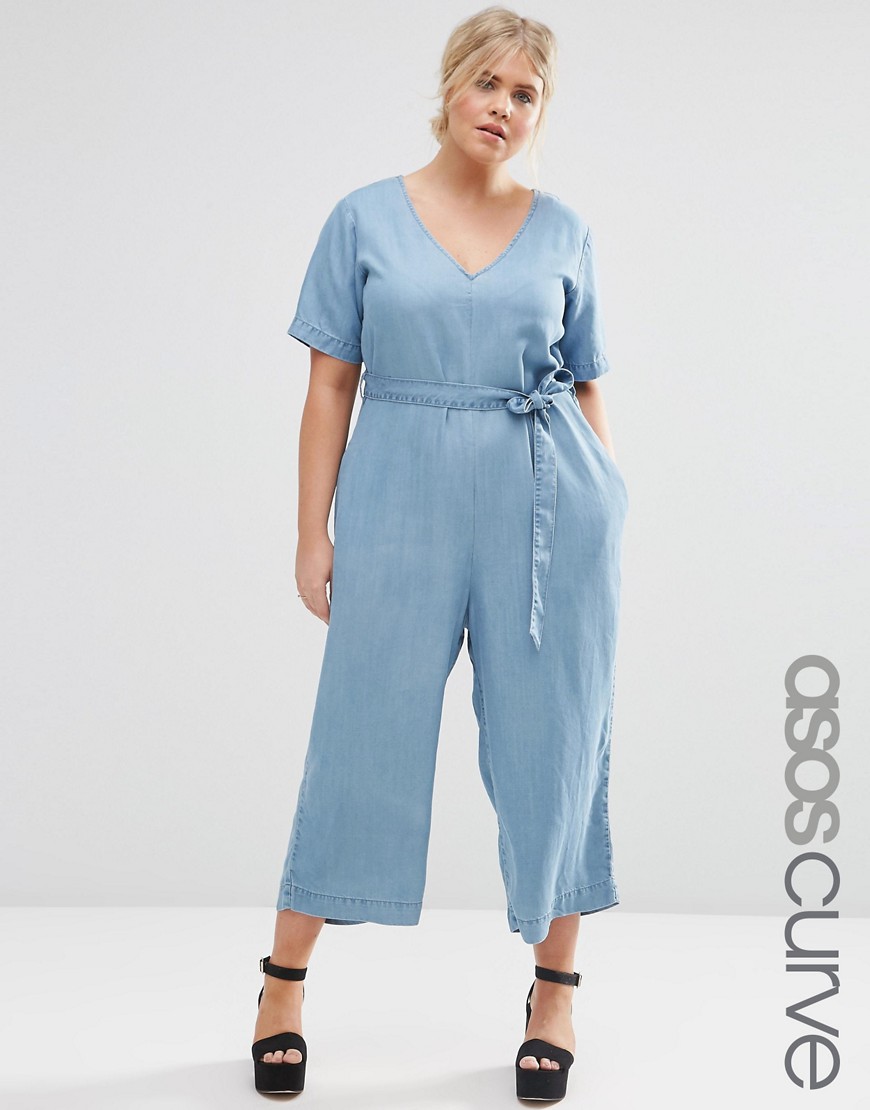 Buy here for $72.55
ModCloth "Denim Phenom Romper"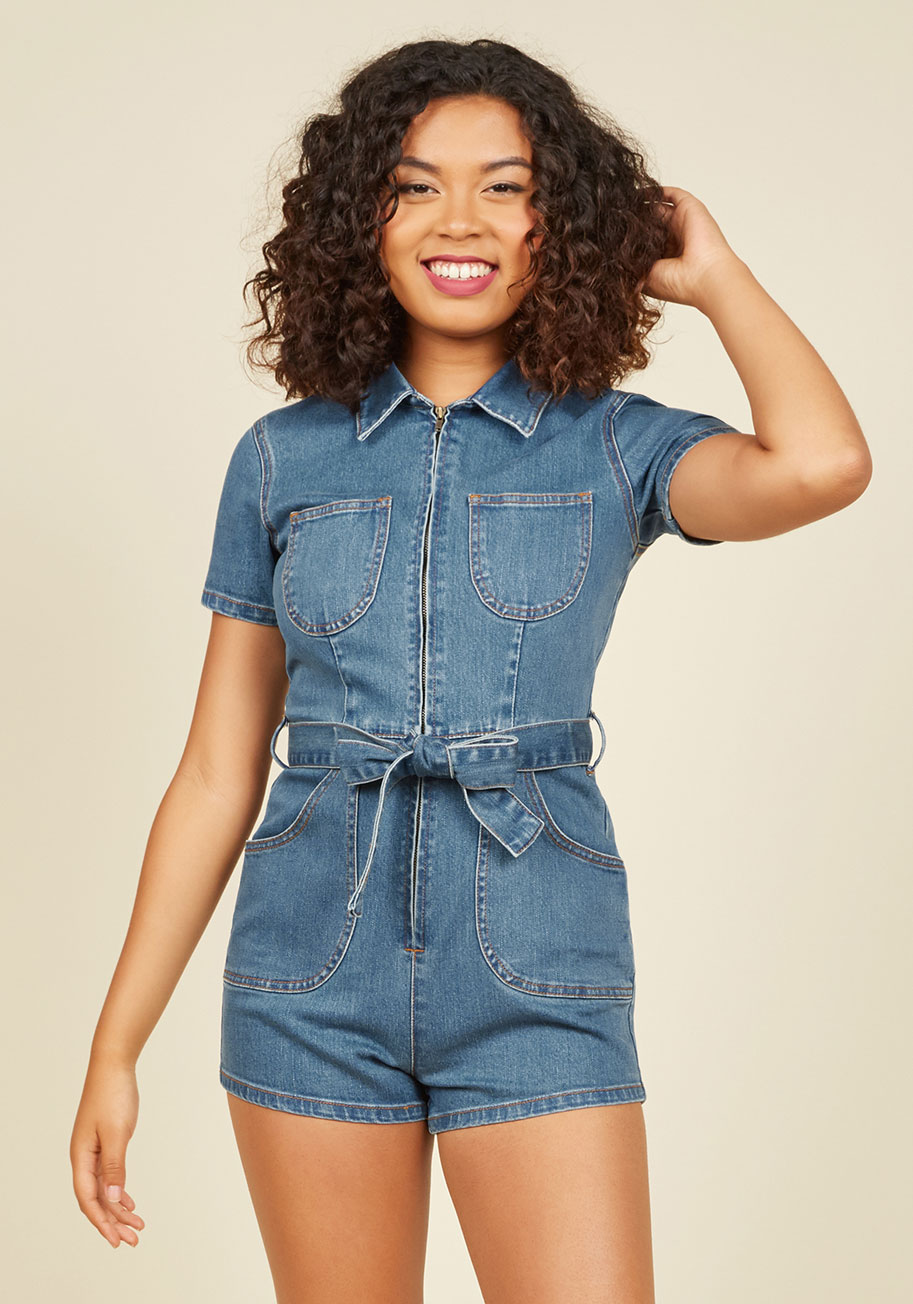 Buy here for $84.99
Some non-denim options we're currently fawning (or, ya know, Fanning) over…
Zara "Crepe Jumpsuit with Belt"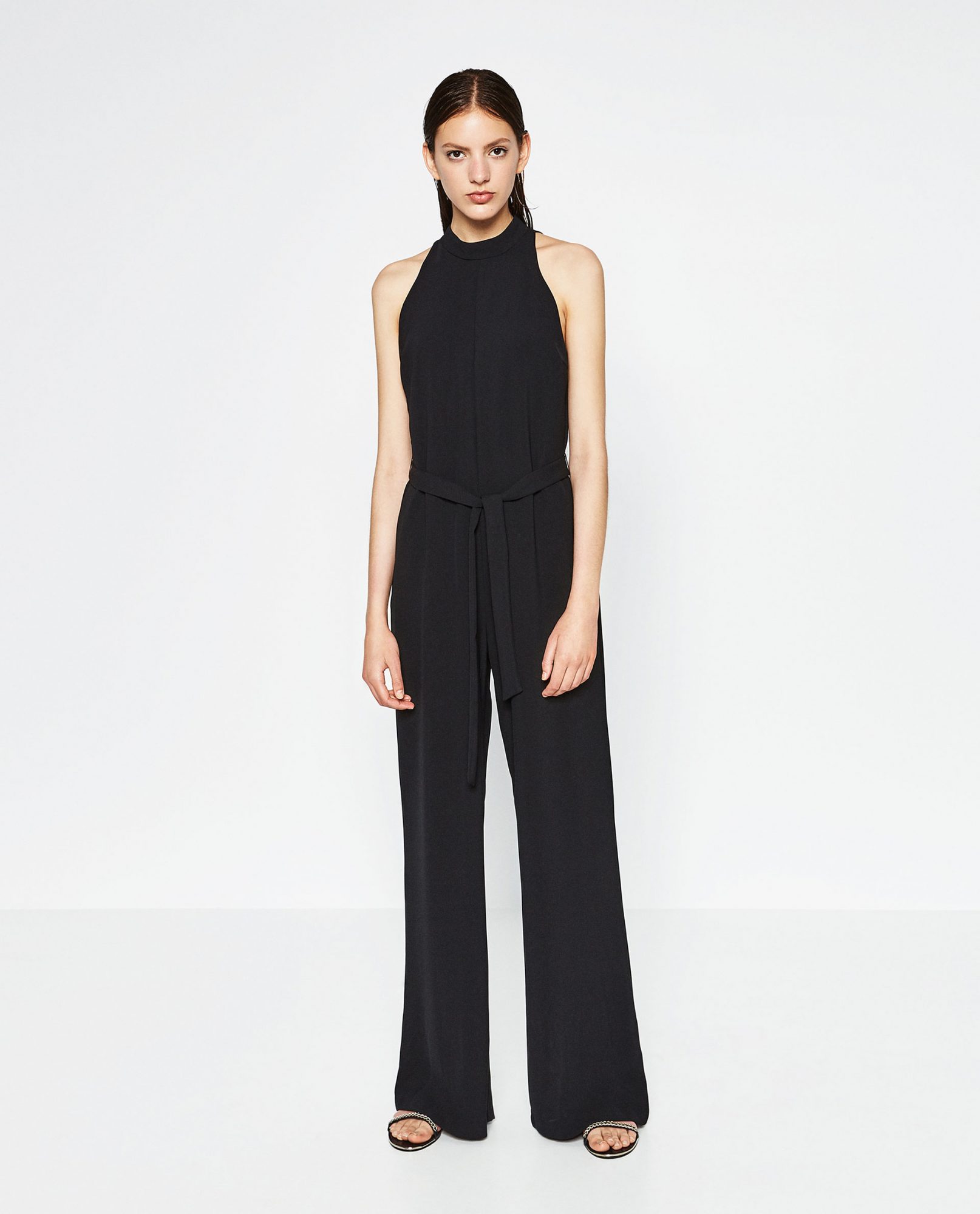 Buy here for $69.90
Zara "Embroidered Jumpsuit"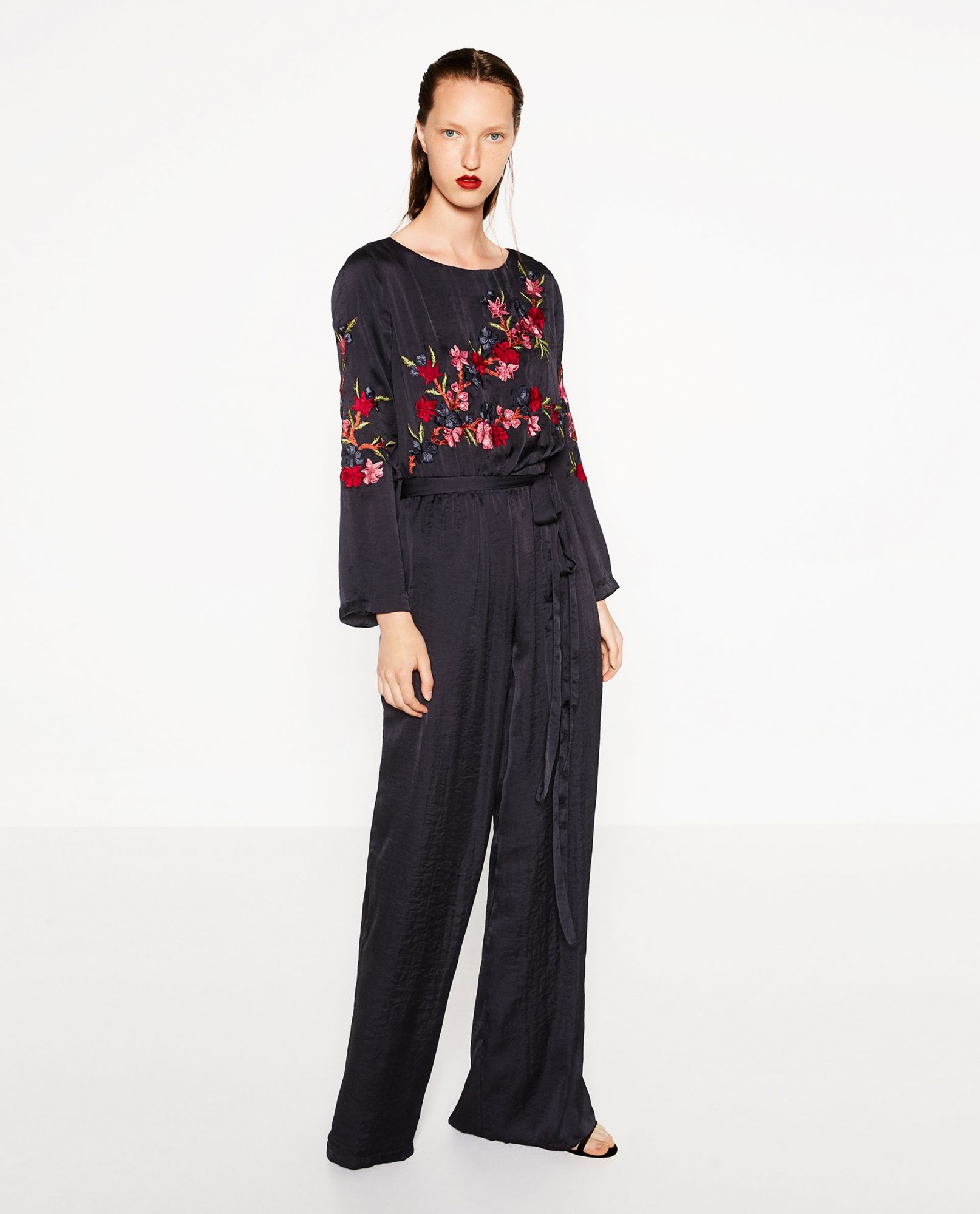 Buy here for $69.90
Forever21 "Off-The-Shoulder Jumpsuit"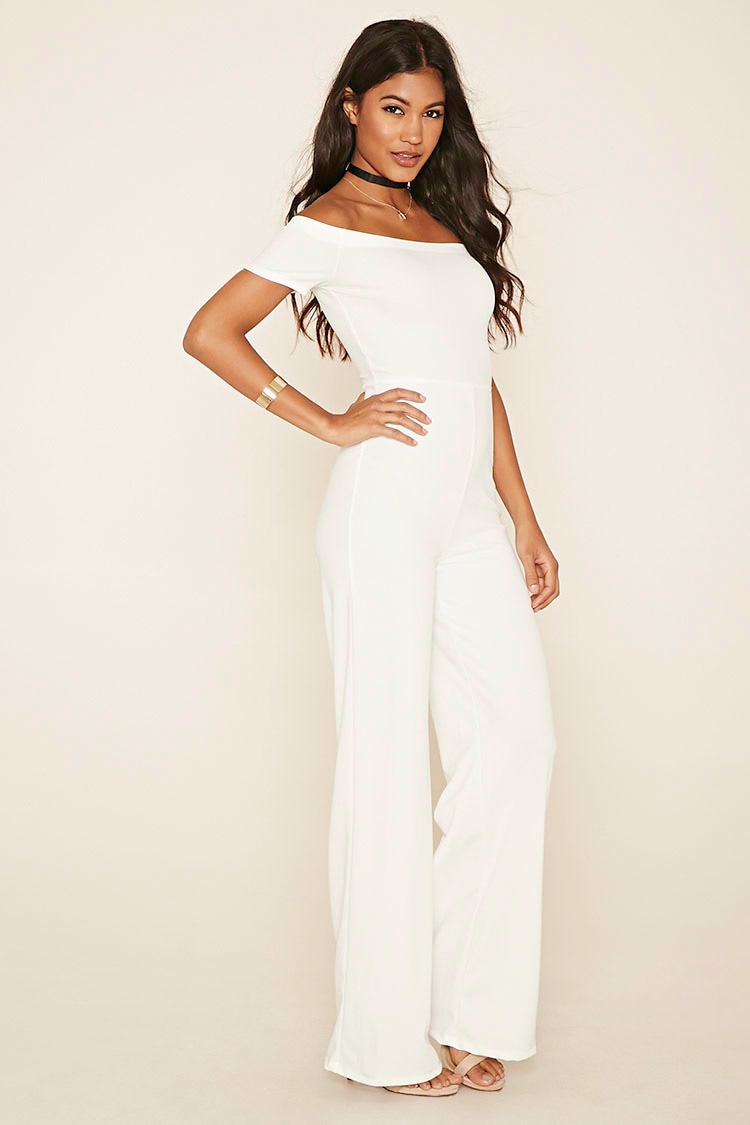 Buy here for $29.90