The Rock is totally badass in the first trailer for "Jumanji: Welcome to the Jungle" — like we knew he would be
The Rock pretty much always seems like he's ready to take on the world — and in the first trailer for Jumanji: Welcome to the Jungle, he looks especially badass. But, it appears that he's gonna need all the strength he can muster just to stay alive.
So, choose your character and let's head to the jungle. The Jumanji sequel awaits!
The Jumanji: Welcome to the Jungle trailer starts out a lot like The Breakfast Club, with a group of teens forced to spend detention together. They have nothing in common, but when they find a game called Jumanji while cleaning up the school basement, they are thrust into the jungle where an adventure — and danger — awaits. And oh yeah, they're turned into the characters they chose — which look nothing like them.
Let's be honest, who wouldn't want to be The Rock if you had to try to survive in a jungle?!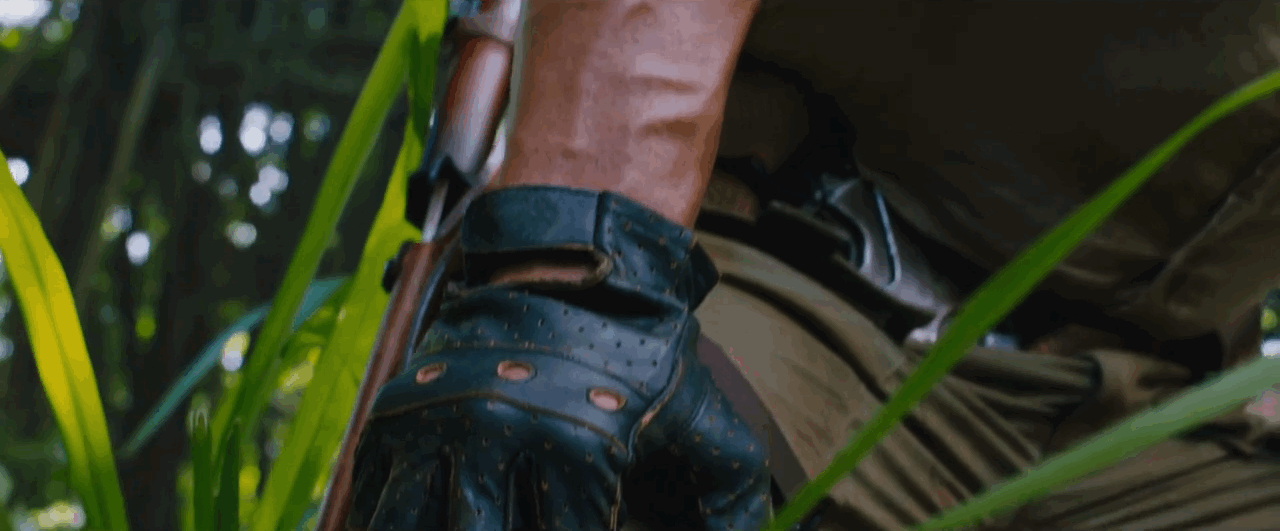 Plus, his character seems to have a good sense of humor, and The Rock showed a bit of that in a tweet sharing the trailer:
The film also stars Karen Gillan (from Doctor Who!), Jack Black, and Kevin Hart. Will they survive their time in the jungle? Can they escape the game? It's time to start making those predictions:
https://www.youtube.com/watch?v=2QKg5SZ_35I?feature=oembed
Jumanji: Welcome to the Jungle hits theaters on December 20th. Just in time to escape winter with that jungle getaway.