Shut up! Julie Andrews is totally on board to film "Princess Diaries 3"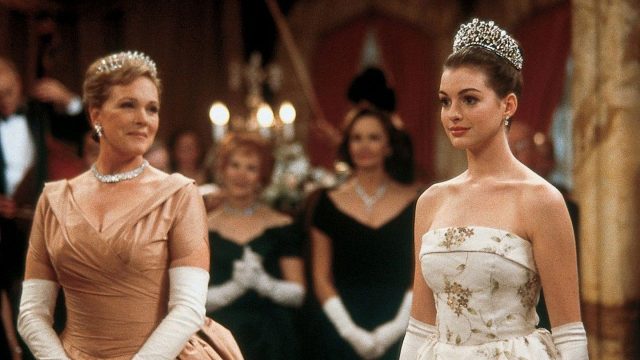 Well here's some pretty incredible news for fans of Princess Diaries. Anne Hathaway and Julie Andrews are totally on board for Princess Diaries 3, and we are so here for it.
Genovians everywhere were beyond thrilled when the third installment of the movie was announced in 2015. The project sadly derailed when Garry Marshall, the beloved director of Princess Diariesand Princess Diaries 2: Royal Engagement,unexpectedly passed away last summer. His passing left fans and cast members with little hope that there would ever be a third movie.
While many accepted that fact, others have decided to take matters into their own hands.
Specifically, Princess Mia Thermopolis and the Queen of Genovia herself.
Julie Andrews (AKA Queen Clarisse Renaldi) revealed to BuzzFeed that a third installment of the beloved film might be happening after all!!
"There's talk about it," Andrews told BuzzFeed. "And [Anne Hathaway]'s very keen to do it. I would very willingly and happily do it."
It's possible that the movie might even be made as an homage to the late Marshall.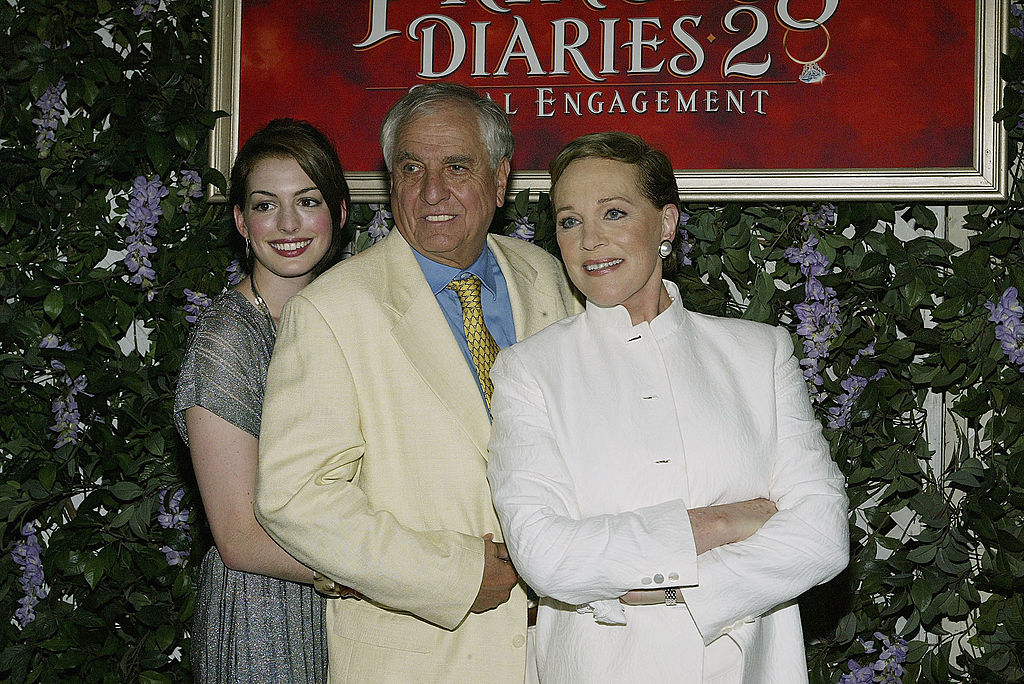 "I think we might do it in honor of him," Andrews explained. "Annie had an idea that she wanted to pursue about it, and I'm all for it."
Wait, side note: Andrews calls Hathaway "Annie," and that's just the most adorable thing ever.
We have no doubt that whatever idea Hathaway has come up with will be so beautiful and perfect in every way. It's been 13 years since Princess Diaries 2, and that's SO MANY YEARS. So we're definitely ready.
As amaaaaazing as a third movie would be, Andrews also mentioned that she's "not sure what the status is right now."
OKAY, so we won't hold our breath, but like, we'll definitely keep our fingers crossed.