A bust in honor of Julie Andrews' 82nd birthday, and her inspirational career
Whether you're 70 or 17, chances are you've witnessed a performance by the legend that is Julie Andrews.
Born October 1st, 1935 in England, Andrews got her start in the entertainment industry, thanks to her mother and stepfather, who were also performers.
When she was just 13 years old, she became the youngest solo performer in a Royal Command Variety Performance for King George VI and Queen Elizabeth. Fifty-two years later, Queen Elizabeth II would make Andrews a dame for her contributions to the performing arts.
Thanks to her robust career, some people grew up listening to her sing "Supercalifragilisticexpialidocious," while others grew up watching her mentor Amelia Mignonette Thermopolis Renaldi, Princess of Genovia.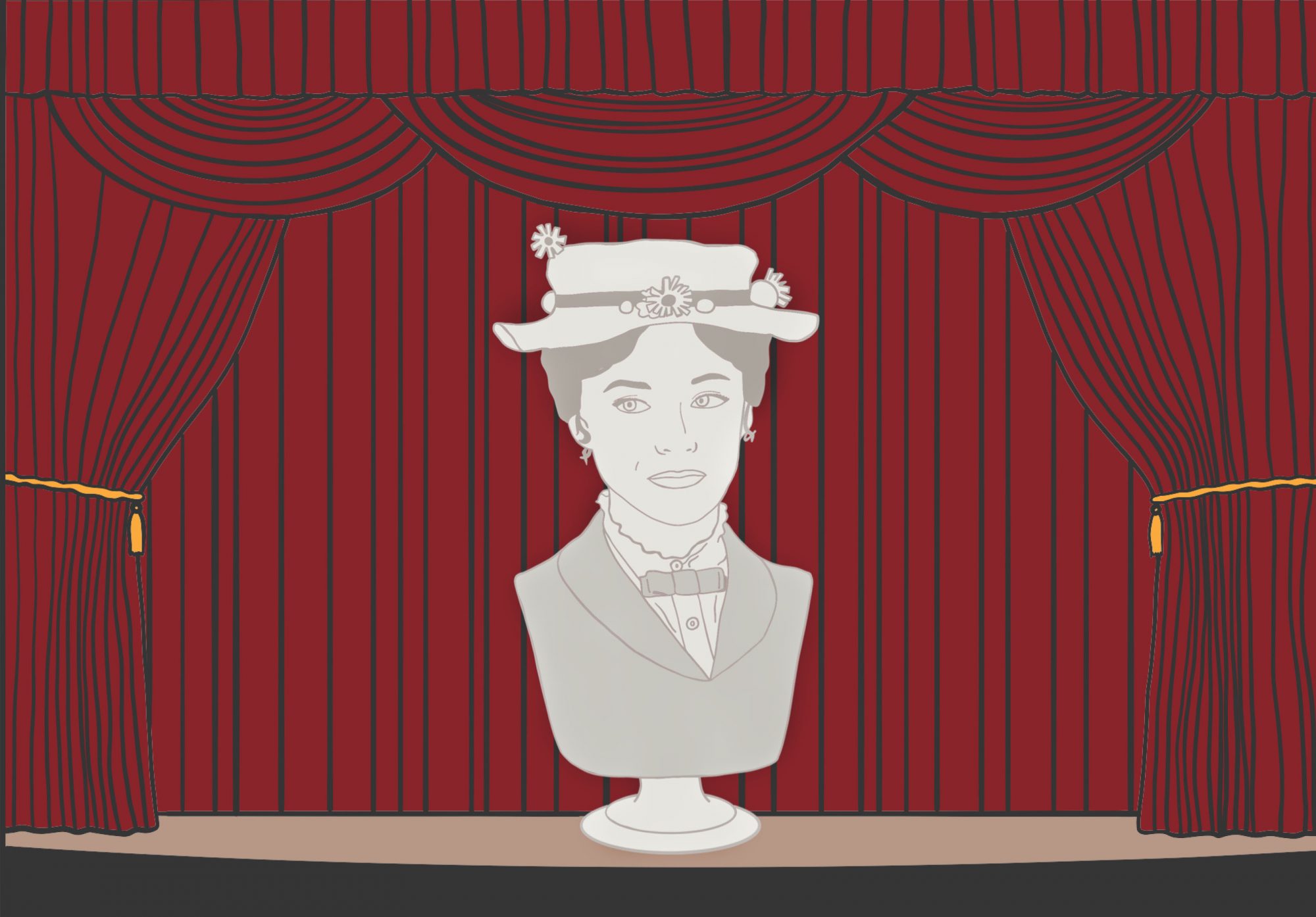 Not only is Andrews a legend on big screens and theater stages alike, she's also an author, both of children's books and her autobiography, Home: A Memoir of My Early Years. In addition, she's a grandmother to nine, and great-grandmother to three.
As if this woman wasn't inspirational enough, here's a quote of hers to inspire the rest of your day:
Perseverance is failing 19 times and succeeding the 20th.
Happy birthday, Julie Andrews. We're giving you a resounding round of applause from behind computer screens around the world.