Julianne Moore and Molly Ringwald's daughters both made their NYFW debut this weekend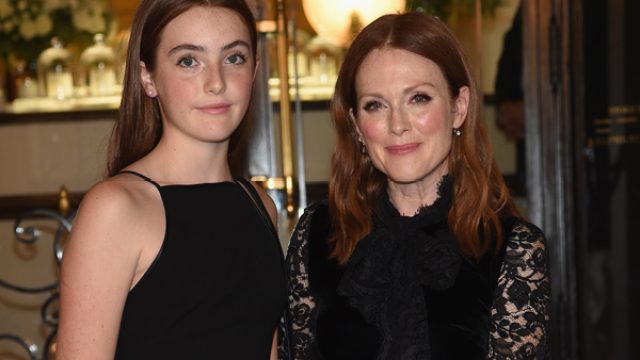 Hollywood royalty leads to modeling success apparently, and we love it. Both Julianne Moore and Molly Ringwald were stage moms (in the best way) when their daughters modeled for J.Crew's newest collection this weekend.
On Sunday, J.Crew had their New York Fashion Week show to debut their latest collection and it featured some familiar faces. Both Moore's daughter, Liv Freundlich, and Ringwald's daughter, Mathilda Gianopoulos, starred in the show, and looked beautiful.
The brand decided to continue its trend of having regular people model their clothing, as they did last season, but apparently made an exception for famous offspring.
Since Freudlich and Gianopoulous aren't full-on models — at least not yet — they were part of the "normal people" showing off the stylish clothes.
While making their fashion debut was exciting for the young ladies, their mothers were the ones going full-on stage mom behind the scenes.
"@Jcrew beauties @lisaeisnerjewelry and my very own @livfreundlich ❤#realpeople," Moore captioned a cute shot of her 14-year-old daughter.
The beautiful redhead donned a gorgeous combination of cameo, stripes, and leopard for a look we SO love.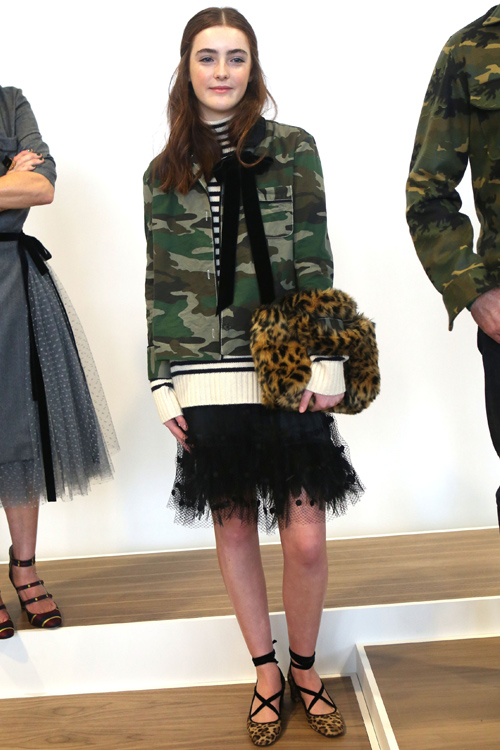 The Sixteen Candles actress and her daughter also spent some fun times backstage before the 13-year-old new model took her place in the show.
"Stage mom ? #jcrewnyfw #jcrew," Ringwald captioned the photo of her watching her daughter get ready.
Gianopoulous showed off an edgy look by the brand with a plaid skirt, army-style jacket, and white long-sleeved shirt. Oh, and sassy blue heels.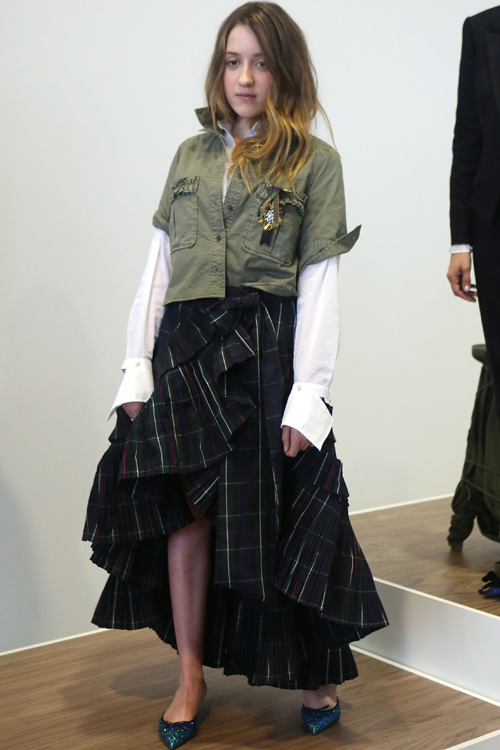 Even after she did her thing, Ringwald couldn't help but gush over her daughter.
"Natural beauty! #jcrew #jcrewnyfw @mathlildaringwaldg," she wrote on a sweet behind-the-scenes video.
Way to go ladies, your moms should be proud — and clearly they are!