The Juicy Couture velour tracksuit is coming back and we are SO ready
When it comes to fashion trends of the 2000s, nothing was as ubiquitous as the Juicy Couture velour tracksuit. Paris Hilton had them in every single color, Amy "Cool Mom" Poehler wore one in Mean Girls, and Britney Spears even had her bridesmaids wear pink tracksuits during her 2004 wedding to Kevin Federline.
Now, the tracksuit is coming back — all thanks to Bloomingdale's and the seemingly never-dying athleisure trend. "Current fashion trends are about elevating casual sportswear, and velour is velvet's casual antidote," Brooke Jaffe, operating vice president and fashion director of ready-to-wear at Bloomingdale's, told Women's Wear Daily. Those who have the tracksuit on their wishlists would pay $108 for the hoodie, and $88 for the pants.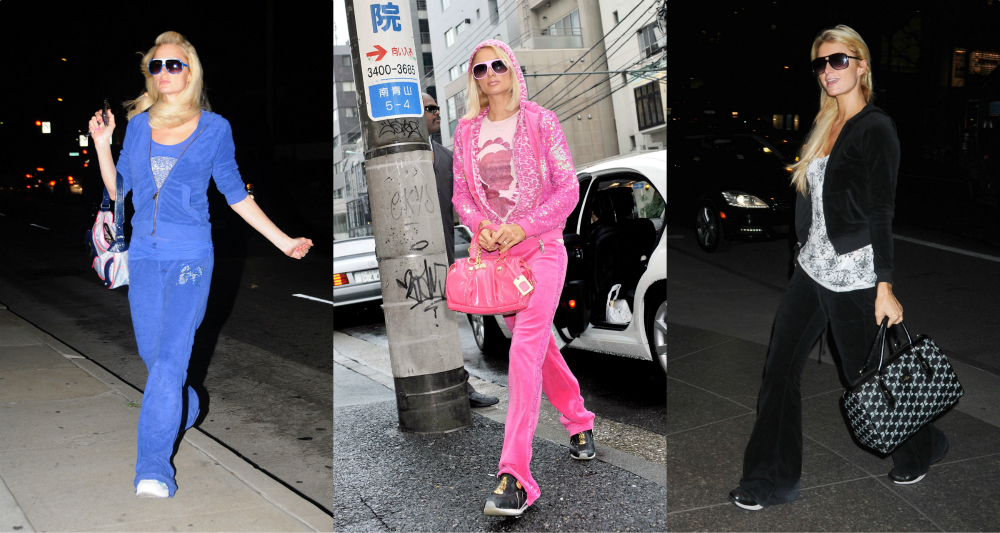 The reboot makes sense. With fashion and beauty trends from decades prior resurfacing (chokers and baby buns, anyone?), it was only time for this iconic jumpsuit to rise again like a phoenix from the ashes. But the real question is, did the tracksuit suit ever really go away?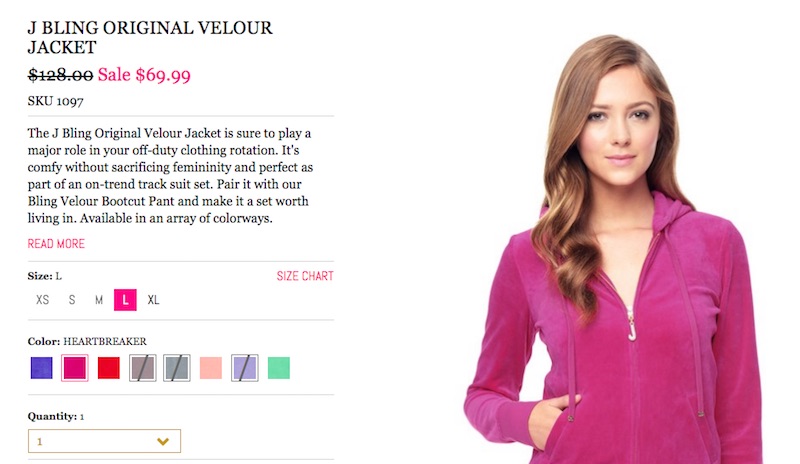 As Business Insider points out, Kohl's currently has them in stock at a fraction of the cost, and even Juicy Couture's website features the tracksuit for sale in various colors. Earlier this year, Kim Kardashian spoke fondly of her Juicy suits and even admitted to still having them around. At least she won't have to replenish her stock!.
Enjoy this fashion flashback of Kim and other celebs wearing the beloved Juicy Couture tracksuit. Maybe it will inspire you to add some aughts-era clothing to your closet, as well. Von Dutch hat not included.
1. Kim Kardashian and Paris Hilton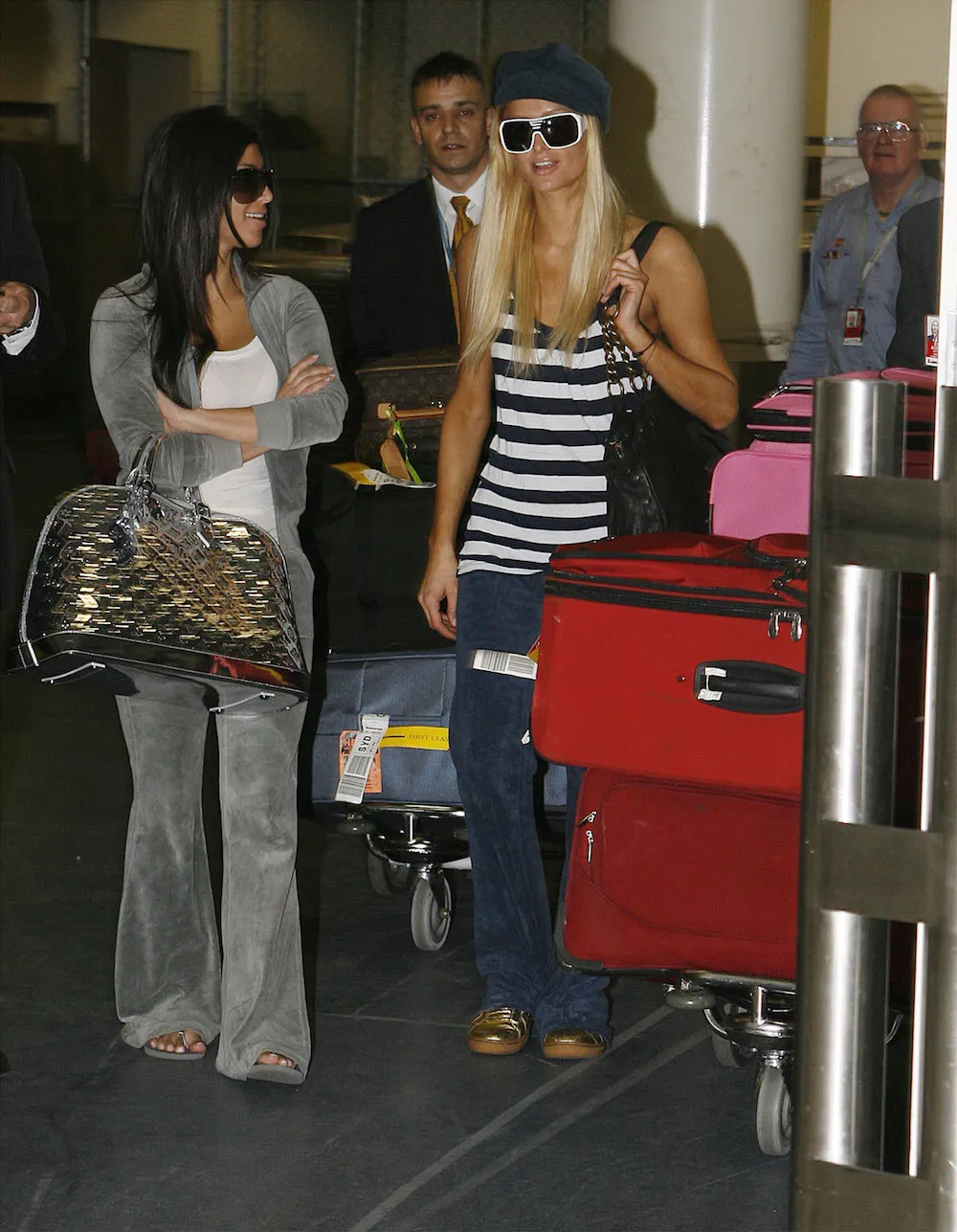 2. Paris Hilton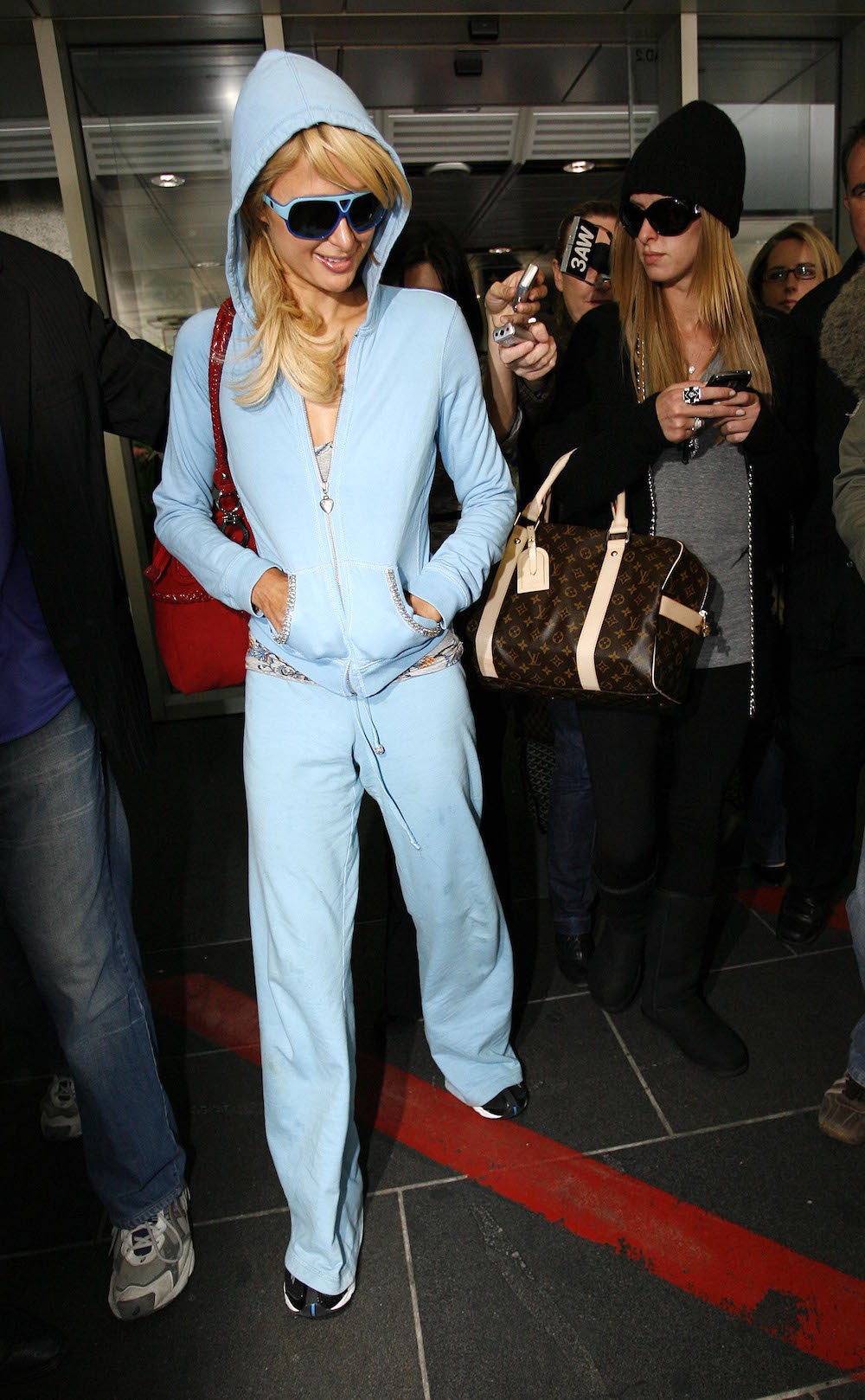 3. Mariah Carey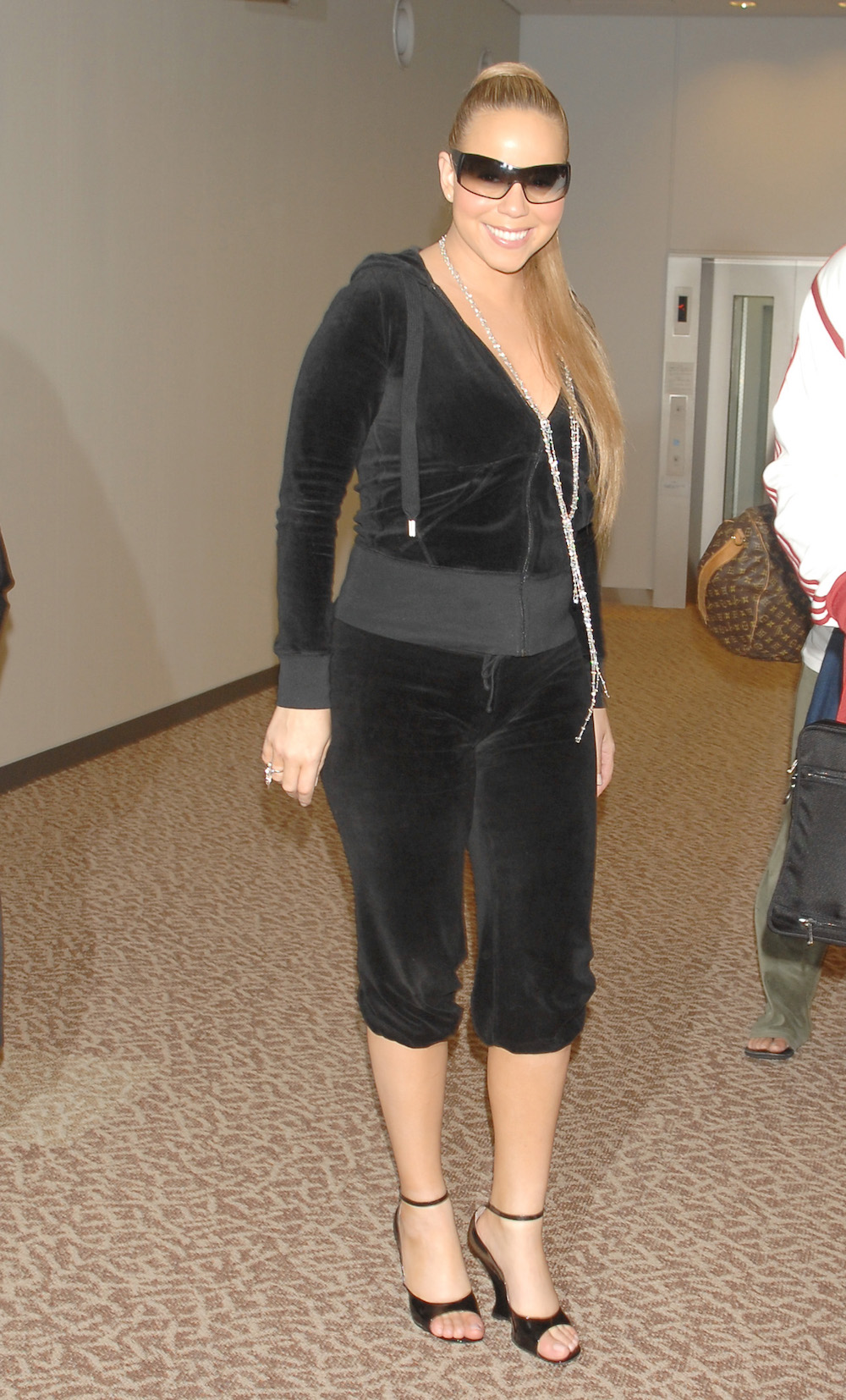 4. Lindsay Lohan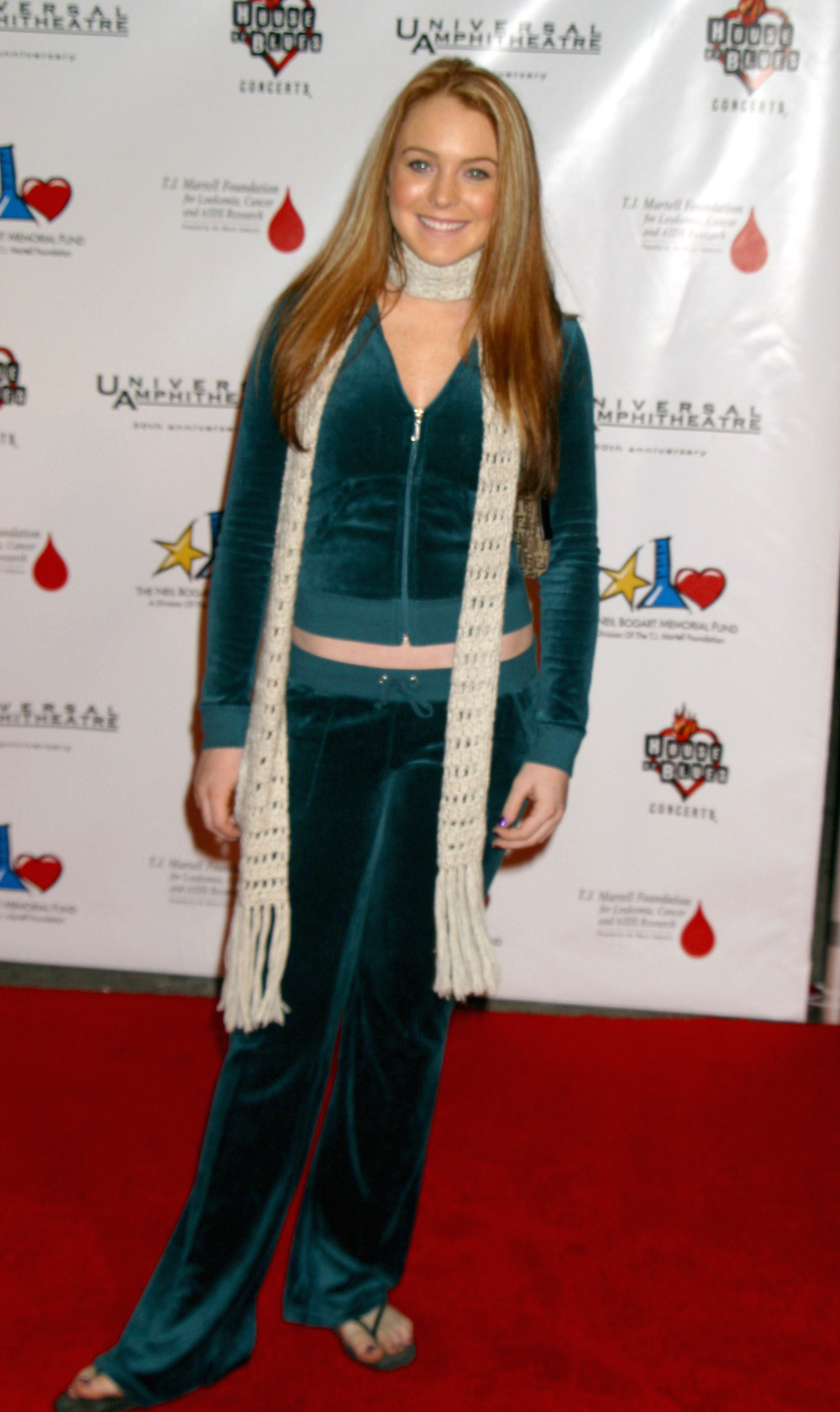 5. Niecy Nash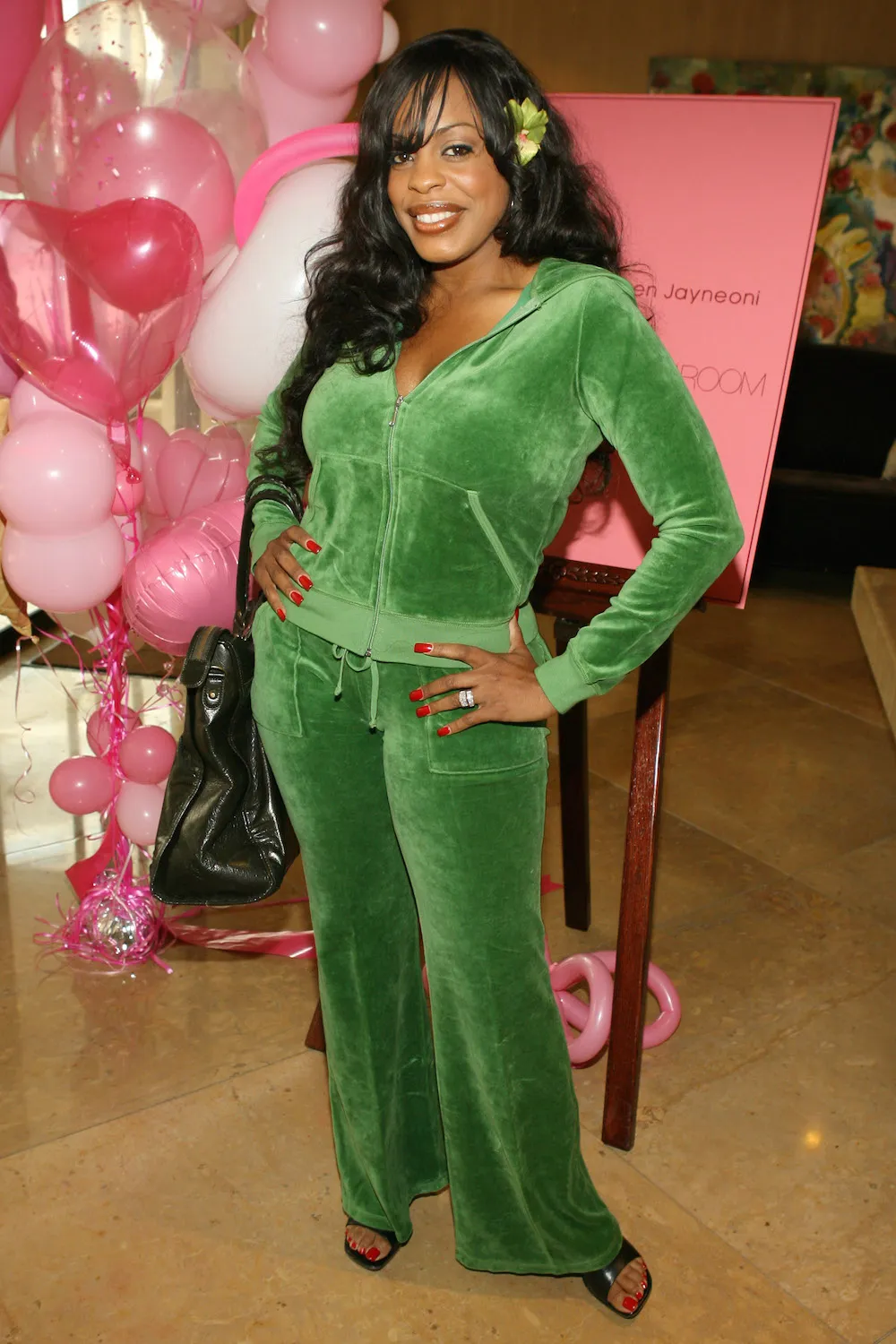 6. Bijou Phillips
7. Jessica Alba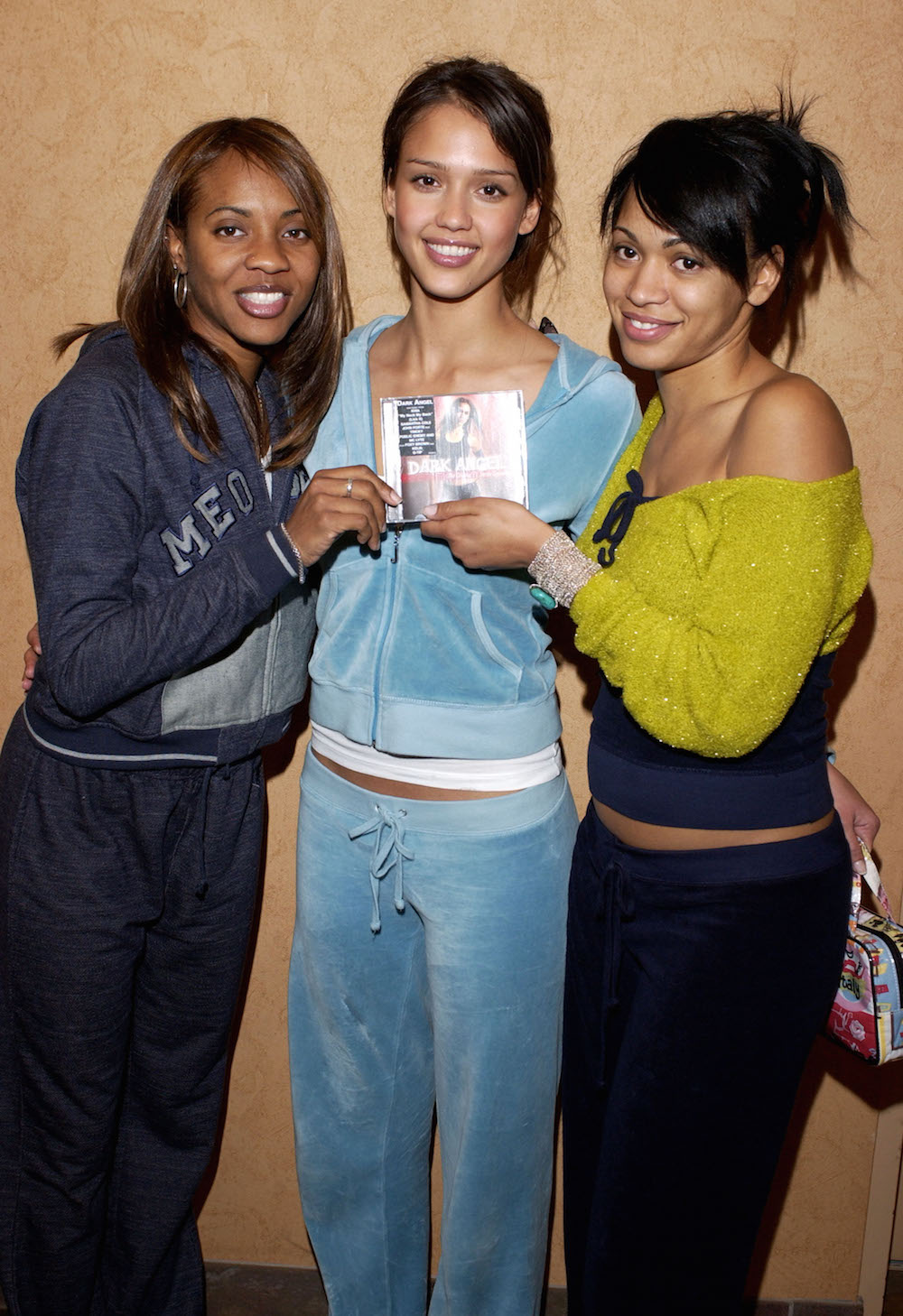 8. Jennifer Lopez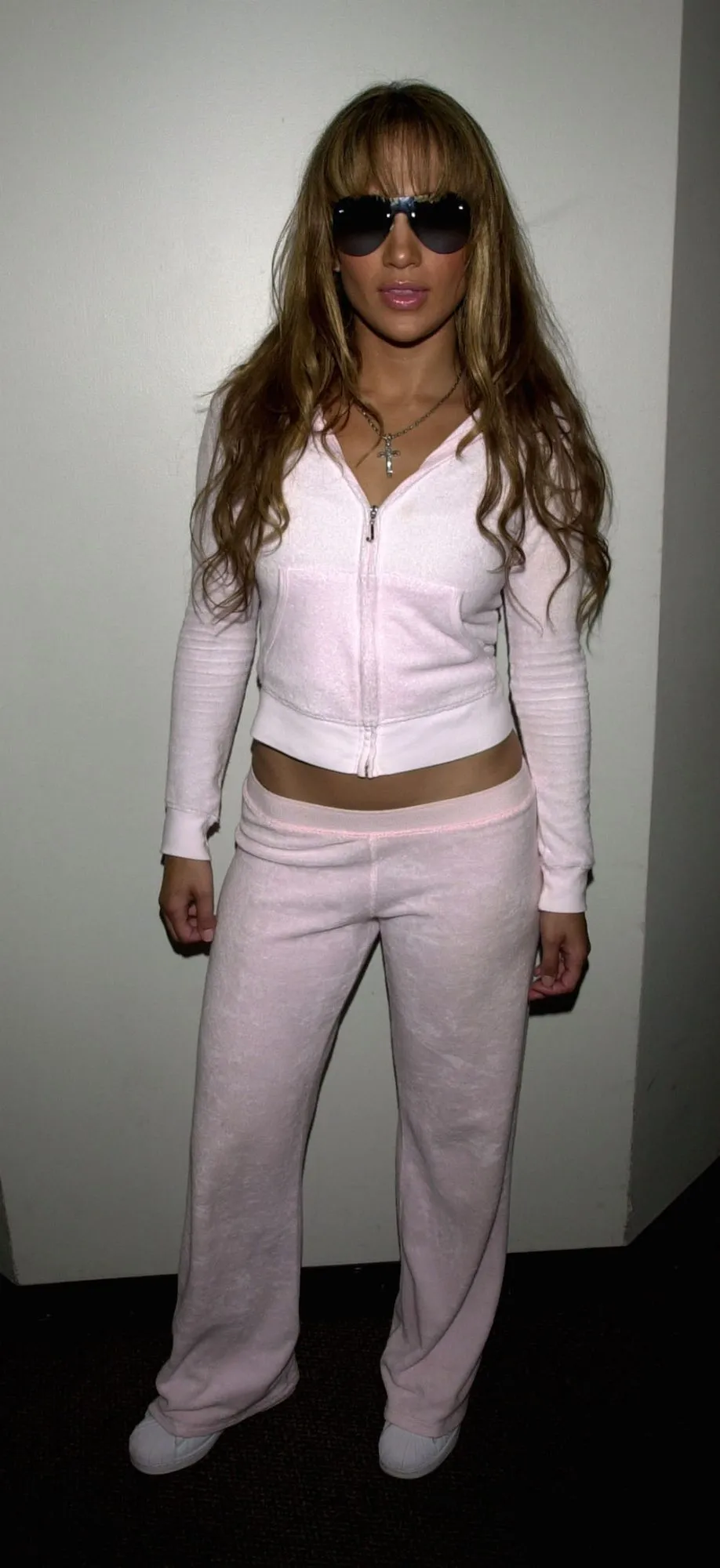 9. And…Paris Hilton