Joshua Jackson opens up about dating since his split with Diane Kruger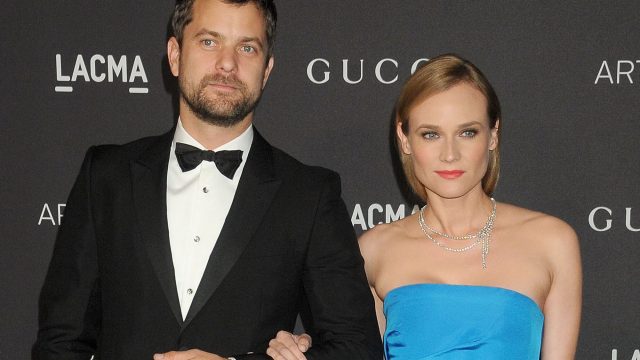 The world has certainly changed drastically in the past 10 years. Everything in 2016 revolves around technology, and this has changed the dating scene for good. People are meeting significant others on dating apps rather than coffee shop meet-cutes. Since his split with actress Diane Kruger, Joshua Jackson has tried to familiarize himself with this new dating scene, but admits that he has some catching up to do after being off the market for the past 10 years.
"Things have change a little bit since last time I was single. Maybe it was there, but I don't remember it. I mean, everything's on your phone now, right? There's no more talking to people anymore," Jackson said to Ellen DeGeneres when he stopped by her show. "You talk to somebody and they're like, 'oh, no, no, no, no. We don't do that anymore.'"
DeGeneres asked Jackson if he would be open to trying a dating app. "What would my Match.com profile be?" he asked. DeGeneres pulled up some classic Joshua Jackson pics circa Dawson's Creek and before.
 Jackson and Kruger split in July, and sources told People Magazine that they wished to remain friends after the breakup. Before the official split, the couple was last seen together publicly in February at the opening of Jackson's Broadway show, Smart People.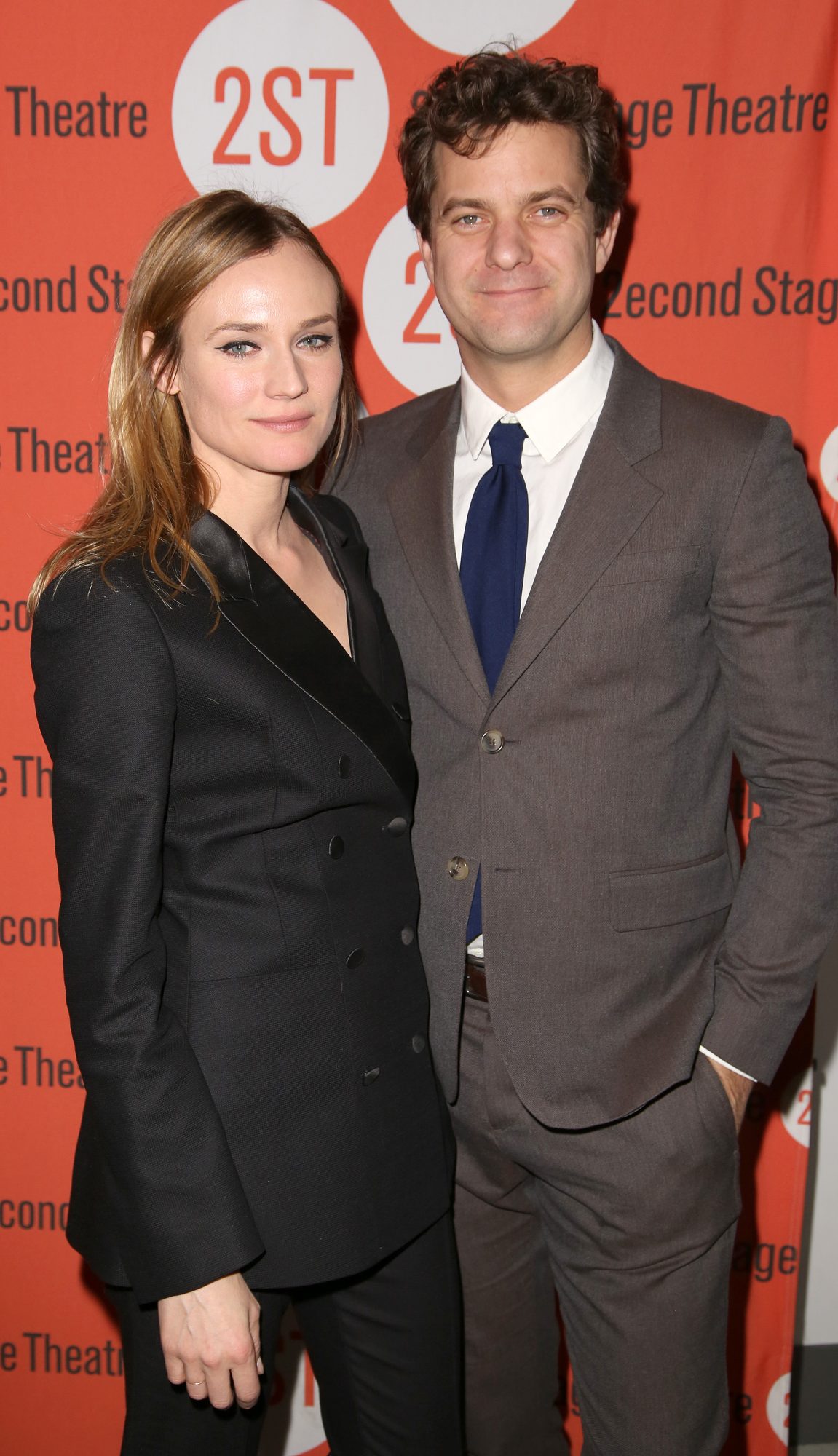 Even though the dating scene might be a bit daunting for the recently single actor, we know that he's not shy when it comes to sharing his ~assets~ with others. DeGeneres brought up the fact that Jackson is often naked in his Showtime series, The Affair. A screenshot from the pilot episode proved DeGeneres' naked point.
"That episode was all naked actually. That was the pilot episode and I don't even think they gave me a wardrobe. I just walked around naked," Jackson said. DeGeneres held up the barely there piece of fabric Jackson had to wear while shooting his "naked scenes."
"It's the holidays, and should you need – and you may be dating again – I got you something for the holidays," DeGeneres held up a decorated version of the wardrobe piece.
And to keep with Jackson's theme of not being shy, he tried it on for the world to see. Dating may be a different ball game than a decade ago, but we have a feeling Jackson will do just fine!