Josh Hutcherson revealed what it was like hearing Selena Gomez "give birth," and it's intense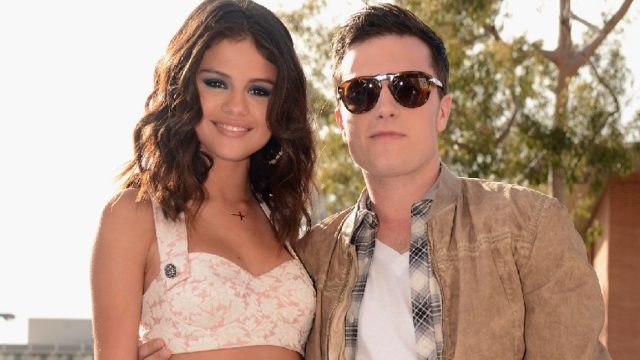 If you've ever watched any show on TLC about babies, you probably know that giving birth is beautiful, but it's not very glamorous. Actor Josh Hutcherson had to hear Selena Gomez "give birth" for a movie, and his description of how it went down is pretty comical.
While you probably know him best from The Hunger Games, Hutcherson sat down with E! News to discuss a few other projects. One of those, a movie called In Dubious Battle, also features Gomez, Bryan Cranston, and James Franco — who additionally directed the film.
Based off of a book by John Steinbeck, the movie is about the aftermath of 900 migratory workers who choose to go on strike. Gomez plays the role of Lisa, who gives birth during the film.
Watch a trailer for the film here:
https://www.youtube.com/watch?v=__93O5CGSn4?feature=oembed
While the trailer doesn't include any previews of the birthing screams, supposedly it was a big moment on set.
"That was intense," Hutcherson recalled. "She went for it. I wasn't in that scene but I was on set and you could [hear] her screaming and going for it a f--king half-mile away. She really went all in."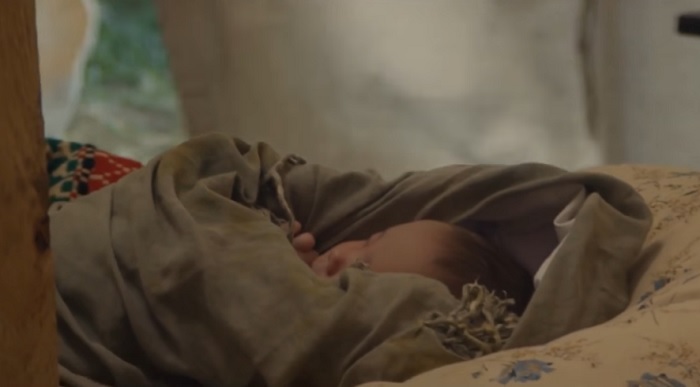 Wow. Talk about acting!
Franco also admitted that Gomez definitely nailed the part.
"She isn't a mother, right, but she did have those instincts," he said in an interview with Entertainment Tonight.
We're so glad to hear that Gomez didn't hold back. No word on whether or not this scared Hutcherson away from having children, but at least you can tell that once all was said and done, Hutcherson was way more impressed than horrified.
Aside from acting, Hutcherson has been focusing a lot on directing these days. We're so proud of how far the guy we once knew best as Peeta Mellark has grown throughout the last few years!