Josh Hartnett and Tamsin Egerton have welcomed their second child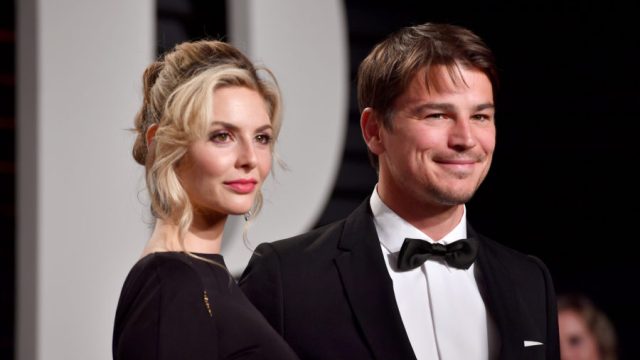 We're sending all our congratulations today to one of our favorite '90s dreamboats, because Josh Hartnett and Tamsin Egerton welcomed their second child, and oh baby!
Hartnett and Egerton (a British actress who has been partners with Hartnett since 2012), have not released a public statement about the news, but they were spotted out shopping in London with both kiddies in tow, and we couldn't be happier for the couple.
Hartnett will forever be one of our first movie boyfriends, but we love thinking of him as a doting daddy of two. Sigh.
The couple welcomed their first daughter in 2015, and they're notoriously private, so it's unlikely they will be sharing selfies with their brood anytime soon. However, Hartnett has spoken about fatherhood in the past, and his words will make you absolutely swoon.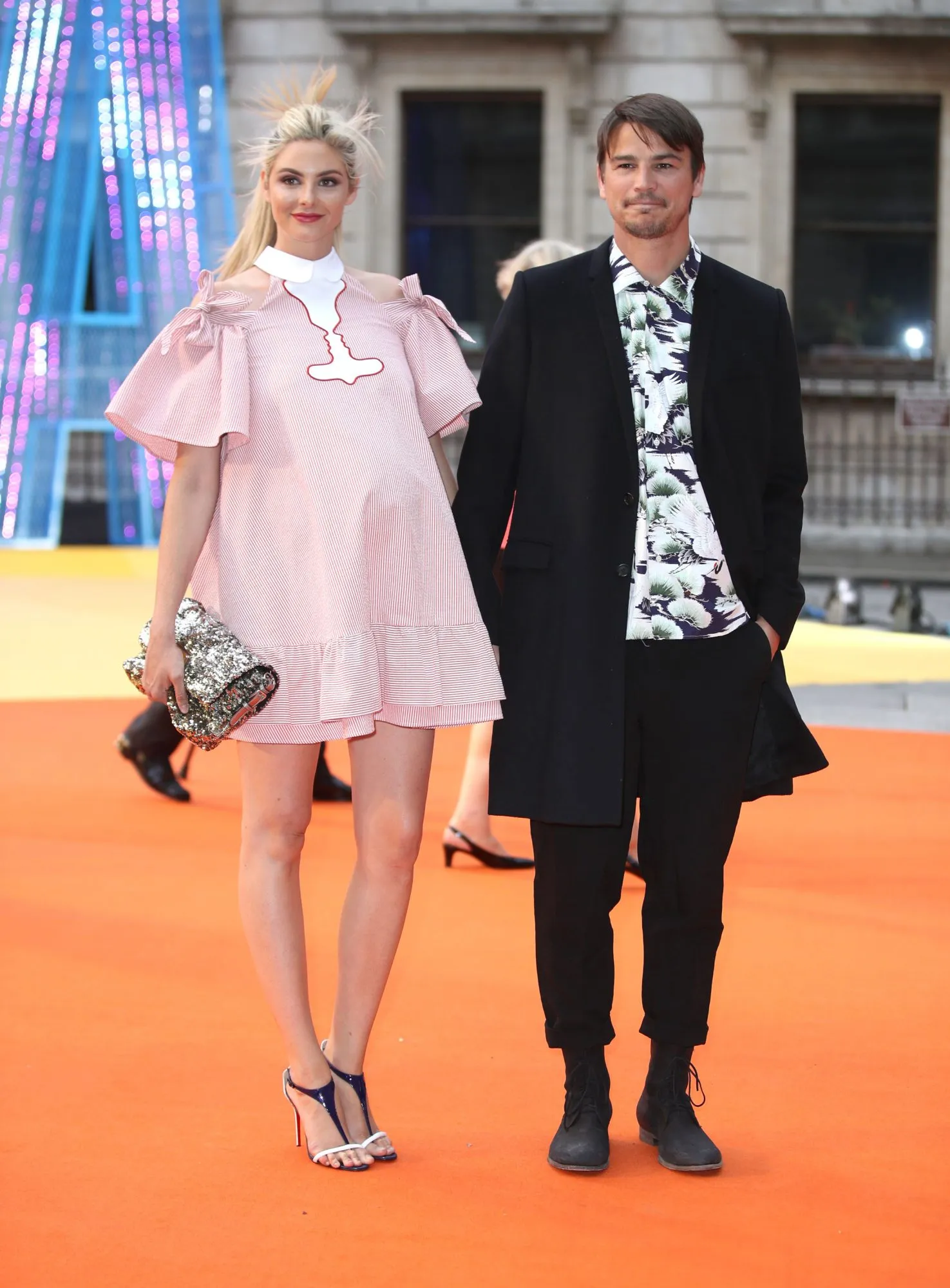 In an interview on Live With Kelly and Michael in April 2016, Hartnett said of his daughter: "She is the apple of my eye. She's perfect in every eye."
"Your ego melts away when you have a new kid. Your heart kind of leaves your body and you give it permission to walk around with someone else for a while. It's really terrifying but it's beautiful. I love it more than anything. I wish I would have started it earlier. But I'm so glad that she is the one I'm raising."
Are you melting yet? Because we're a puddle on the freaking floor.
We're so happy for Egerton and Hartnett, and send all our congrats on the new addition to their family!