Josh Gad spilled some tantalizing details on the "Beauty and the Beast" live-action film
The live-action remake of Beauty and the Beast has had us screaming with anticipation now for over a year.  And now Josh Gad, who plays Le Fou (Gaston's sidekick) just shared this promise with fans:
"It's going to blow everybody away...Having seen Beauty and the Beast, I can tell you that [fans] are going to react appropriately awestruck and amazed.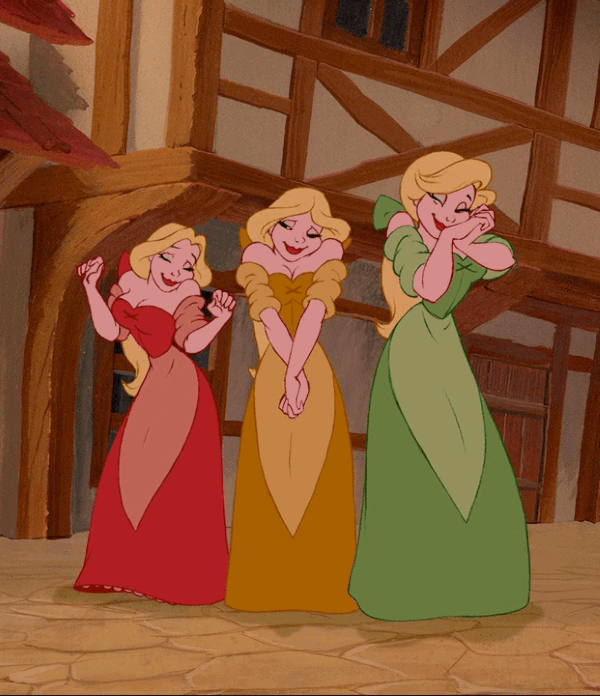 Don't tease us! We can't believe we still have to wait until March to see this amazing movie. The cast is incredible. For one thing, check out the two leads: Emma Watson will play Belle and Dan Stevens is The Beast. First Hermione Granger, now Belle. Emma Watson, a known avid reader, is bringing our favorite bookish heroines to life. And Dan Stevens, who Downton Abbey fans are still crying over, will bring moody, loveable life to Beast. Seriously, brilliant casting! false
The secondary characters are just as well-cast: Sir Ian McKellen is Cogsworth, Emma Thompson is our Mrs. Potts, Audra McDonald will be Garderobe (the wardrobe), and Gugu Mbatha-Raw (who you totally know from the fantastic film Belle) will play Plumette the feather duster.
Basically we cannot get over the Beauty and the Beast cast!
The first trailer for Beauty and the Beast  was released on May 23, 2016 and it gathered more than 91 million views in just one day. Clearly, fans are excited. Now if only we could see the movie now instead of relying on lovely Josh Gad to share with us some much-appreciated tidbits about the movie!