Josh Gad as a reincarnated dog in this new trailer is pulling at our heart strings
Frozen star Josh Gad is the main character and voice in a new movie whose trailer hit the Internet on Friday and it is making us feel all the feelings!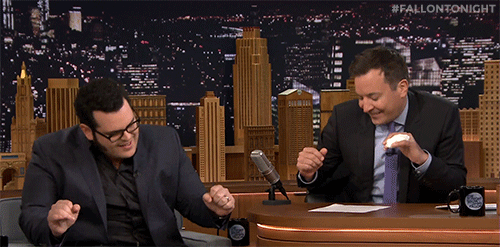 The film, A Dog's Purpose, follows a dog narrator (Josh Gad) who is reincarnated several times and lives with and loves multiple owners.
It starts off with his life as a dog named Bailey with a little boy named Ethan. Once Bailey dies of old age we see that he is reincarnated into lives as multiple different dogs with different owners. The already touching trailer gets kicked up a notch toward the end when the soul of Bailey the dog is reincarnated into a pooch that is reunited with his original owner Ethan, this time as an adult man.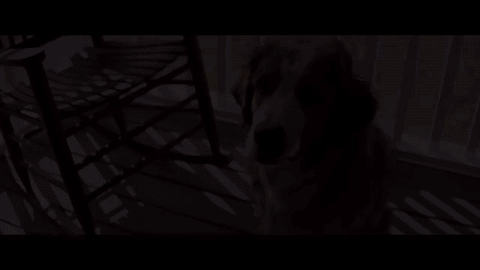 The trailer is totally, sweet, funny, uplifting, and definitely a tear-jerker. As always Gad's friendly, down-to-earth voice brings an irresistible level of humor and relatability to the character.
The film is based on a book by W. Bruce Cameron with the same title and also stars Dennis Quaid, Britt Robertson, and Rectify lead Luke Kirby. It will be directed by Lasse Halström, who is behind the movies Cider House Rules and Dear John. A Dog's Purpose will hit theaters January 27th, 2017, so be sure to bring some tissues!
In the meantime, check out the trailer here:
https://www.youtube.com/watch?v=1jLOOCADTGs?feature=oembed