Josh Dallas describes falling in love with Ginnifer Goodwin as "magical," our hearts burst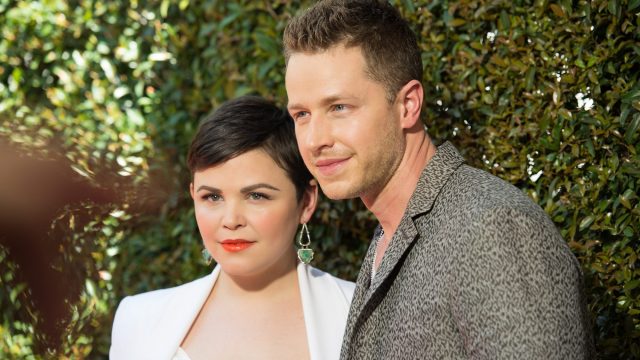 When you think about the greatest love stories of all time, your mind probably drifts Snow White and Prince Charming. But we're not here to talk about the animated Disney love story. No, we're here to talk about real-life Disney Princess, Ginnifer Goodwin, and her real-life Disney Prince, Josh Dallas. The two of them met on the set of Once Upon A Time, fell in love, and well, the rest is history.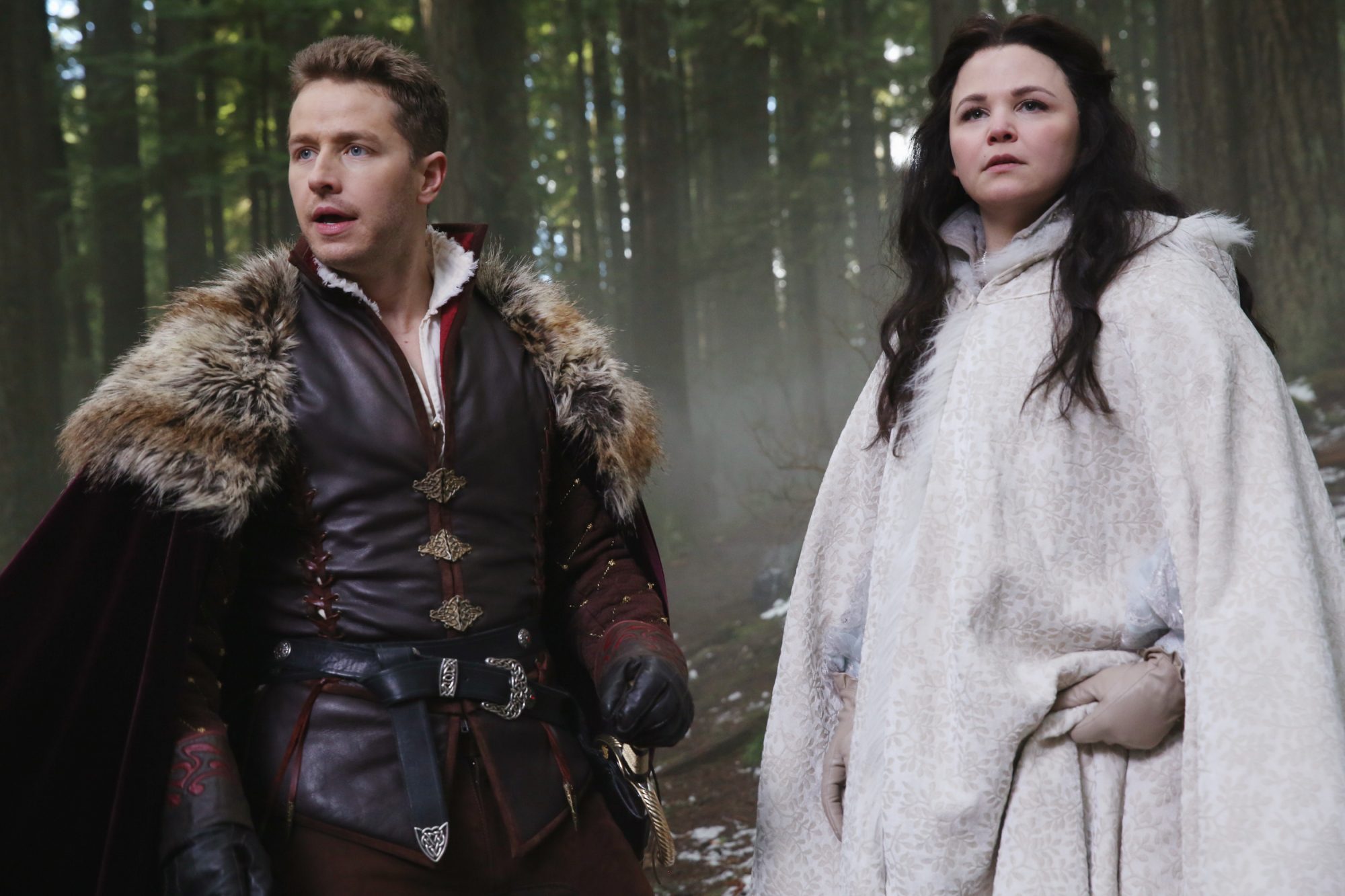 Life imitating art? Art imitating life? We love everything about this amazing duo, and we just learned one more reason to put them at the top of our #RelationshipGoals list. HelloGiggles got the chance to talk to Josh Dallas last weekend at San Diego Comic-Con, and though Goodwin wasn't in attendance herself, when you're sitting next to a Prince, you've gotta ask about his Princess.
When asked what it was like working with Goodwin during the first season of OUAT (and their subsequent love story), Dallas had one perfect word to sum it all up:
"Magical."
"On and off screen it was magical," he explained. "And I think, particularly the first season, [it] had that kind of quality to it, and it was really exciting to play that couple Snow White and Charming, that couple that has that pure love, that real pure love from the start."
"I can remember now when we were shooting the pilot, when we were shooting that scene where [Charming] rides up on the horse and [Snow's] asleep in the coffin and surrounded by the dwarfs, and for all he knows, [she's] dead.  He goes to kiss her and she wakes up, and I remember it had started to snow when we were there, and it seemed so symbolic and magical…"
This is then where Dallas trailed off for a second, clearly lost in the memory of this moment, and how special it was to him. If you need to relive that exact scene for yourself, it's this one. You're right, it is goddamn magical.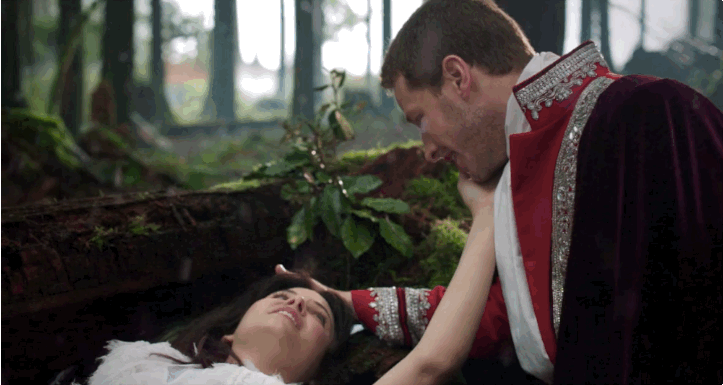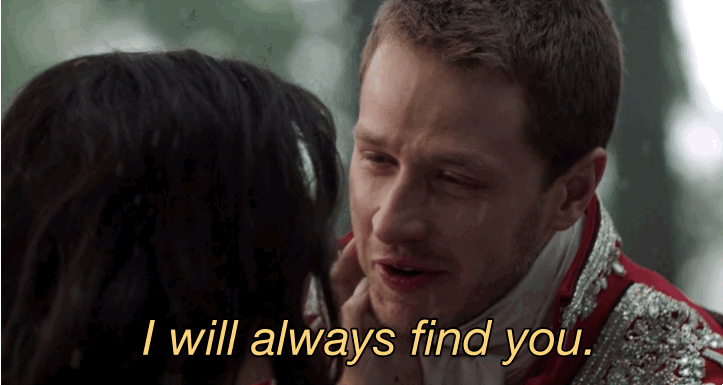 Dallas, finally coming out of his daydream, again summed up their love story with last, "Magical." On and off screen, these two are meant to be together, and it's so, so sweet to see him gush about his real-life princess.
Hold on, I've got something in my eye, and I think it's TRUE LOVE.