Joseph Gordon-Levitt's new film will take him to space (and no, it's not a "Third Rock From the Sun" movie)
If you're a fan of science fiction and space, Joseph Gordon-Levitt's role in a new film may interest you. And no, Third Rock From the Sun isn't coming to theaters (although HINT, HINT Hollywood).
Plot twist? His ex-wife is one of those crew members. As he discovers the truth about the crew's vanishing act, he has to deal with the role he played in the demise of his marriage.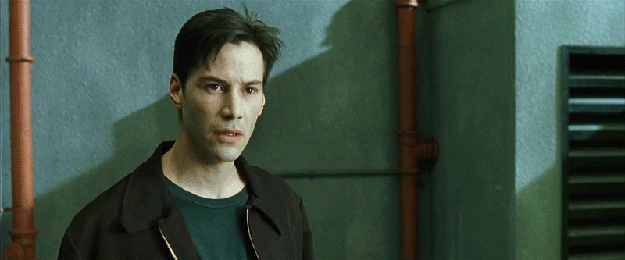 Sovereign will be directed by Marc Munden, whose credits include several television series (Black Sails, Utopia, Quantico).  The script was first written by Geoff Tock and Gregory Weidman, and will be rewritten by Jack Thorne (Harry Potter and the Cursed Child!). Gordon-Levitt will be one of Sovereign's executive producers as well.
And side note, this guy has been one busy dude. His most recent film is the critically-acclaimed Snowden, about the infamous former CIA technician and NSA analyst Edward Snowden.
Interestingly enough, Joseph said he didn't know much about Snowden before taking on the role.
Gordon-Levitt probs won't have to do too much research on space, being a Third Rock alum (okay, fine, he might want to do some research).
Now excuse us while we go binge-watch everything Gordon-Levitt has every done.