Joseph Gordon-Levitt talks about his "Snowden voice," and it's super weird, and super great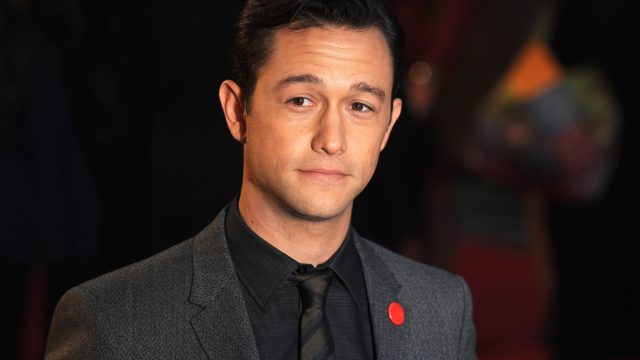 By now, we're all head over heels for cutie Joseph Gordon-Levitt's dreamy impression of Edward Snowden's voice in the forthcoming Snowden. It's super bizarre, but also super fantastic, because we've loved Gordon-Levitt for *ages* now and probably always will. Plus, it's kinda rad in its own right. There's no way we could make this happen without embarrassing ourselves!
Basically, Joseph Gordon-Levitt did a LOT of work to sound like Snowden.
According to Vulture, "I found everything I could find on YouTube," Gordon-Levitt said. "I ripped the audio off of the documentary Citizenfour and just put it on my headphones on repeat."  
Wait, that's actually so cool. You go, Gordon-Levitt.
Like, aw! We just love him so, so much.
Gordon-Levitt also spoke openly about his personal feelings towards the incredibly controversial person he's portraying in an interview with Vanity Fair.
"It's sort of funny and controversial to talk about Edward Snowden as a patriot. It's actually the most patriotic thing you can do as an American citizen, is to hold your government accountable, to take advantage of those rights that we're lucky to have, he said.
We're so here for this, and dying to watch it. And the good news is, Snowden will be out September 16th, so we don't have to wait much longer!
Watch the trailer for Snowden below!
https://www.youtube.com/watch?v=QlSAiI3xMh4?feature=oembed