The real reason why Joseph Gordon-Levitt left Hollywood
Your boyfriend, Joseph Gordon-Levitt, is many things: a prolific actor; a talented writer and director; founder of crowd-soured production company hitRECord; an adorable dad. He is also, arguably, a creative genius.
So when we saw a clip from his recent sit-down with Sam Jones for Off Camera, we were excited to finally learn why he took a break from Hollywood back in 2001.
He explained,
"I wanted to not know what I was gonna do."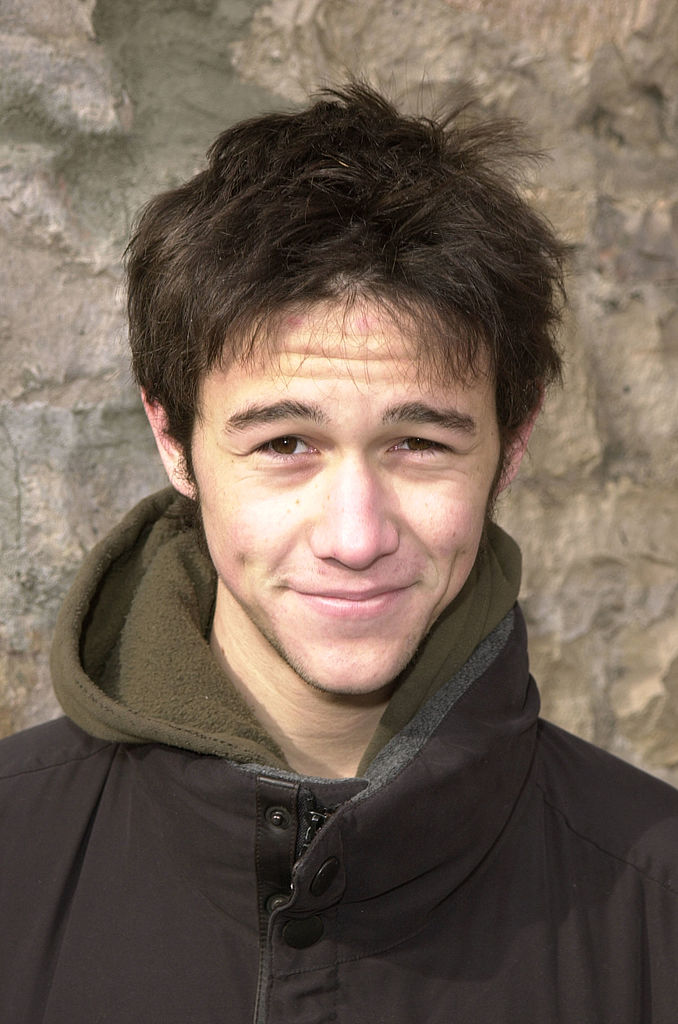 Seems fair for a guy who's been in the biz for more than two decades!
The fabulously feminist auteur has been on-screen since he was just a wee tot (check him out in 1991, at age 10, in this commercial for Pop-Tarts!). And, like many child stars, he decided he needed some time away from the business to figure out if the limelight was what he really wanted. That's why – when his star-turning vehicle, 3rd Rock from the Sun, wrapped production for good in 2001 – he stepped away from Hollywood and enrolled at Columbia University.
"[I wanted to] give myself that fresh start," he said in his Off Camera interview.
Fortunately for us all, Joseph eventually returned to acting, making films such as 50/50 and 500 Days of Summer. He said in a 2015 interview with ABC,
"When people now come up to me and they say … 'I saw 50/50 and that meant a lot to me because, you know, a friend of mine had, you know, dealt with cancer,' or 'I saw 500 Days of Summer, and it helped me deal with getting dumped,' or whatever it is, if people connect to something that I've done, that's very meaningful to me. And that's different than I felt when I was a child."
https://www.youtube.com/watch?v=hlehg5zVJiA?feature=oembed
These days, Joseph's focused on being a dad and making collaborative projects with hitRECord. As for his next film, Snowden (about NSA whistleblower Edward Snowden) – it's due out in September.
We're glad to have you back, Joe!