Jordana Brewster gives us the deets on her personal skincare routine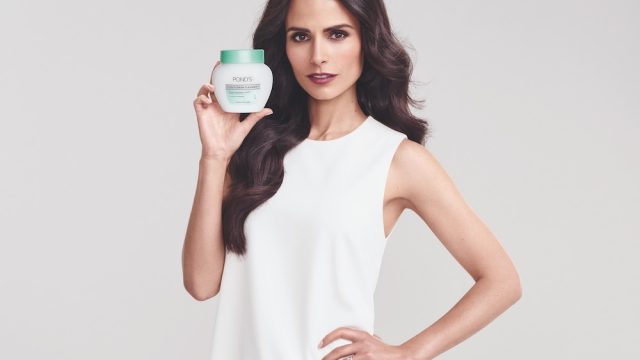 Perhaps most widely known for her work in the Fast and Furious franchise, the charismatic Jordana Brewster has been making recent waves by spilling her skincare secrets. Between juggling raising two adorable sons, her role as an LAPD hostage negotiator on Fox's Lethal Weapon, and playing an attorney on the crime drama Secrets and Lies, we're pretty freaking impressed!
When she's not acting or kissing on her sons, Brewster is busy being the new ambassador for the skincare brand Pond's and helped get the #AntiAgeLimits hashtag trending.
We were lucky enough to get a chance to ask her a few questions about her partnership with Pond's, and what her personal skincare secrets are.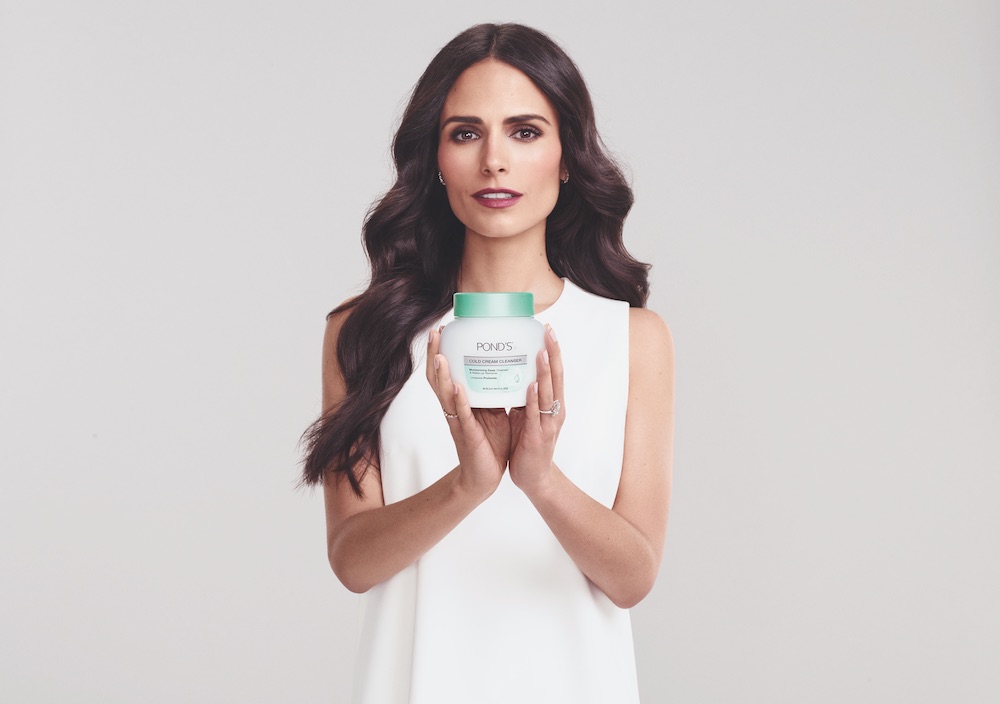 HelloGiggles: What first inspired you to team up with Pond's as an ambassador?
Jordana Brewster: I've been using Pond's Cold Cream over the last 20 years and my mom and grandma have always used it as well. The partnership made total sense to me.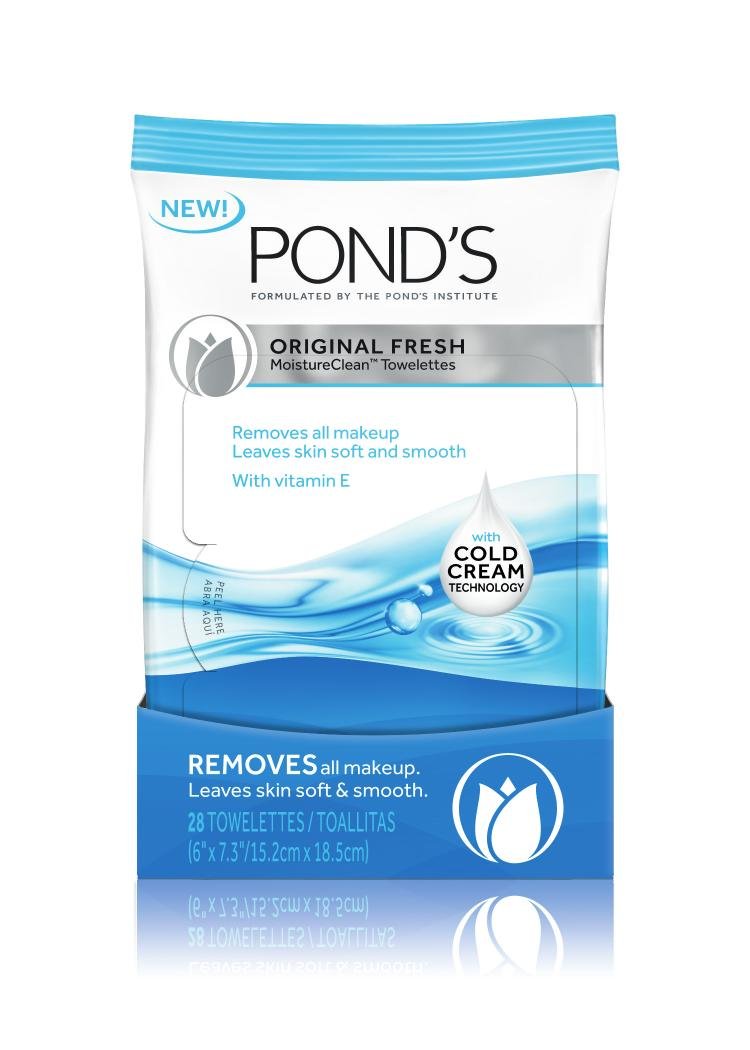 HG:What's your favorite way to treat your skin after a stressful week?
JB:At the end of a long day, I always remove my makeup with Pond's Cold Cream Cleanser. It deep cleans melting away makeup but leaves my skin hydrated. I also love de-stressing from a long week with a really good facial with Shani Darden.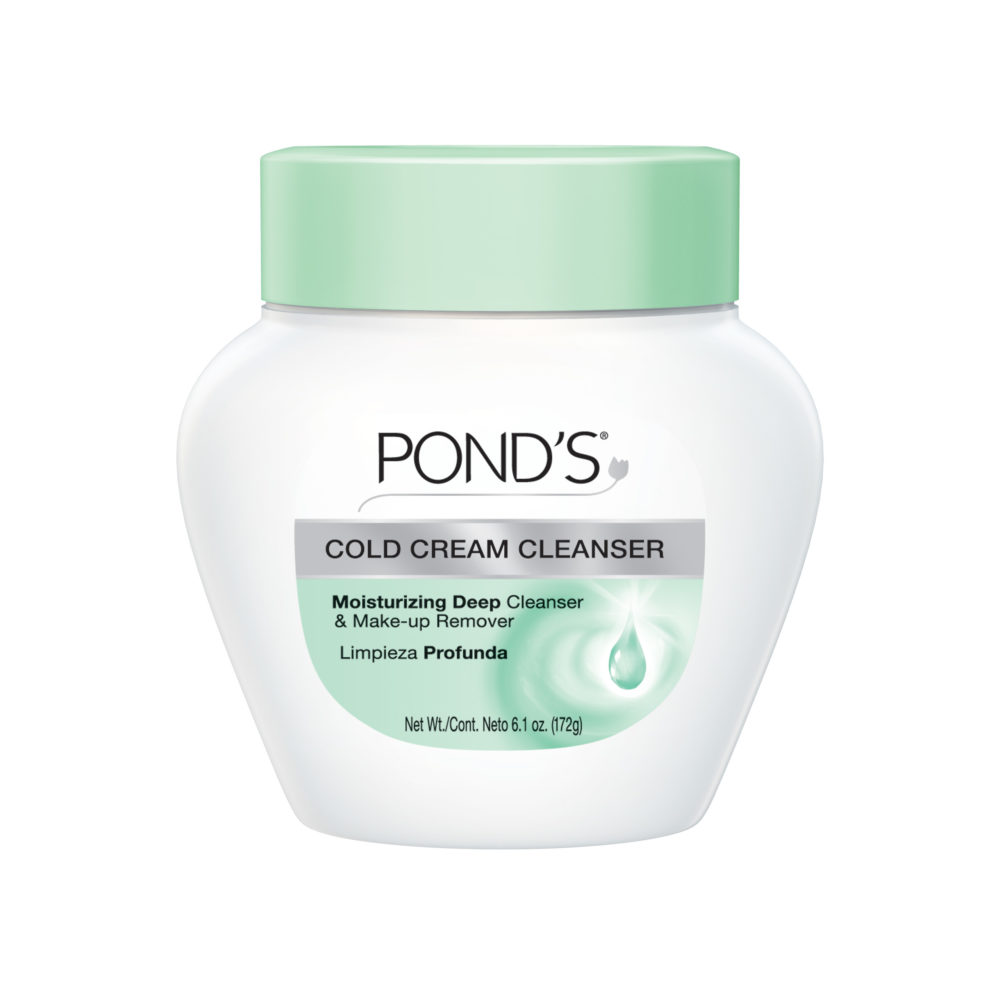 HG: Does the ritual of a consistent skincare routine help you center yourself for acting roles?
JB: Keeping a consistent skincare routine ensures I have as few breakouts as possible. When I have clear skin, it makes me feel good in front of the camera. HD hides nothing!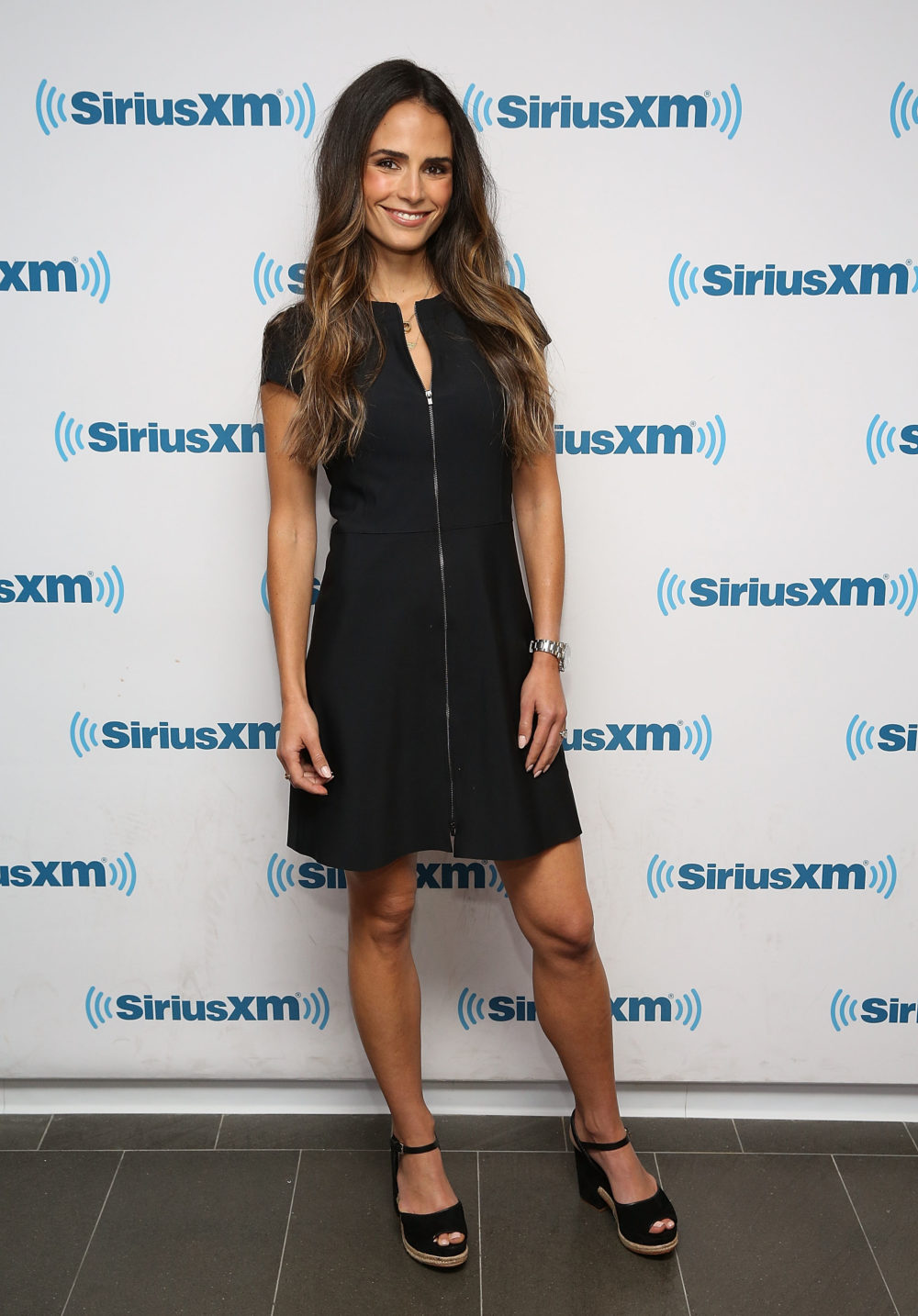 HG: The #AntiAgeLimits campaign from earlier this spring is all about breaking boundaries of ageism, particularly those placed on women. What does that look like in your life?
JB: It's nice to not have to follow the rules anymore. I believe in following my own timeline and this makes me feel really good about the path my life is taking.
HG: What's one simple tip you'd give other women to improve their skincare routine?
JB: Be consistent! Wash your face every morning and night, I like to use Pond's' Cold Cream Cleanser. Drink tons of water, 8 to 10 glasses a day. If you're in a pinch to look good in a hurry, a little self-tanner goes a long way!
There we have it — the secret to soft actress skin (besides genetics and regular satanic sacrifices, JK) is a consistent routine, a dab of Pond's cold cream, lots of water and the occasional self-tanner. Go forth and glow.