Jonathan from "Stranger Things" was the most adorable towheaded baby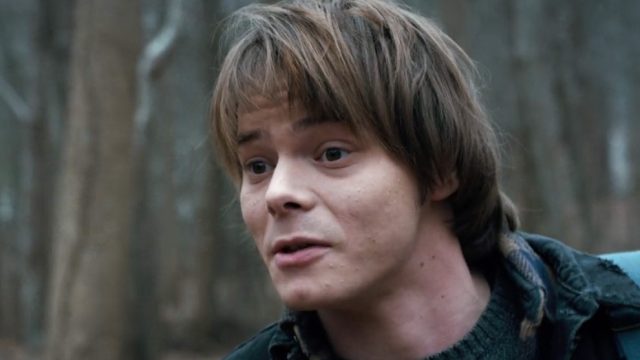 **Stranger spoilers ahead**
One of the biggest tragedies of Stranger Things is the star-crossed relationship between Nancy and Jonathan. Okay, fine, it's second maybe to Barb's death and Mike not getting to take Eleven to the Snow Ball, but we're not here to talk about them today.
Today, we're focusing on tortured-artistic-soul, and owner of a brand new camera, Jonathan.
By this point, we've come to be familiar with Jonathan as this kind of dark, mysteriously attractive teen figure on Stranger Things, yes?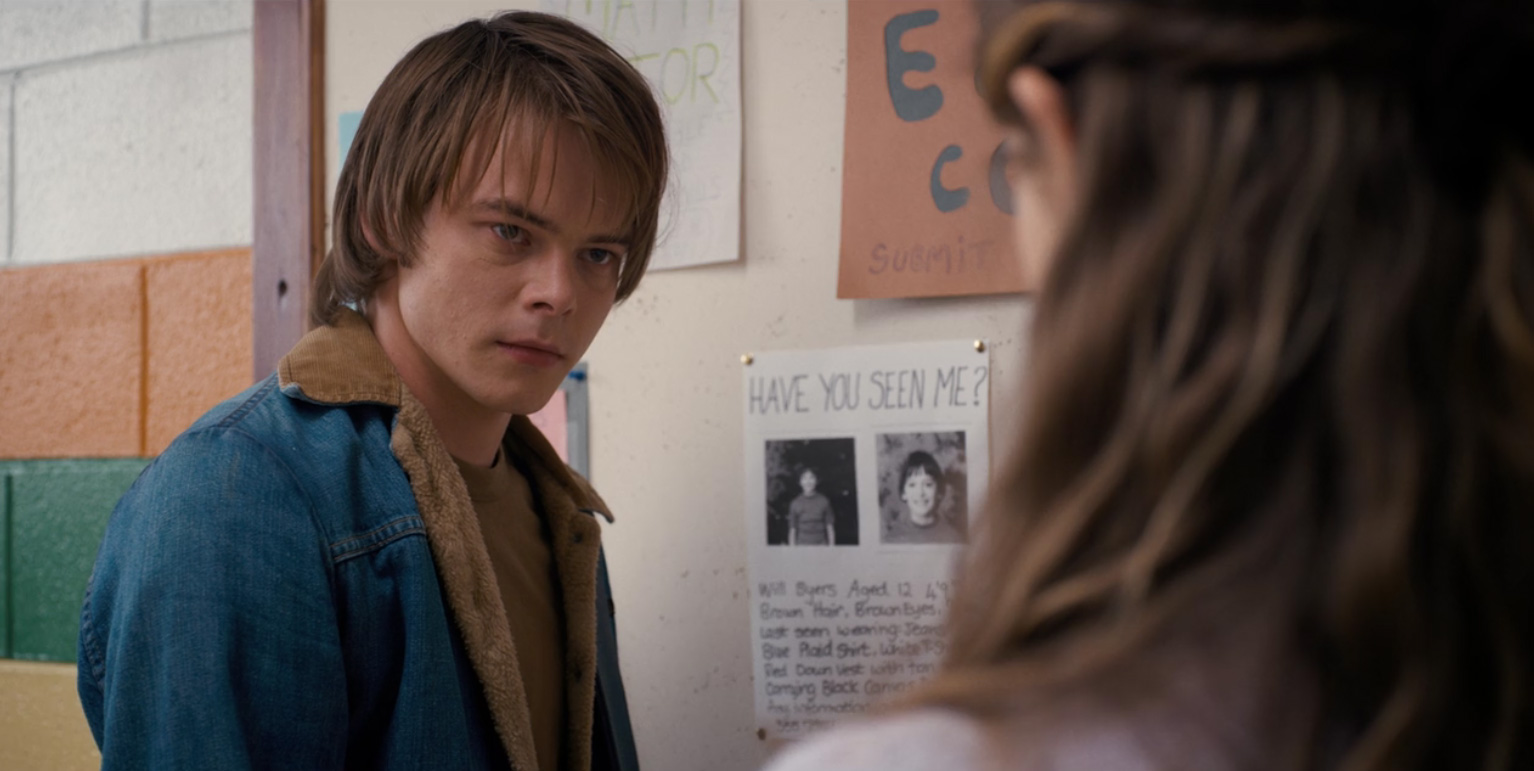 Well, it turns out Charlie Heaton (who plays Jonathan on the show), actually had a far ~brighter~ start as a baby.
And by brighter, we really mean blonder, and OH MY GARSH so ridiculously adorable.
Heaton's caption here reads: "You will find more happiness growing down than up."
TBH, we're not entirely sure what his caption here is alluding too, but it sounds super nice and frankly we're all for that. Although the words for some reason just make us think of the Upside Down. Doubtful they're related, but ::SHRUG::, kinda cool?
Anyway, Heaton has plenty to be happy about these days given the success of Stranger Things.
https://www.instagram.com/p/BBlO3Avneoy
Now, if Nancy would just ditch Steve…