Jon Hamm gets painfully honest about being single after 18 years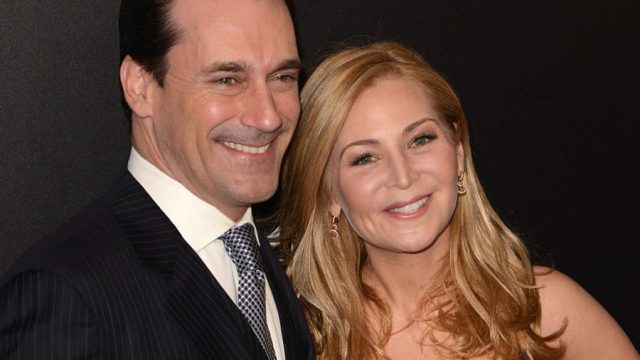 After a big split or divorce, celebrities tend to have some sort of sterile and obviously pre-rehearsed response in interviews to the question, "So, how are you doing?" It usually starts with something like, "I'm doing okay," and ends with something like, "I've learned so much about myself, and I'm grateful for the good times we had." Always the same. While we can understand why many do this, it's so refreshing to see Jon Hamm get painfully candid during an interview about his break-up from longtime love Jennifer Westfeldt during a recent interview. Hamm, who tends to be private about his personal life, recently talked about his transition to singlehood, and it's real and raw.
So, how is Jon Hamm doing? How is single life?
Hamm tells InStyle, "It's fine. It's hard. It's hard to be single after being together for a long time. It's really hard. It sucks."
We can't IMAGINE. Hamm and Westfeldt spent 18 years together. 18 years!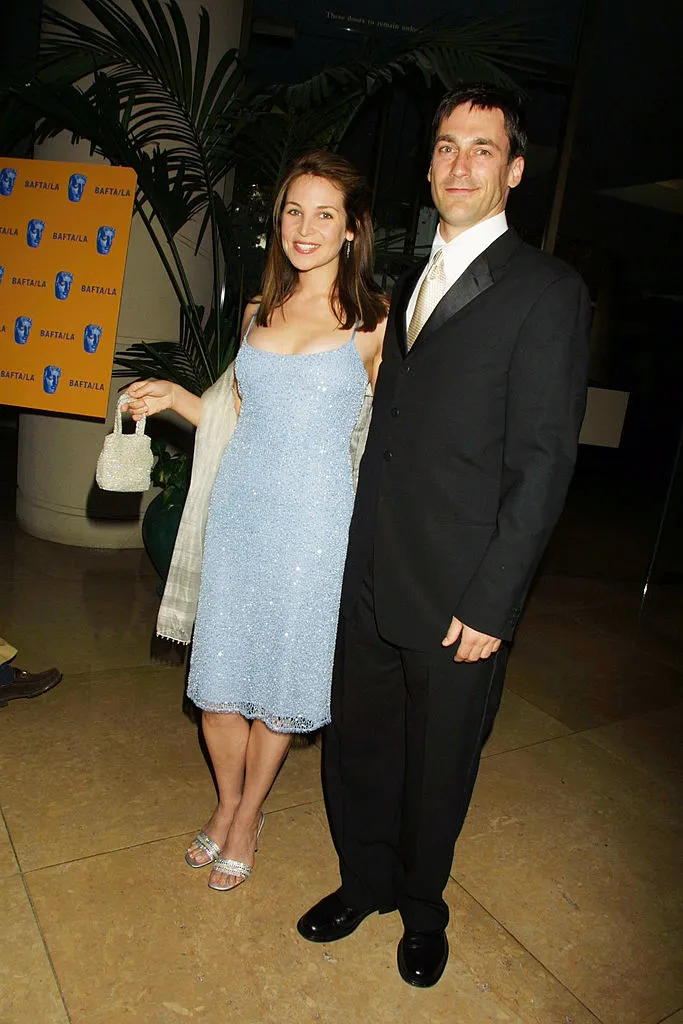 The two never married, but Jon said in an interview in 2010 that this decision never had anything to do with a lack of love. Hamm told Parade:
"I don't have the marriage chip, and neither of us has the greatest examples of marriages in our families. But Jen is the love of my life, and we've already been together four times longer than my parents were married."
Hamm and Westfeldt were not only in a romantic relationship but also worked together professionally. Hamm acted in Friends with Kids, which Westfeldt wrote, directed, and also starred in.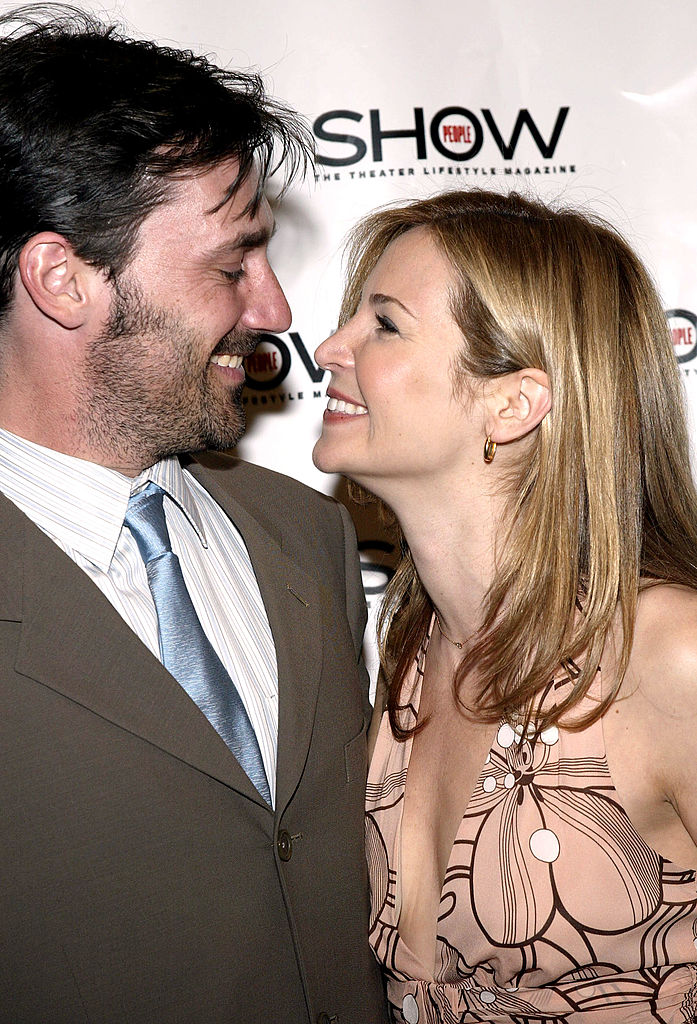 In 2011, Hamm told the New York Times that while he wasn't sure what would happen with his relationship down the line, he knew one thing: "Whatever [the future] holds, I think we will handle it gracefully. Hopefully."
So far, from the outside, this seems to be the case. We hope these two can find happiness apart.