JoJo the singer is 100% BACK and we are loving her evolution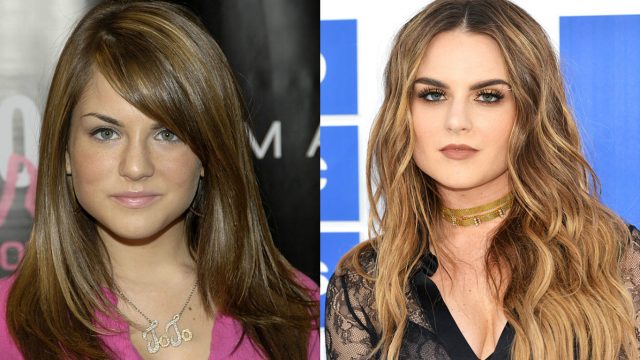 If you were alive during the early 2000s, you'll be thrilled AF to know JoJo is back. No, not JoJo Fletcher — the OG JoJo, if you will. She shot to stardom and became the voice constantly stuck in our heads when her song "Leave (Get Out)" became a major hit. Love you, girl, but did you REALLY need to make it QUITE so catchy? Even just thinking about it, it's stuck in our heads. But after finding success in the early aights, for most of us, JoJo seemed to fall off the edge of the map. (Apparently, in the interim, she was still making music but contractual issues with her label kept a lot of things in limbo.)
But now, she's totally 100% f'real back with her album Mad Love, and we're kinda blown away thinking about how much she's changed over the years. In the early 2000s, she was adorable.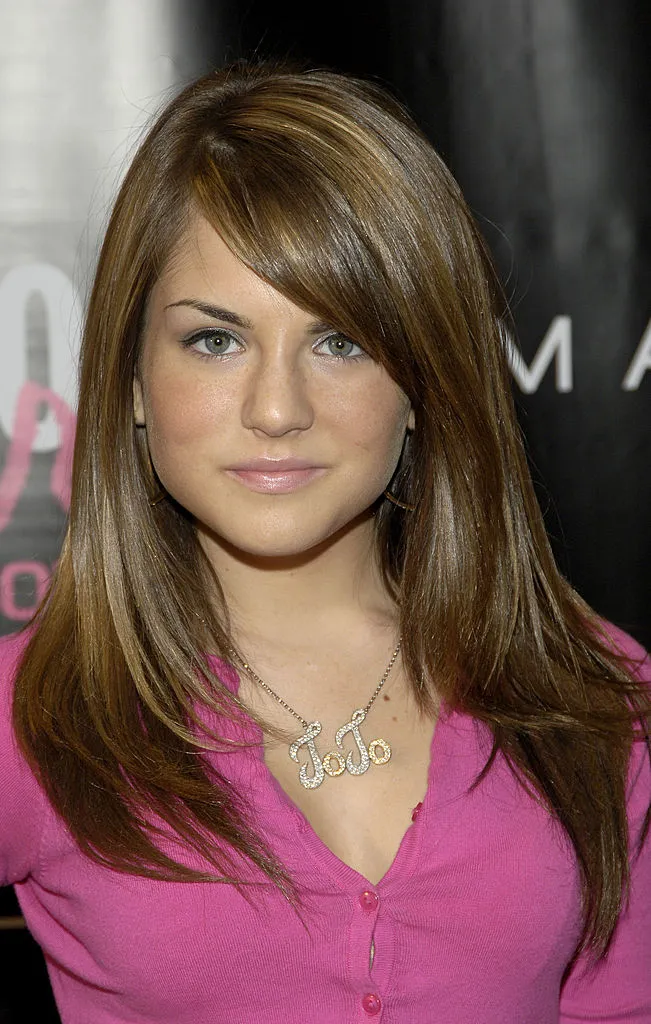 Rockin' the good old name necklace and side-swept bangs. Ahhh, memories. In 2016, she's definitely still JoJo, and she's definitely still gorgeous, but she looks like an ADULT. We sort of expect all celebs from when we were young to stay the same, so it's a LOT to take in.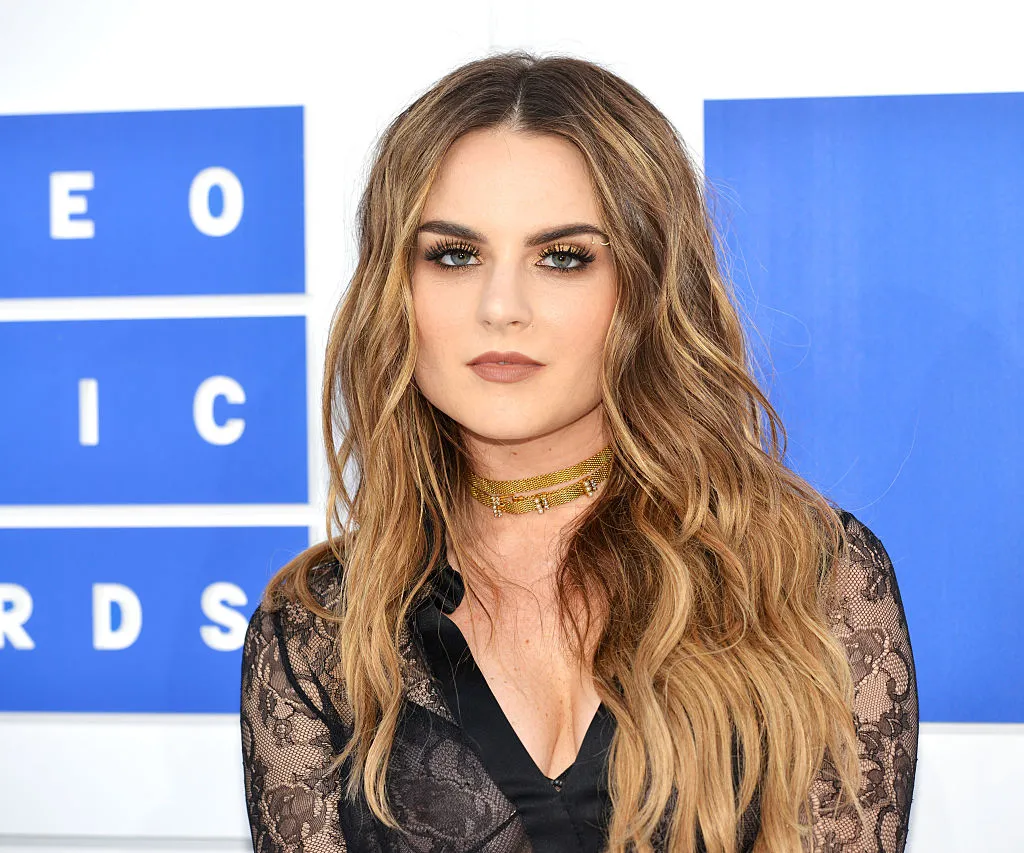 Ugh. We love her face, and her stellar choker necklace.
And she doesn't just LOOK more grown up — her sound has definitely matured as well. While we obviously love the throwback pop vibes of her early stuff, her new sound is still recognizable and catchy, but much more complex, with influences ranging from Motown to The Weeknd. When asked by Elle Magazine what her more personal influences were, lyrically, she said:
"Whether that's self-love, whether that's breaking someone's heart, being heartbroken, sex, everything that comes along with love, the disappointment, the expectation."
We're just so proud *sniff* of our little 2000s pop star, back on top.
https://www.instagram.com/p/BLJeU0CBYk5
YOU GO GIRL. WE LOVE YOU.