One of our "Roseanne" revival dreams has come true: Johnny Galecki is officially returning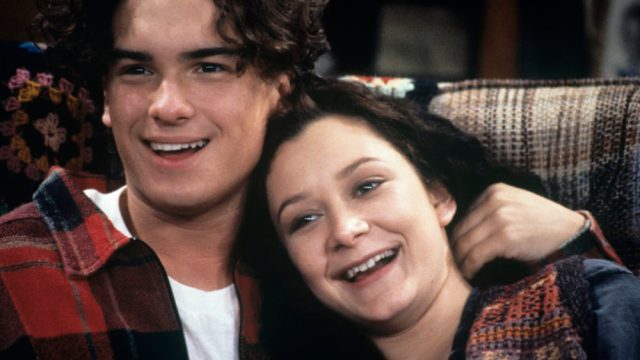 Be still our hearts, the Roseanne revival is complete: Johnny Galecki will return and reprise his role of David. Over the summer, the head of ABC said that the network was in talks with Johnny Galecki to bring him back to the show, and that she felt confident that it would happen. Clearly she was right to feel that way! But, unfortunately, it's not all great news: Although we will get to see David in the revival, he's only set to appear in one episode.
This isn't super surprising since, post-Roseanne, Johnny Galecki has been doing alright for himself.
You know, co-starring in that little known show, The Big Bang Theory. (Obvs, we're kidding.) Galecki must have stellar taste in sitcoms, to find himself on two of the most popular, like…ever.
His return to Roseanne was confirmed by executive producer Whitney Cummings (we're also pretty excited about her!), who shared a picture of his chair on set to her Instagram story.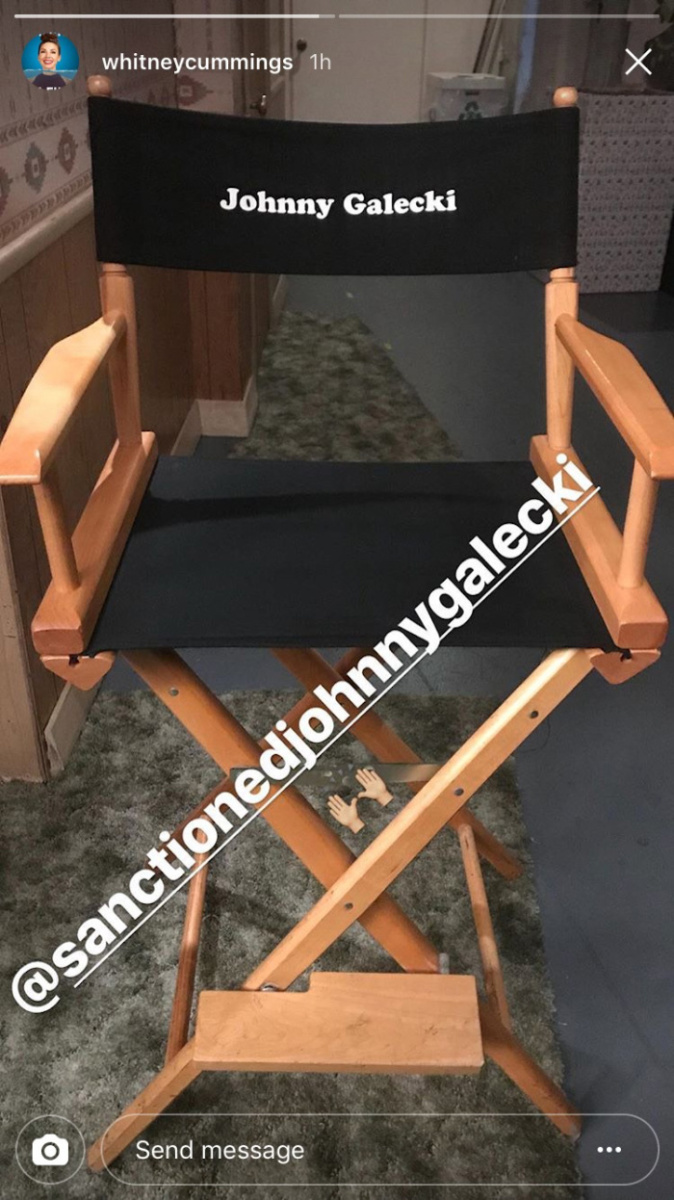 We don't know a lot about what the Roseanne revival will look like, at this point, but we're excited about it nonetheless!
In addition to Johnny Galecki, the reboot will include many familiar faces: Roseanne Barr, John Goodman, Sara Gilbert, Laurie Metcalf, Michael Fishman, and Lecy Goranson will all return. We'll even get an appearance from Sarah Chalke, who replaced Lecy Goranson as Becky in the later seasons. She'll appear in a different role, so we're not getting any sci-fi twists or surprise twins, but the point is — gang's all here!
The Roseanne revival is slated for 2018, and we can't wait!