Watch guests freak TF out when they realize Johnny Depp is *in* the Pirates ride at Disneyland
Ahoy, there mateys! Pirates of the Caribbean: Dead Men Tell No Tales floats into theaters later this month, and it seems like everyone is getting really excited, even Captain Jack Sparrow. As in, Johnny Depp surprised fans in the Pirates ride at Disneyland to give some guests an unexpected bonus. And man, they really freak out!
In case you've never had the chance to experience it, the Pirates of the Carribean ride at Disneyland consists of a (terrifying) animatronic pirate war zone filled with canons and singing, which riders float through by boat.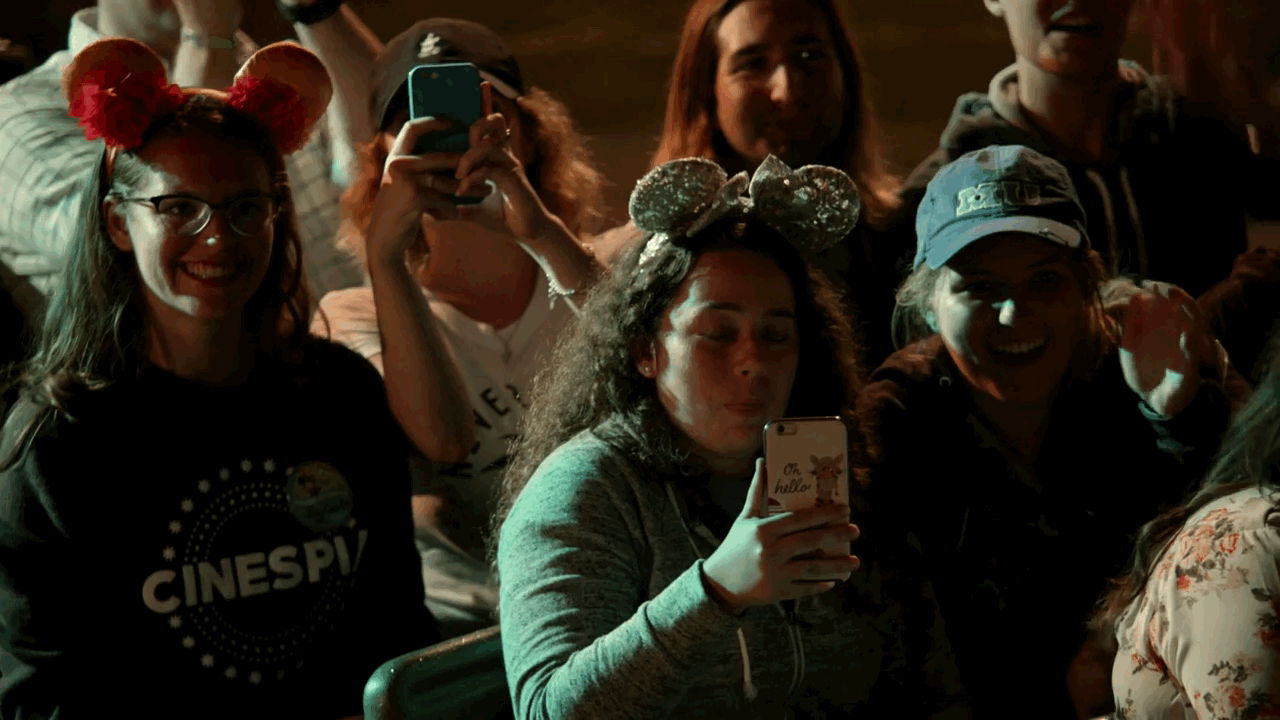 Yes, it's basically like you're in the movies! There's even a Captain Jack Sparrow character that follows guests through the town trying to hide from his would-be captors. And actually, the character looks a lot like Johnny Depp, the actor who plays Captain Jack in the film series.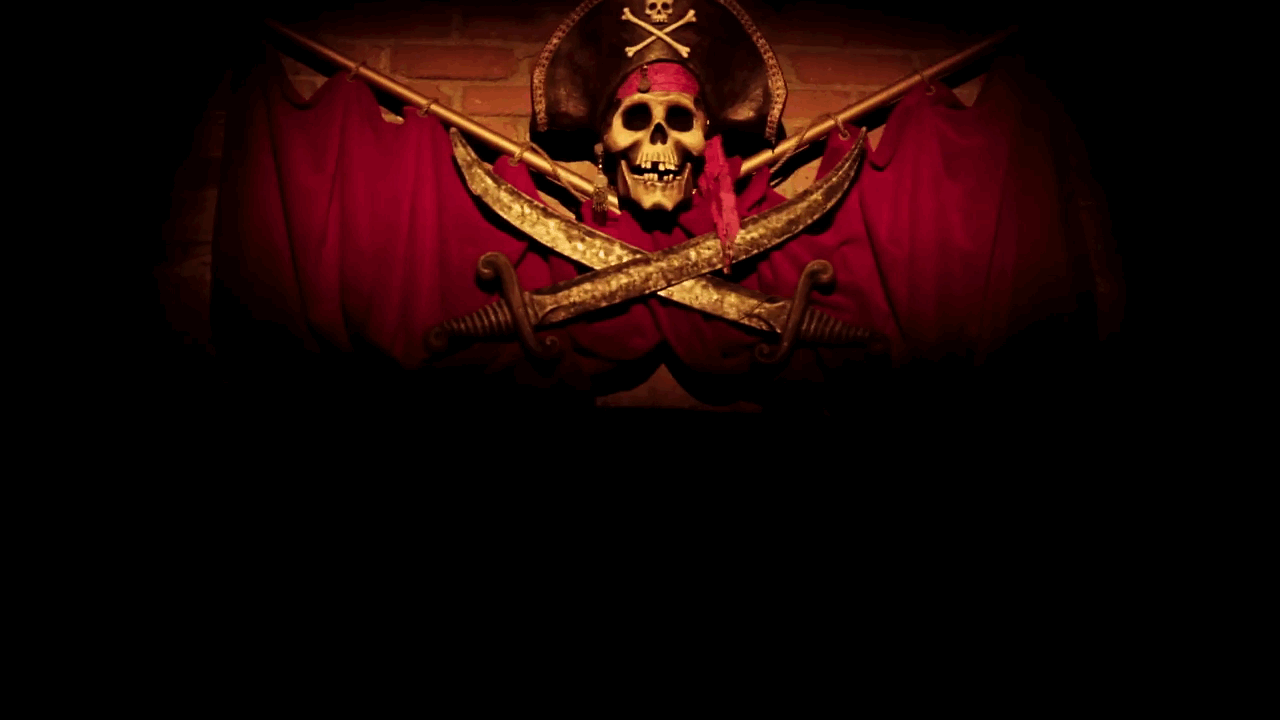 But just a few days ago, guests at the ride got a surprise when instead of the animatronic Jack Sparrow, they got Johnny Depp himself on the ride, interacting with riders.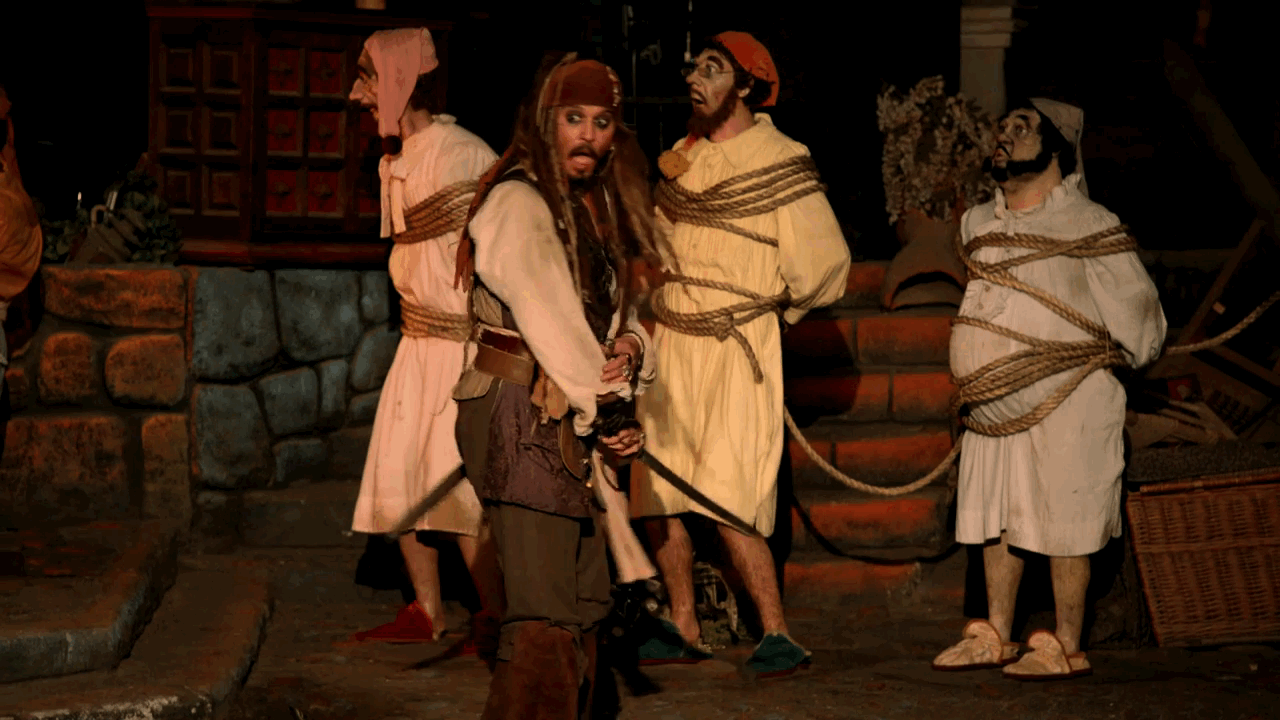 He then jumped out onto the balcony to give a quick wave to the crowds of fans waiting outside. Can you imagine this magical day at Disneyland?! What a cool experience. You can watch a video of the whole thing below and feel like you were right there with them!
https://www.youtube.com/watch?v=FwauqxGbgQ0?feature=oembed
Pirates of the Caribbean: Dead Men Tell No Tales will be in theaters May 26th. And who knows, maybe Johnny Depp will surprise some moviegoers too. Guess we'll just have to wait and see.