Johnny Depp is asking Amber Heard to pay $100,000 of his legal fees, and here's why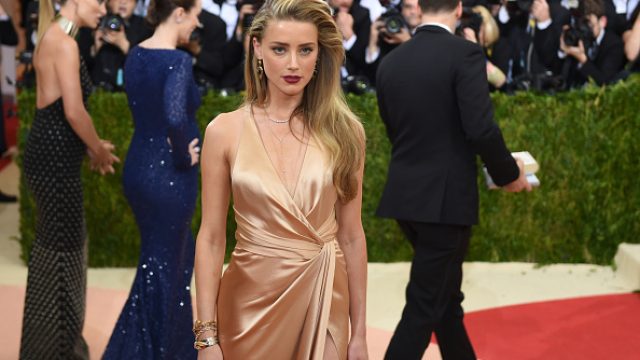 We are seriously in shock right now, because we just heard that Johnny Depp wants Amber Heard to pay 100k of his legal fees — as they're apparently reaching upwards of $1 million. According to new court documents obtained by PEOPLE, this is a pretty *huge* deal not just because of the request, but because if she doesn't pay the fee within 10 days of the court's order, he wants to pull the fee from the divorce settlement.
ICYMI, Amber Heard accused Johnny Depp of domestic abuse earlier this year, and it was believed that Heard donated the entire divorce settlement. However, it was found out this month that Heard and Depp were still arguing about the divorce settlement. Why? Because Depp wants the donation to come from him, while Heard wants to pay it herself. Basically, this divorce is about as complicated and complex as it gets.
According to the documents, Depp's lawyer says,
"The impact of her relentless pursuit on Johnny — the damage her false allegations have caused his personal and professional reputation, his and his family's emotional well-being, and his finances appears to be of no interest to Amber."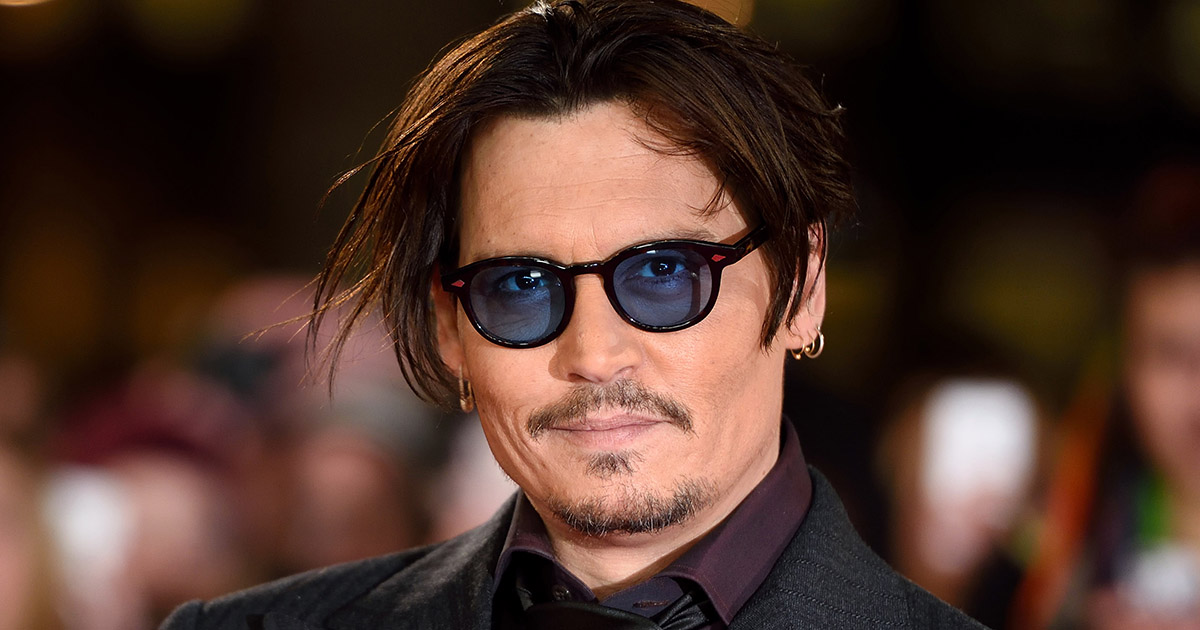 But things aren't so simple. There have been extremely mixed responses to the dispute between Depp and Heard.
Many have rallied around Heard, pointing out how problematic it is to assume a victim of domestic abuse is lying just because her abuser is "likable." Others have pointed out the biphobic ways people have blamed Heard for her abuse, saying her bisexuality was what drove Depp over the edge.
Heard's attorney gave a statement to The Huffington Post, saying,
"After his string of recent setbacks at the box office, I'm glad that Johnny Depp seems to have rediscovered his comic touch with this laughable motion. It is just another lame attempt by Mr. Depp and his team to not pay my client the money she is owed. We look forward to prevailing in court - and to getting sick children and women in need the money that Mr. Depp is denying them.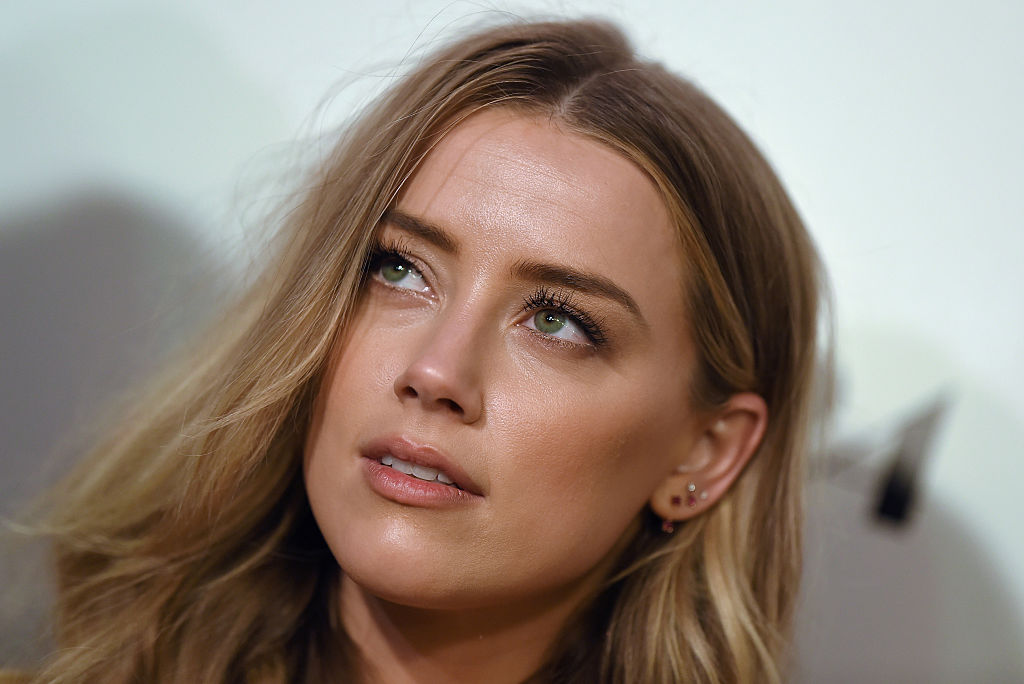 We'll have to wait and see how this plays out. A court hearing on Depp's request is scheduled for January 2017, Marie Claire reports.