Johnny Depp is going to star in the "Fantastic Beasts" sequel and we have questions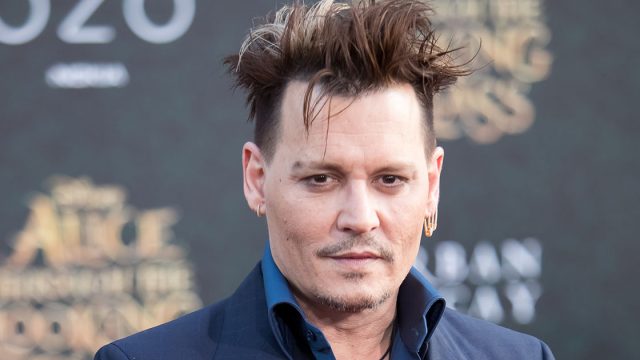 With only 16(!) days until Fantastic Beasts and Where to Find Them hits our screens, our excitement levels are reaching a fever pitch.
Not only have we recently learned that there are going to be five films in the movie franchise, but we've also learned that Fantastic Beasts is going to reveal more details about the infamous battle between Gellert Grindelwald and Albus Dumbledore. Basically, if you're a Harry Potter fan, things are about to get way more interesting.
While the first movie in the series hasn't even been released yet, it seems that details about the sequel to Fantastic Beasts and Where to Find Them are already appearing.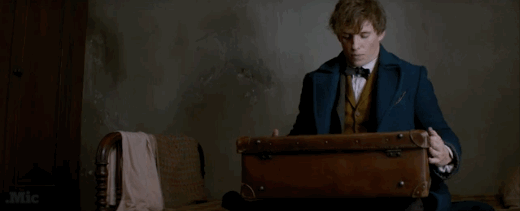 According to reports by Deadline, Johnny Depp is being lined up to star in the first of the upcoming sequels, which are still set to star Eddie Redmayne as Newt Scamander and be directed by David Yates.
Johnny Depp, who has more recently become synonymous for his turn as Captain Jack Sparrow in the Pirates of the Caribbean franchise, is no stranger to a massive movie series. Nor is he afraid to flex his acting chops in roles that are highly character driven.
While no information is known about what role the actor will play in the extension of J.K. Rowling's Wizarding universe, Deadline postures that there *might* be a glimpse of the actor in the first movie, which is released on November 18th.
Okay…so we have some serious questions: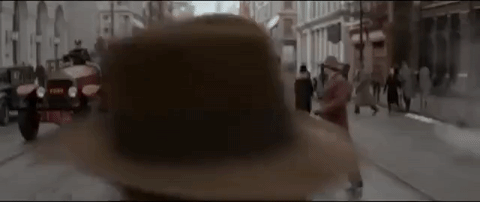 Firstly, who in the wizarding world could Johnny Depp be playing? We don't know whether the 53-year-old actor will be a wizard or a muggle (or no-maj as they're called in the U.S.). However, it's probably safe to say that you wouldn't hire an actor like Johnny Depp for a small role, so we're going to assume that he's going to play something major.
Secondly, we wonder whether Depp might have something to do with Grindelwald's dark magic? As his roles like The Mad Hatter, Sweeney Todd, and even Willy Wonka show, Depp isn't afraid to get slightly malevolent and creepy when it comes to the characters he plays.
Thirdly, can we just have all the sequels now!?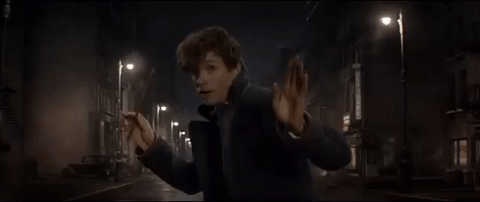 Obviously, this a total case of "we're going to have to wait and see," but we love nothing more than to speculate, especially when it comes to Harry Potter related things.
We guess we'll have to keep our eyes peeled for Depp when Fantastic Beasts and Where to Find Them is released on November 18th.