John Mayer's reaction to watching the first episode of "This Is Us" is exactly how we all felt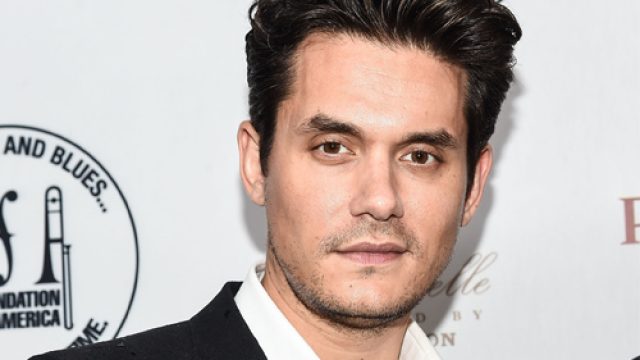 OMG, we can't believe our music and TV worlds are colliding. Singer, John Mayer's reaction to This Is Us, pretty much sums up all of our feelings about the series and now we're even bigger fans of him.
On Friday, Mayer revealed that he too is hooked on the NBC drama after watching the first episode — which had that killer twist — over the Thanksgiving weekend.
"Just saw the first episode of This is Us and I'm hooked," Mayer wrote on Twitter over the weekend. "Cryin' and hooked."
https://www.instagram.com/p/BFVARFIrtsd
The "Your Body is a Wonderland" singer continued to show his love and support for This Is Us with another tweet, having no shame with his crying game.
"Not even wiping away tears for the next episodes. Just gonna let the first ones create tracks for a more even, efficient flow," he added.
Mandy Moore, who plays the mother, Rebecca, on the show thanked Mayer for his support, which of course led to the singer professing even more love for the emotional hit.
"Glad you're digging it, @JohnMayer," Moore tweeted after seeing his two tweets about joining in on the This Is Us bandwagon.
"Beyond dig, @TheMandyMoore. I'm about to attempt one of the most emotionally reckless stunts ever: watching an episode ON AN AIRPLANE," Mayer replied.
Okay, John, you are all of us while watching This Is Us, and we salute you!
Catch an all-new episode of This Is Us, Tuesday on NBC at 9 p.m. and as usual, bring your tissues, because you know it's more than likely that you'll cry at least once.