John Legend's birthday message to wife Chrissy Teigen for her 31st will melt your heart
John Legend wrote the dang cutest birthday message to his wife Chrissy Teigen on Instagram. It just oozes sweet and spice and everything nice.
"Happy birthday to my queen. You are beautiful, bright, funny, passionate and so inspiring. Your presence makes my life and our world so much better. I LOVE YOU!," he wrote.
Are all husbands this effusive? If so, we want one.
And then he carved her name out in sand, in a birthday message big enough to be seen from space, probably.
Legend and Teigen are currently vacationing in Los Cabos. Just looking glam everywhere they go, being snapped by paparazzi, and followed every step of the way by their massive social media followings. Typical winter vacay.
Oh, and Teigen's rocking the raddest swimsuit ever.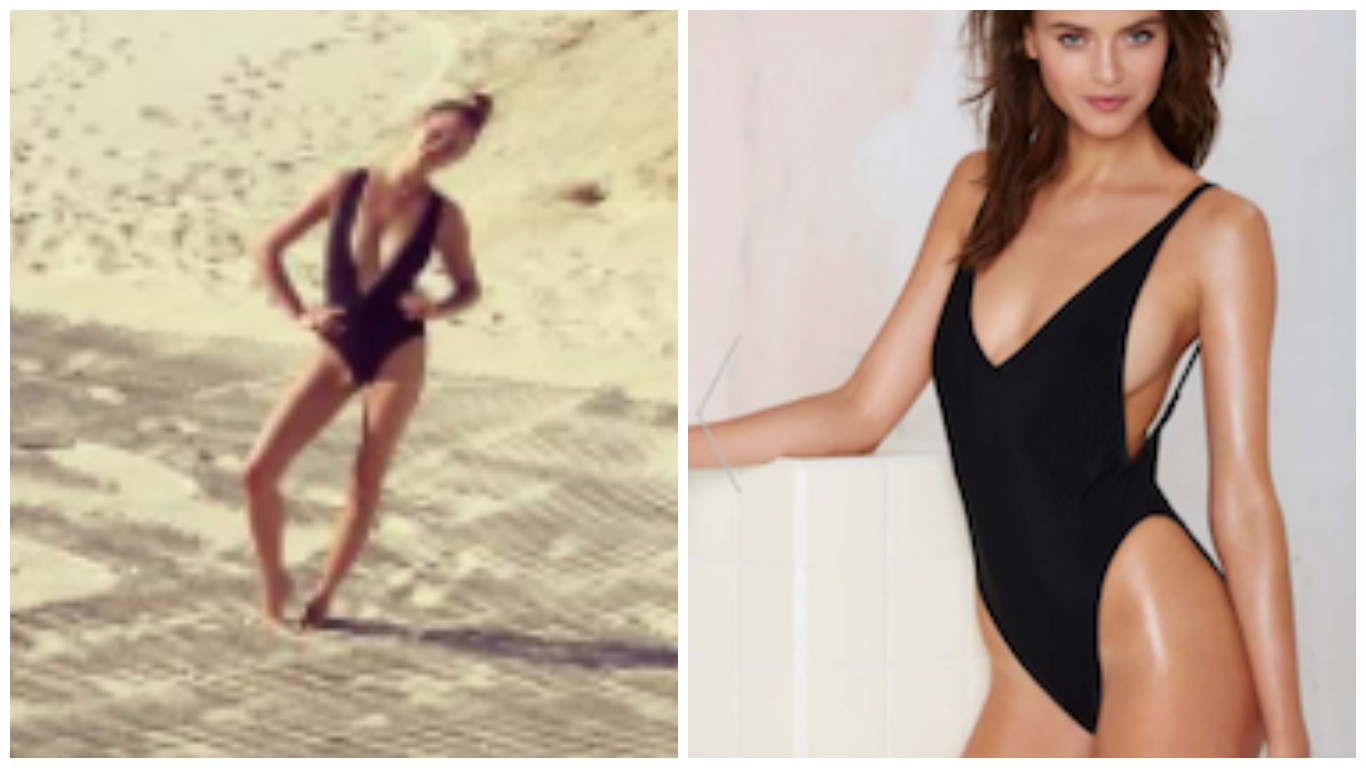 Side angle:
Okay, shopping tangent over. Let's return now to the lovely couple.
Of course, Teigen's cooking up a storm, making pozole rojo. Is there anything she can't do?!
https://twitter.com/udfredirect/status/804015790135443456
Chopping in a Bond Girl-appropriate satin bathing suit, just like we do at home.
https://twitter.com/udfredirect/status/804027335531823104
That she would even be compelled to cook a complex pork stew while on vacation shows us the total awesomeness that is Chrissy Teigen.
https://twitter.com/udfredirect/status/804037960769253376
We don't have to guess at why Legend is in love with this woman. Because we are too.