John Legend wrote an amazing letter to President Obama that gets truly personal on a big issue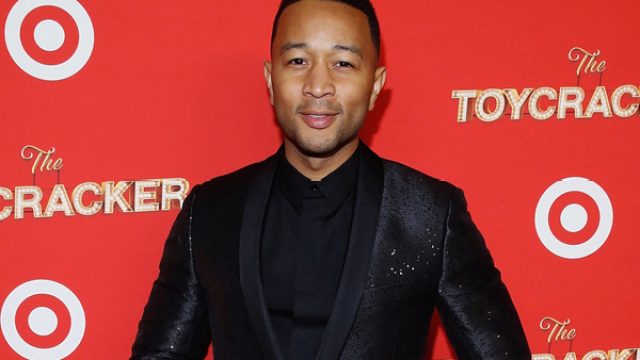 Well this is powerful. Singer John Legend wrote an amazing letter to President Obama urging him to make changes before he leaves office. It's strong, sensitive and totally informative.
On Friday, Legend wrote an open letter to the president that was published in Rolling Stone and it's very honest.
In the letter the 37-year-old actor asks Obama to use his power of clemency and commute sentences for non-violent drug offenders.
The "Love Me Now" singer has always been vocal about the need for criminal justice reform. And this is just his latest step to make a difference.
Legend created the #FREEAMERICA initiative, teaming up with AFL-CIO to try and change the policies of the criminal justice system. Now he needs the president's help before a new leader steps into the oval office.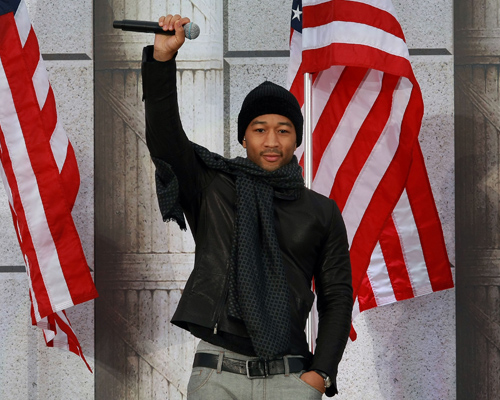 So what did Legend say?
Well, he began his letter by thanking Obama for his "friendship and for your outstanding service to our country."
Next, he asked the president to grant pardons to the individuals who are incarcerated for non-violent drug offenses. There are thousands of cases like this and his statistics back up the need for change.
"Before you leave office, I would like to add my voice to the more than 2 million Americans who have asked you to use your clemency and pardon powers to bring justice to the thousands of families of non-violent drug offenders who have waited far too long for Congress to act," Legend wrote.
The La La Land actor pointed out that Obama's actions have made a big difference in America's clemency policy. But, a long road remains ahead of them.
"An estimated 36,000 non-violent drug offenders housed in federal prisons have sought relief under your clemency initiative and it is unclear how many of the remaining cases will be reviewed before you leave," Legend said in the letter.
"I urge you to consider issuing categorical commutations to bring an end to the injustice that remains in our federal sentencing schemes."
Legend continued his heartfelt letter discussing the country's past with this issue before urging Obama one last time for help.
"Just as George W. Bush urged you to proactively address clemency on your way to your first inauguration in 2009…" he said.
"I am asking you to bring justice to thousands of families by granting as many clemencies as possible before you leave office," Legend concluded.
Read Legend's full letter on Rolling Stone now.