John Krasinski's favorite movie will make any John-Emily shipper BLUSH
Prepare for cuteness overload!
John Krasinski, who has been married to Devil Wears Prada actress Emily Blunt since 2010, was recently interviewed by Elle magazine, and when asked if he has a favorite rom-com he had this to say:
"I can honestly say, before I met Emily, it was The Devil Wears Prada. That one dosed me in a really big way. Everybody looks like they're having a blast. Everybody's wearing great clothes."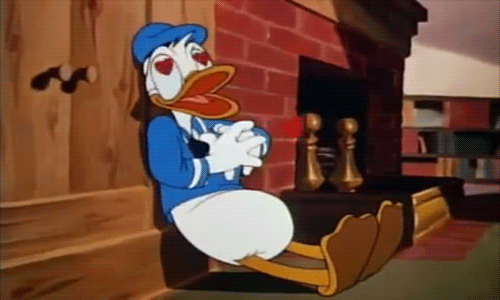 The interview got even more heartwarming when he shared this charming anecdote: "When we first started dating, I didn't know that she was coming over and I was watching [The Devil Wears Prada], and she was like, 'Oh, what are you watching?'—and I quickly changed the channel to something dude-like."
Major #relationshipgoals, y'all.
Krasinski and Blunt are one of Hollywood's most beloved pairs, and for good reason: These two really seem to like each other.
Take, for instance, the time Krasinski crashed Blunt's acceptance speech at the 2015 Critics' Choice Movie Awards just to give her a hug.
https://www.youtube.com/watch?v=uyDA6v4Glvo?feature=oembed
Or the time Blunt told InStyle that meeting Krasinski changed her life.
"Meeting John really changed my life. When I feel the support that I have from him, I feel invincible. There's someone behind you on your good days, and someone in front of you on your bad days."
Awww! Yes indeed, this pair is evidence that true love is alive and well.
Now go watch The Devil Wears Prada and picture John's cute face looking like a heart-eye emoji every time he sees his wife onscreen!