John Krasinski said the most beautiful thing about wife Emily Blunt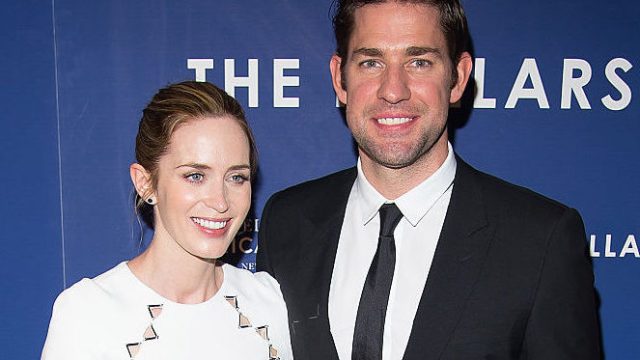 We already knew that John Krasinski is one of the most adorable men ever to walk the face of the earth. But he really sealed the deal by saying the most beautiful thing about his love for wife Emily Blunt.
Krasinski and Blunt have been married since 2010. They have two daughters, 2-year-old Hazel and 6-month-old Violet. The couple has always been very vocal about their love for each other, but Krasinki just knocked it out of the park.
In an interview with TODAY, The Hollars star couldn't help but gush over how happy his wife makes him.
"I'm living a lottery ticket life," Krasinski said. "My wife is my hero in every single way. Truly, every single day I'm blown away by her, so I'm always looking to her for inspiration."
Swoon.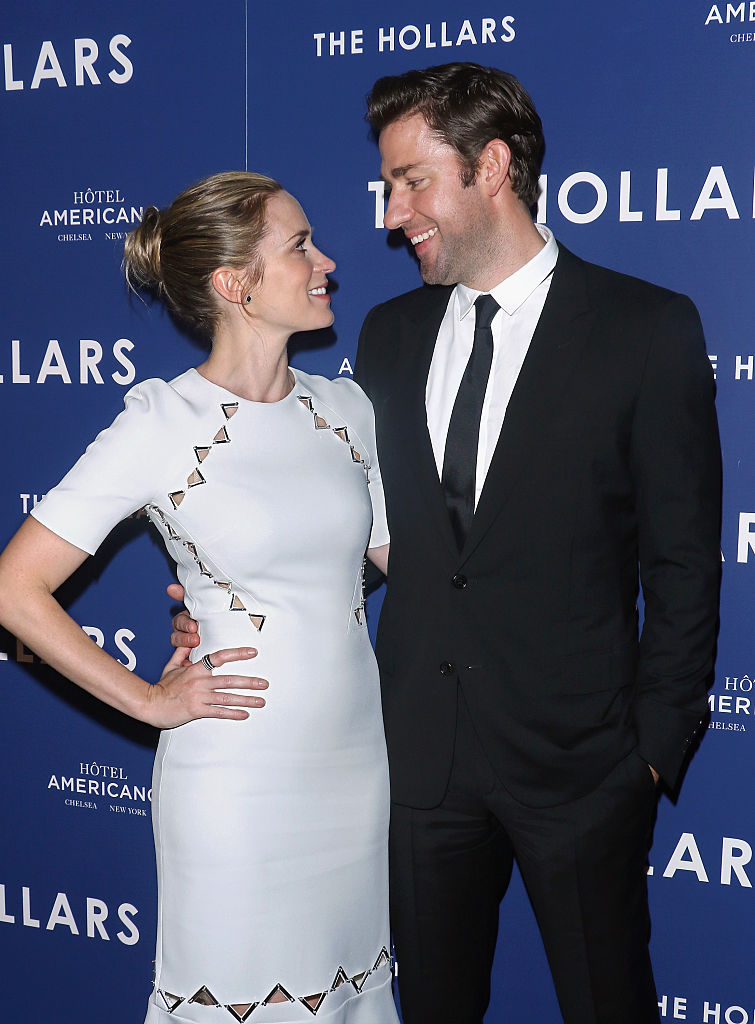 Krasinski called Blunt "the best mom in the world," adding, "I wake up every morning with a smile on my face, waiting for the next amazing moment that she'll have with the kids."
Double swoon.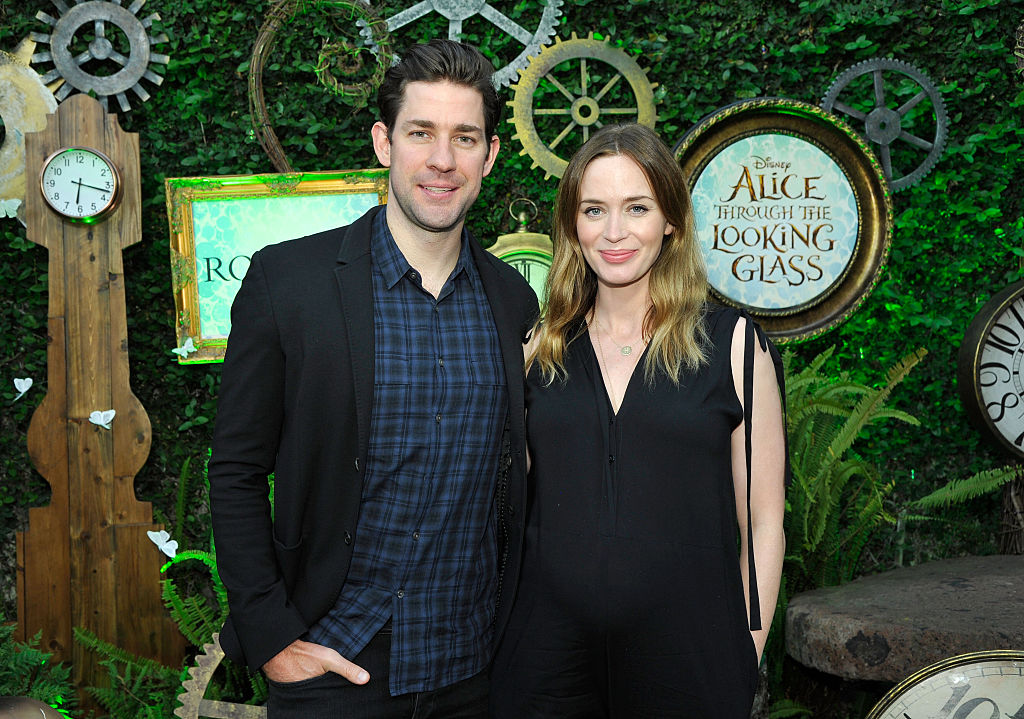 As for the key in their happy marriage?
"For us, it's been support, he said. "We support each other in every single thing, we believe in each other in every single thing, so I think there's no one I trust more than her, and I think it's vice versa for her. It's really just respect and trust in that person.
So yeah, it's very clear why their relationship is so healthy and happy. We love them forever and ever!