John Krasinski fawns over wife Emily Blunt, proves he is Jim Halpert IRL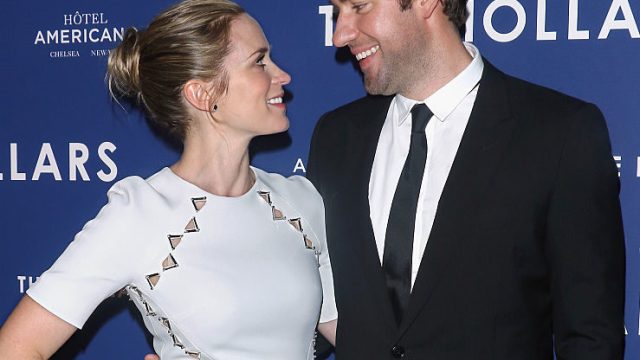 When John Krasinski looks around him, he sees a "lottery ticket life."
Between his incredible career — which took off when he scored the role of Jim Halpert on The Office more than a decade ago — and his #goals-worthy relationship with wife Emily Blunt, he knows he's lucky, and he's grateful for everything.
In an interview with Sunday TODAY, the actor opened up about the evolution of his career and his family, and had some super-sweet words for Blunt:
"My wife is my hero in every single way. Truly, every single day I'm blown away by her."
AWW! Is that not exactly what Jim would have said about Pam on The Office?!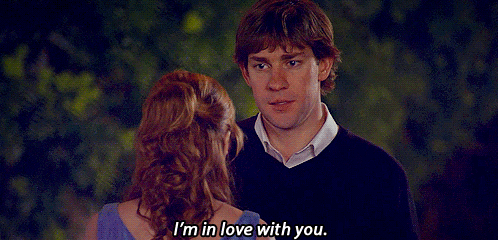 In the interview, Krasinski spoke about getting in shape for his role in 13 Hours. (If you haven't seen the physical transformation, he basically went from dad bod to damn, John, right before our eyes.)