Here's how John Krasinski and Emily Blunt maintain their marriage
We've come to expect overall perfection from John Krasinski — an expectation he continues to live up to. When talking to People about how he maintains his relationship with wife and equally perfect human Emily Blunt, he had a very simple answer.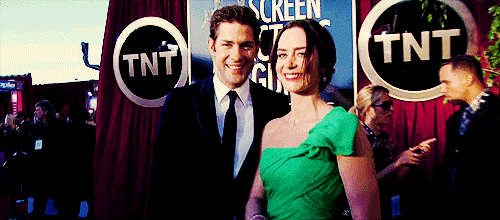 "It's really fun because I have an amazing wife who also will go out on dates on me. We do one date a week at least where it's just us."
When asked what a date night entails for them, he responded:
"Just go to dinner and talk, it's really easy. We don't need much. We just go to dinner and talk and have no baby talk."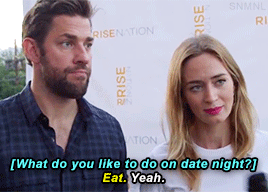 We definitely wouldn't say no to a double date with Krasinski and Blunt and picking up a few tips on how to embody their total #relationshipgoals status.
Krasinski went on to prove that they are one of the most enviable couples in Hollywood (if not the planet) by praising Emily Blunt's ability to maintain her career and be a mother.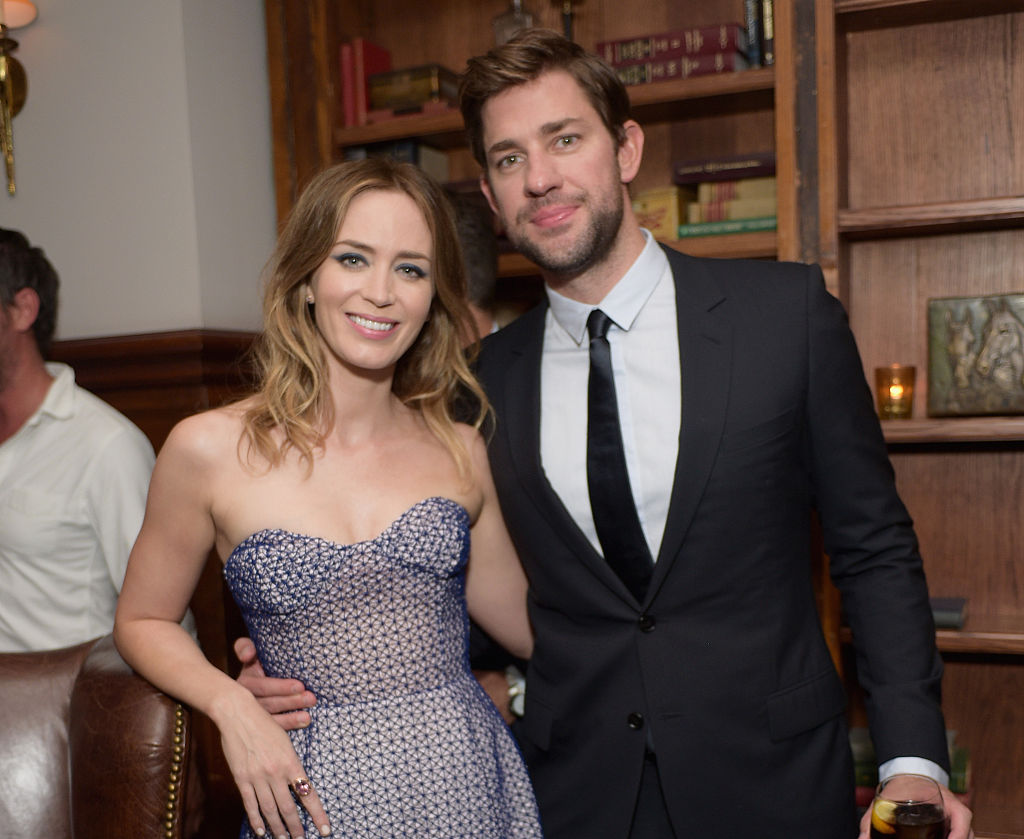 Women can't have it all, disparaging voices often say, but Emily Blunt does — plus a partner who appreciates her hard work and sees how invaluable a role model she is for their two daughters.
"I'm also so proud to know that my daughters are going to grow up knowing that their mom is an incredibly hardworking, wonderful woman…I think that's really important for my kids. So that fact that Emily sometimes is like, 'Oh man, it's so hard to go to work and leave them behind,' it's like, yeah, but one day they are going to look up and say, 'She went to work, and it was great.'"
Not even gonna pretend we're not jealous of the kids who get to be raised by such talented, down-to-earth people.