We're not spending nearly enough time talking about how the kid from "Freaks and Geeks" wrote the new "Spider-Man"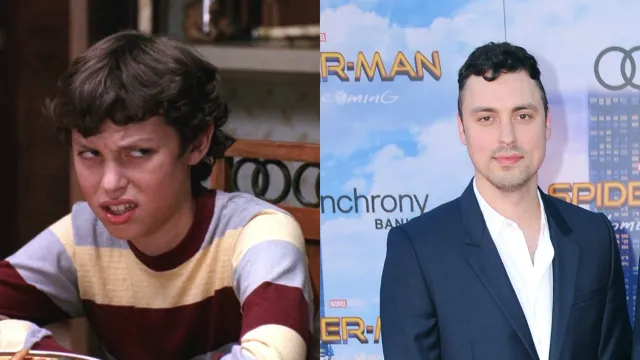 If you were watching NBC during the 1999-2000 TV season, chances are you (maybe) stumbled onto Freaks and Geeks, the criminally underrated Judd Apatow show. Running for one season, the series followed siblings Lindsay and Sam Weir and their respective friends.
The gone-too-soon classic gave us many of our favorite stars — including James Franco, Seth Rogen, Jason Segel, Martin Starr, Busy Phillips, Linda Cardellini, Samm Levine, and John Francis Daley — all who've gone on to have *pretty* impressive careers in Hollywood, most notably Franco and Rogen, who have also made names for themselves as writers and directors.
But this article isn't about them. It's about a certain "geek" who recently wrote one of the biggest films of the summer. That's right, John Francis Daley, Sam Weir from Freaks and Geeks, co-wrote Spider-Man: Homecoming.
This man: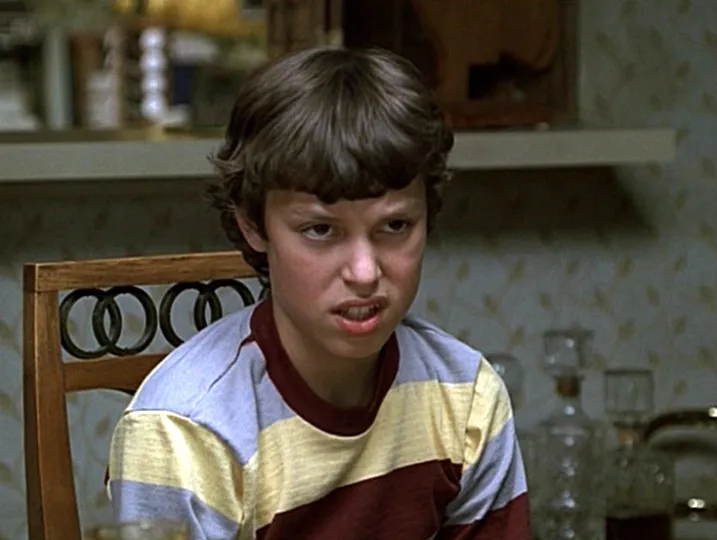 Although now he's an adult, so he looks like this: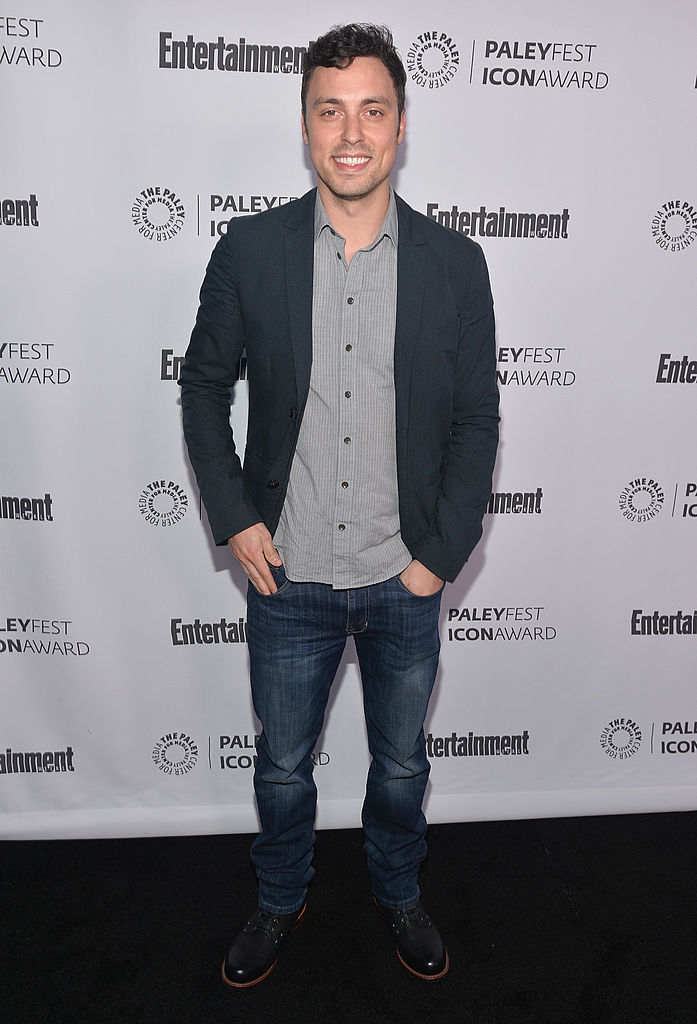 Also, I have to say, he definitely Longbottomed a *little* bit.
Alongside his writing partner Jonathan Goldstein, Daley wrote both Horrible Bosses films, Cloudy With a Chance of Meatballs 2, and Vacation, which the duo also directed. The pair are also set to write and direct Game Night, the comedy thriller starring Jason Bateman, Kyle Chandler, Jesse Plemons, and Rachel McAdams.
But Daley isn't *just* known for his iconic childhood role as Sam Weir. The actor starred alongside Emily Deschanel and David Boreanaz on the long-running FOX series Bones, where he played Dr. Lance Sweets. He was arguable one of the breakout stars of the series, leaving after the show's tenth season to focus on his writing career.
Seeing how Spider-Man: Homecoming is already being lauded as the best Spider-Man film ever made, we think things seem to be working out for Sam Weir  Daley. Check out the Freaks and Geeks alum's new film — which also costars Starr! — in theaters everywhere.