We totally agree with Joel McHale's ideas for a "Community" movie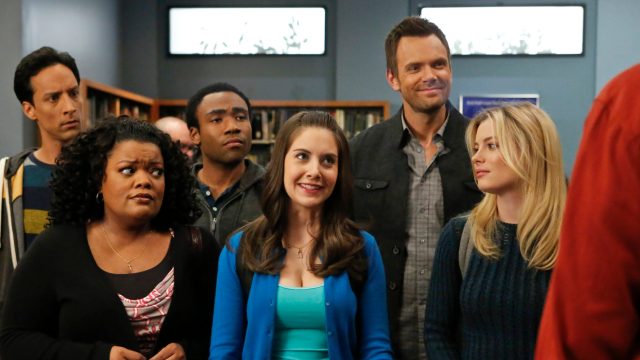 Community fans, all hope is not lost! The NBC's hit sitcom ended its six-season run after jumping to Yahoo! Screen last year, but it's no secret that the cast and crew are totally into making a movie about our favorite Greendale students. On Wednesday night, Joe McHale told Variety that it was ~still~ a possibility.
"Yeah! We're bringing back Yahoo Screen! It's gonna be great!" he joked on the red carpet for CBS's upfronts presentation.
"I'm sure if somebody funds it, we would love to make a movie," he later explained. "The way Dan [Harmon, the creator] has already described it — which I could not agree more with — is it can't just be a 2-hour episode. It has to have a real budget and it has to be probably pretty epic. We need money. Netflix has the money!"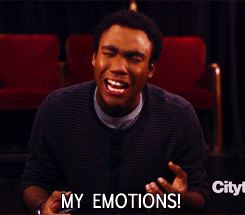 Joel's comments come after other cast members also saying how much they'd love to make this happen. Back in February, Gillian Jacobs told Entertainment Weekly, "I just know whenever we all see each other as the cast, we all reiterate that we would love to do the movie."
Jim Rash also spoke to Entertainment Weekly about the possibility of a film. "I mean, we all hope because that means reunion for all of us," he said. "It means a chance to get together and have a final, final moment or chapter for Community. You never know."
Do you hear that, Hollywood? It's clear that both fans and creators alike are equally as excited for a Community movie to be a thing. We made it happen for Sex & The City, Entourage and even Firefly, so let's make it happen again!