Joe Jonas Got the Prettiest Purple Manicure to Welcome the New Season
*Immediately orders purple nail polish.*
It's official: summer is ending and so is our fling with vibrant, neon-patterned nail designs. (Okay, not completely, but go with us here.) If we're going off Joe Jonas' recent astral purple manicure, which, duh, we definitely are, pastels are *very* in!
The "What a Man Gotta Do" singer put his starry manicure on full display earlier this week when he posted a nail selfie to his Instagram. The photo, which was added to his Story on August 31st and tagged nail artist Shigeko Taylor, shows a different nail design on each of the fingers of his left hand. The only exception was the two-toned colorblock featured on both his pointer and pinky fingers. Jonas' ring finger had three hand-painted purple stars topped with a clear coat whereas his middle finger had a lavender French tip and gold star decal. His thumb was angled away from the camera, but it appears to have had a similar gold star design. 
We don't know about you, but the next time we're at the nail salon, we're showing the manicurist a photo of these dreamy lavender nails. This look totally bucks the trend of what you might expect for fall and instead warms everything up. Let's consider the pastels the perfect transitional colorway to welcome fall. It's a great way to ease into fall, if you're not totally ready to say goodbye to the bright colors of summer.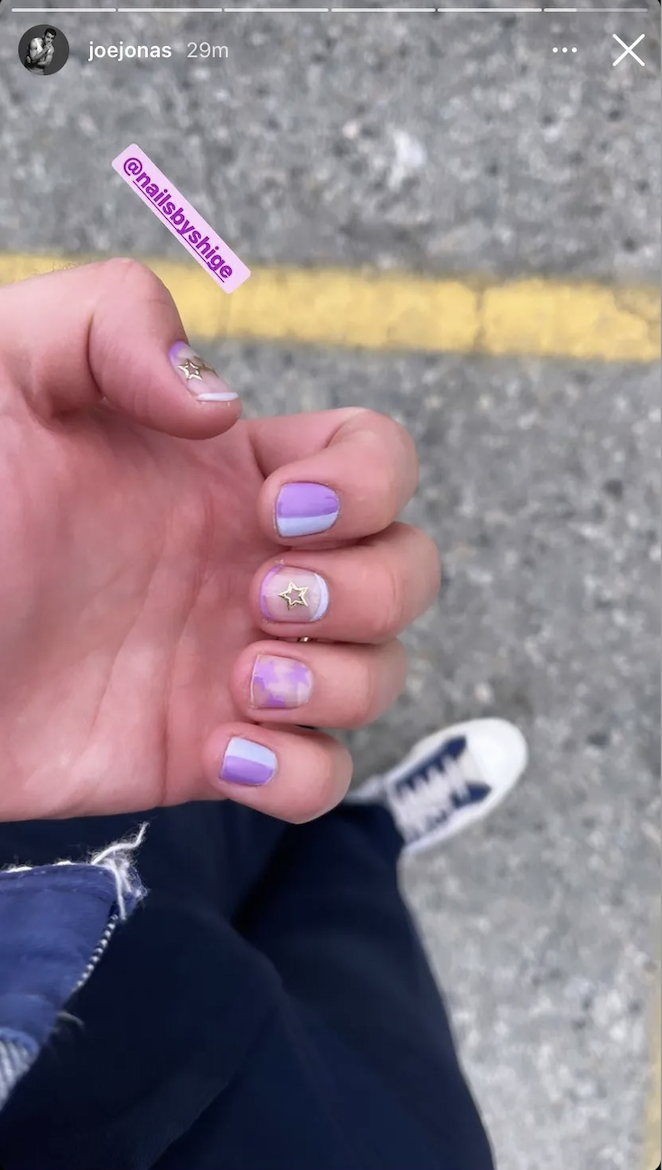 Shop some shades similar to Jonas' so you can DIY your own starry pastel manicure at home.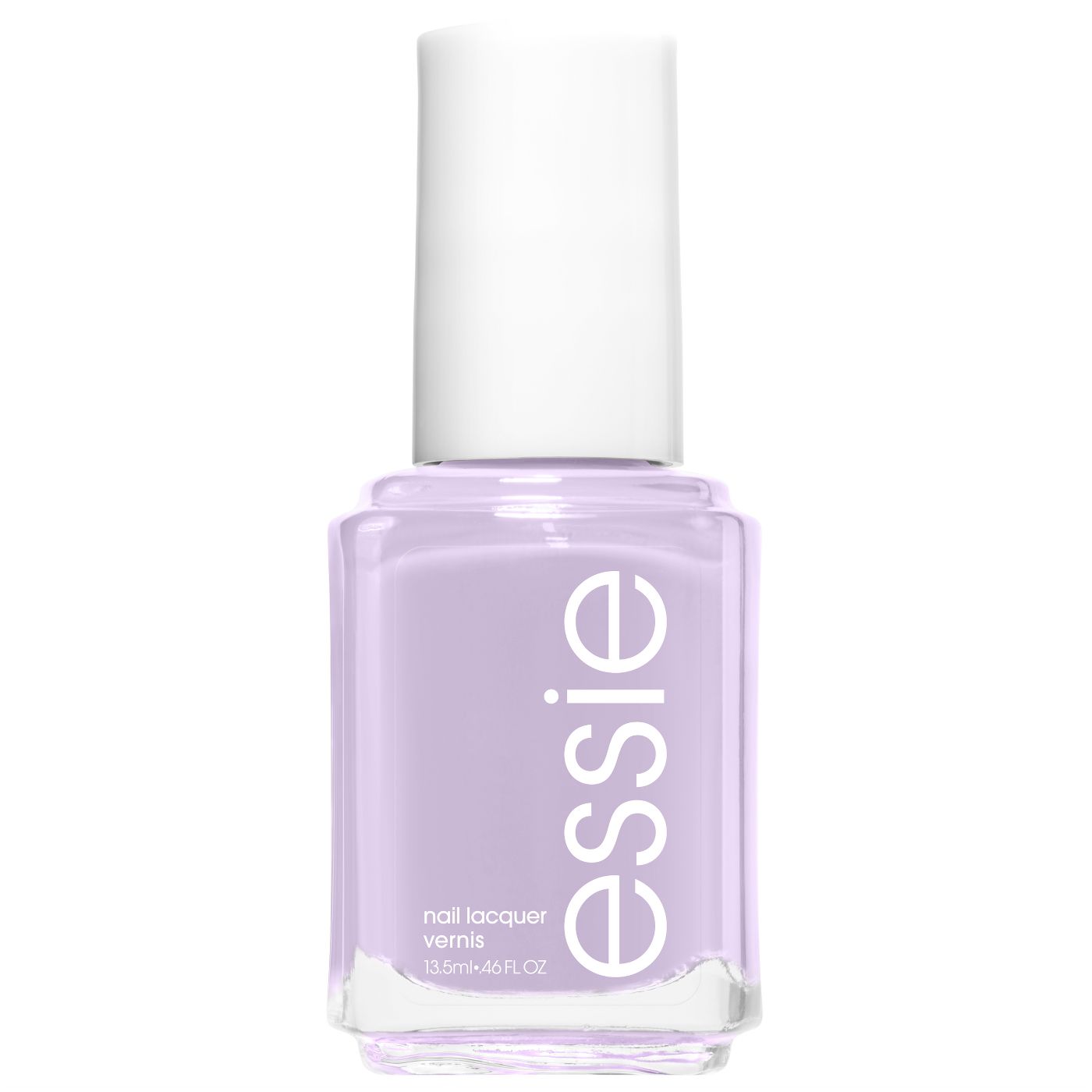 Essie Nail Polish in Go Ginza
$8.99
Shop it
Target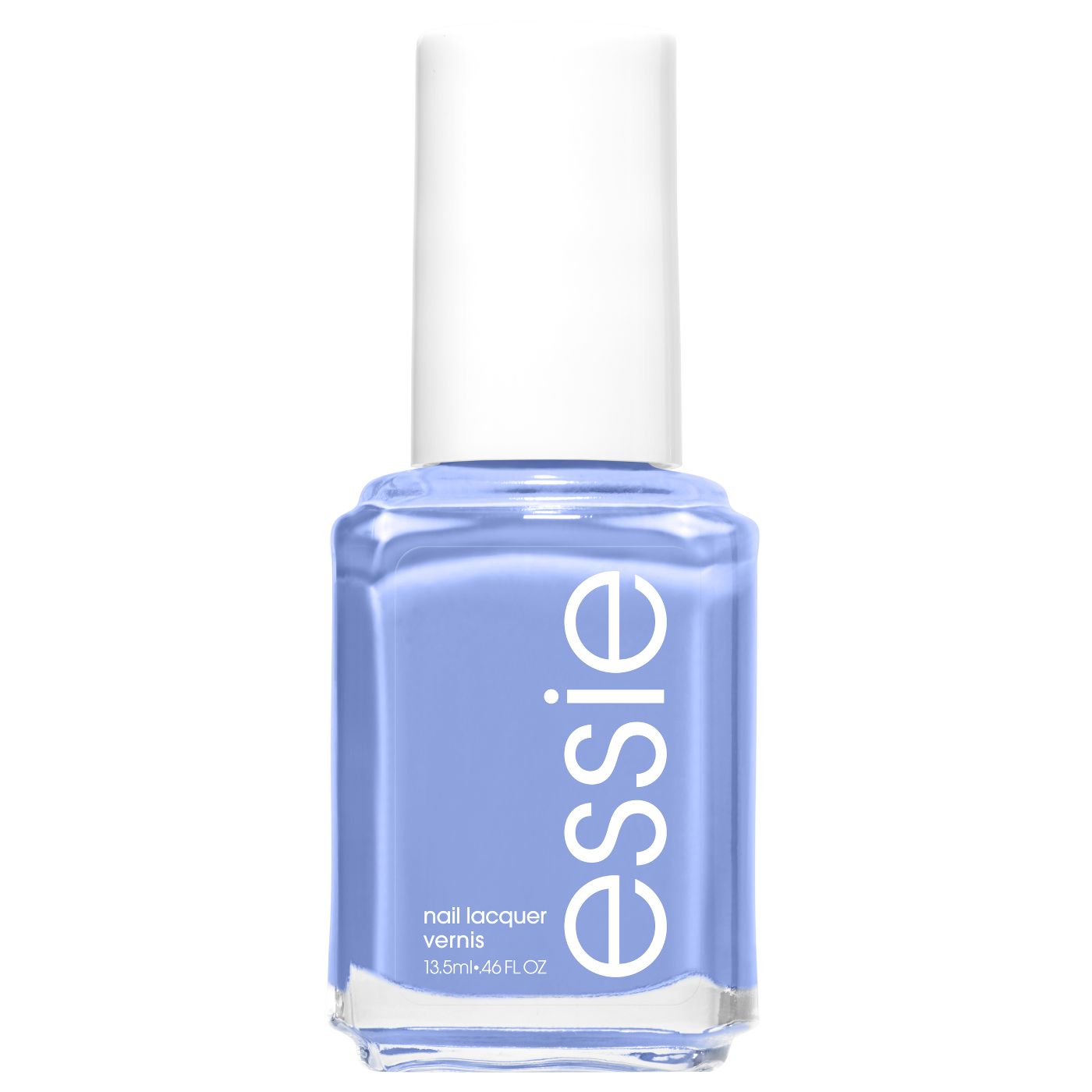 Essie Nail Polish in Bikini So Teeny
$8.99
Shop it
Target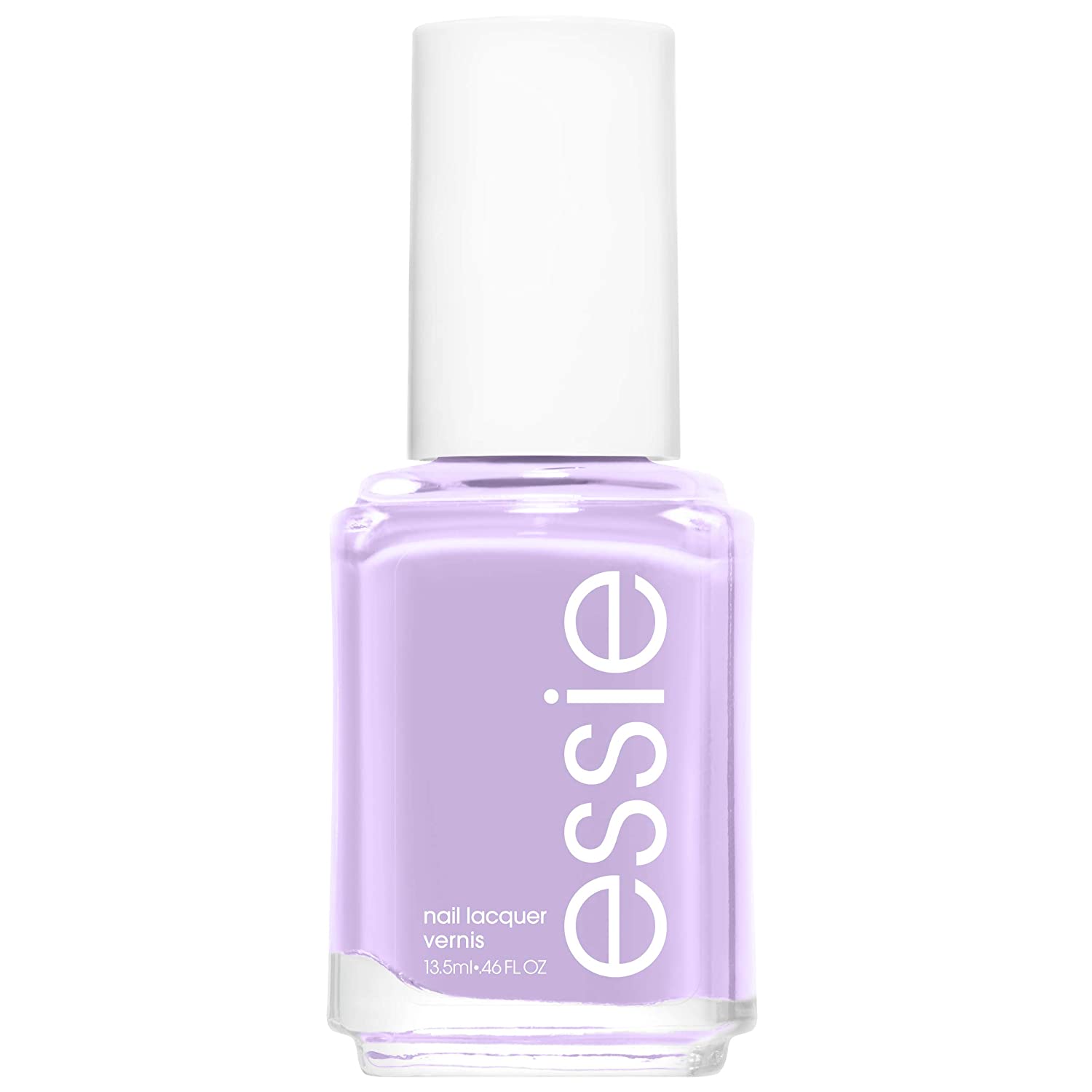 Essie Nail Polish in Lilacism
$8.99
Shop it
Target
Now if you'll excuse us, we have manicures to do.
Emily is a NYC-based freelance entertainment and lifestyle writer — though, she'll never pass up the opportunity to talk about women's health and sports (she thrives during the Olympics).
Read more