Joe Alwyn's Instagram is finally public, and here's the low-key way he acknowledged Taylor Swift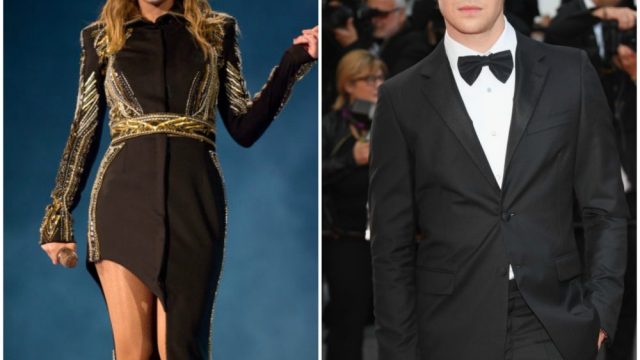 Taylor Swift and Joe Alwyn have one of the most under-the-radar relationships in Hollywood. They rarely go out in public and never share photos of each other on social media—partly because Swift limits her social media presence to her professional conquests, and Alwyn's Instagram is private. Well, it was private.
The British actor casually made his Instagram public over the weekend and fans immediately raced through his 11 (yes, only 11) photos to see if there are any Swift cameos. Sadly, there are none, but he did share a photo in May 2018 from the same location as one of Swift's, which is the oldest celebrity social media trick in the book. If you don't want to "announce" your significant other online, you both post the same photo, from the same location, on the same day.
On May 7th, 2018 Swift posted a photo of a cactus and captioned it: "Fact: I've never been more excited about a tour than I am about this one. And it starts TOMORROW. Also, not even remotely tour related, but today I met a cactus." The photo was taken in Glendale, Arizona the day before she embarked on her Reputation Tour. The next day, Alwyn shared his own portrait with the cactus, and we see what you two did there.
Swift and Alwyn's relationship timeline starts at the 2016 Met Gala—where they met—but they reportedly didn't date until October 2016. It's almost their second anniversary and all we got in that time is a cryptic cactus post. Fingers crossed for a couple selfie in October.