Joanna, Sam's crush from "Love Actually," is all grown up and drop dead gorgeous
Can you believe it's already been 13 years since Love Actually hit the big screen? (WE KNOW…) Of course, we still adore this classic holiday romcom and its amazing ensemble cast as much now as we did then. One of the best parts about Love Actually (can you pick just one?!) was that among all the big name stars there was lots of young talent, too. And one of the brightest child stars in Love Actually was Joanna, the little American girl that Sam (Thomas Brodie-Sangster) had a mega crush on — okay, FINE, who Sam was IN LOVE with.
Joanna was played by talented actor and singer Olivia Olson who was just 11-years-old at the time!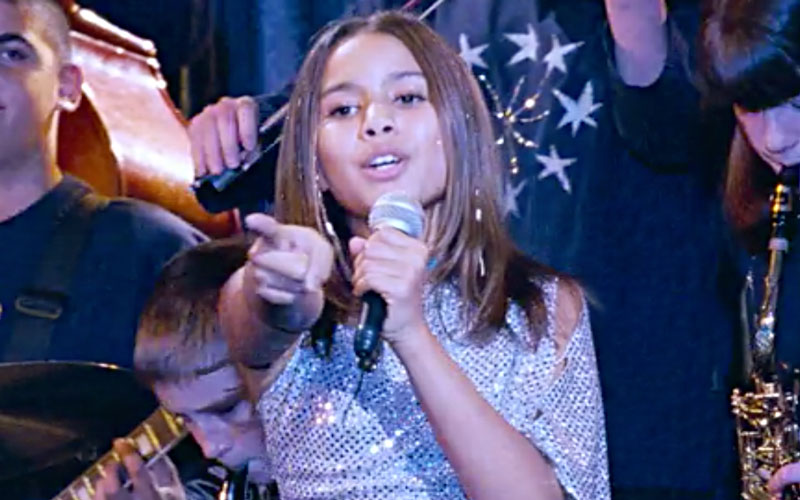 Of course, you probably remember Joanna's iconic performance of "All I Want for Christmas Is You." And if not, check it out here:
https://www.youtube.com/watch?v=_ghkHlthIqM?feature=oembed
With Sam backing up Joanna on drums for her magical performance, how could you not say, "awwwww" during this scene?! Of course, Olivia seriously impressed us with her singing talents then and TBH she continues to impress us now. Because these days Olivia continues to use her vocal talents. She voiced the character Vanessa Doofenshmirtz in Phineas and Ferb and currently voices Marceline the Vampire Queen in Adventure Time. NBD, right?!
And, oh yeah, she's still totally beautiful.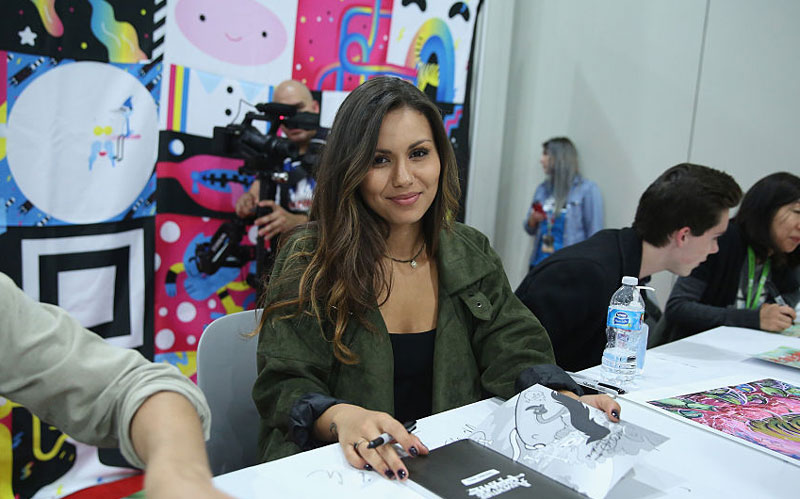 We mean…
And HELLO, freckles to die for!!!
For funsies, here's a side by side!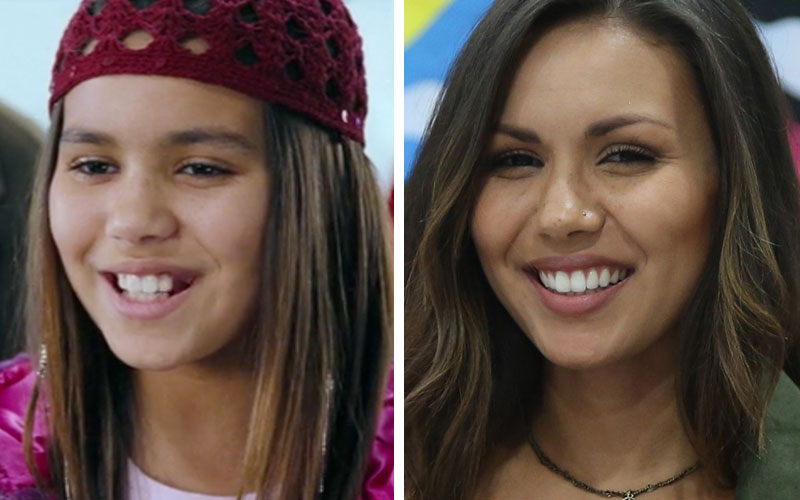 And as if acting and singing wasn't enough, Olivia is also a talented writer, having written a part of the best selling Adventure Time Encyclopedia.
And she hangs out with Koala's, so…basically she's a princess IRL.
https://www.instagram.com/p/-2XdTwBw75
Olivia was a major talent when she broke out in Love Actually 13 years ago, and she continues to be an amazingly talented and inspiring superstar today. Keep slaying, Olivia!