Joanna Gaines' 6 Quick and Easy Ways to Spruce Up Your Home Pre-Holidays
Joanna's top transformation tips won't cost you a lot of time or money.
If anybody knows how to make a home look better on a budget, it's Joanna Gaines.
Starring alongside her husband Chip on HGTV's Fixer Upper (which recently moved to the couple's own Magnolia Network), Gaines has remodeled and flipped more than 100 homes over the past 12 years.
And yet, the TV star and serial entrepreneur still has time for several side projects … and to offer you her best decorating advice before the holidays kick off.
"Fall is always my favorite time of year to transform my home into a more cozy space," Gaines tells HelloGiggles while promoting her new paint collection with KILZ called Magnolia Home. (Fun fact: The Castle Collection offers ten shades, including a seasonally appropriate array of warm neutrals, that's currently featured in the latest season of Fixer Upper: The Castle.)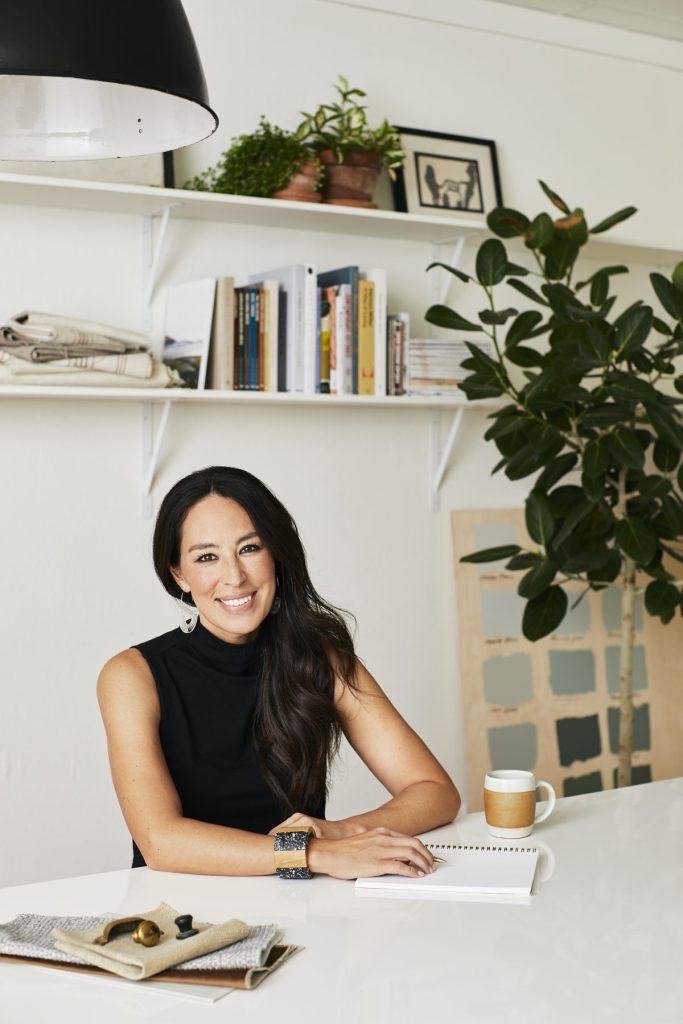 "I think anything seasonally that's happening outside, I always try to somehow play off of in the interior of our home."
With this in mind, here are Joanna's quick and easy ways to spruce up your home pre-holidays. And best of all, her tips are wallet-friendly and appeal to all five of your senses.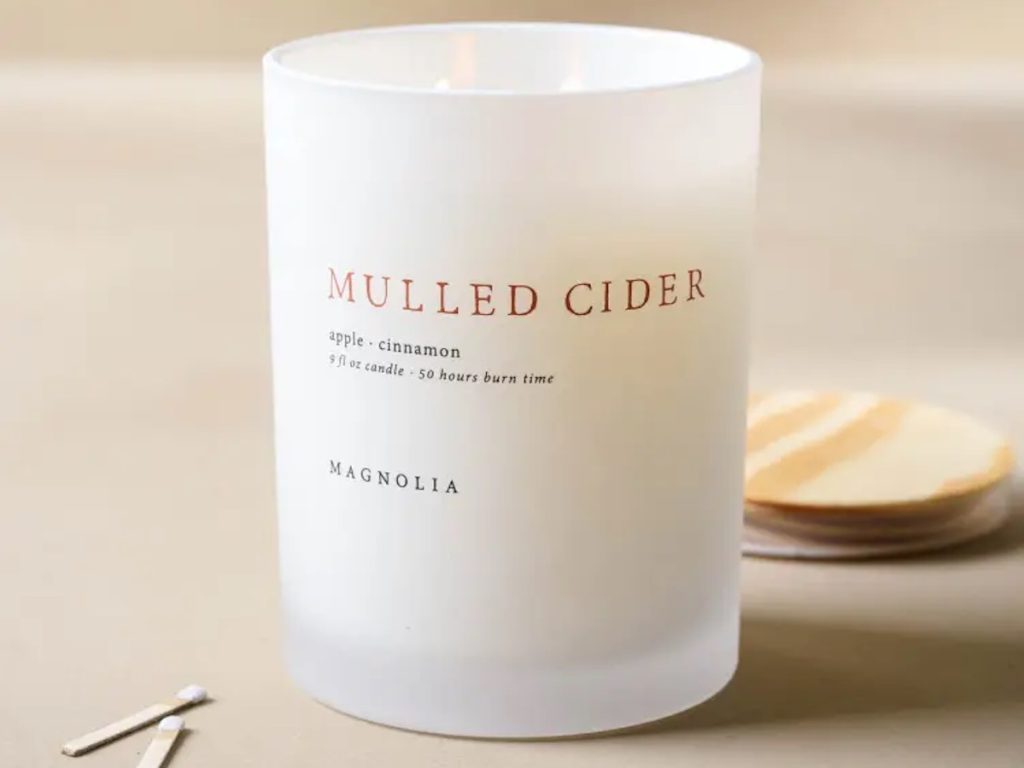 "I always start by shifting the scents in the home," says Gaines, whose upcoming memoir, The Stories We Tell (Harper Collins), debuts next month.
"I shift my candles to either fall or holiday scents. You just remember those sensory moments that let everyone know when they step in, I'm home."
Fall candle scents like Autumn Hayride by Homesick, Crisp Fall Night by Yankee Candle, Organic Apple Orchard by non-toxic line Linden & Co, or Mulled Cider from Gaines' own Magnolia line are all great choices to "warm up" your home's fragrance.
RELATED: 10 Reasons Why You're Dreaming About Your Ex
2
Change up your textures
It's "sweata weatha," and chunky knits and flannels aren't just for covering you up to go outside. Throw pillows and blankets have long been an inexpensive way to change up your home's aesthetic, and this season, Gaines says: go for texture.
"I want the home to feel even cozier, so I bring out the chunkier blankets and more textured fabric pillows in prints like plaid to really warm up a home," she advises. "Just simple shifts in color and texture make all the difference."
You can visit a store like Target or Home Goods, to find inexpensive blankets and pillows for every room.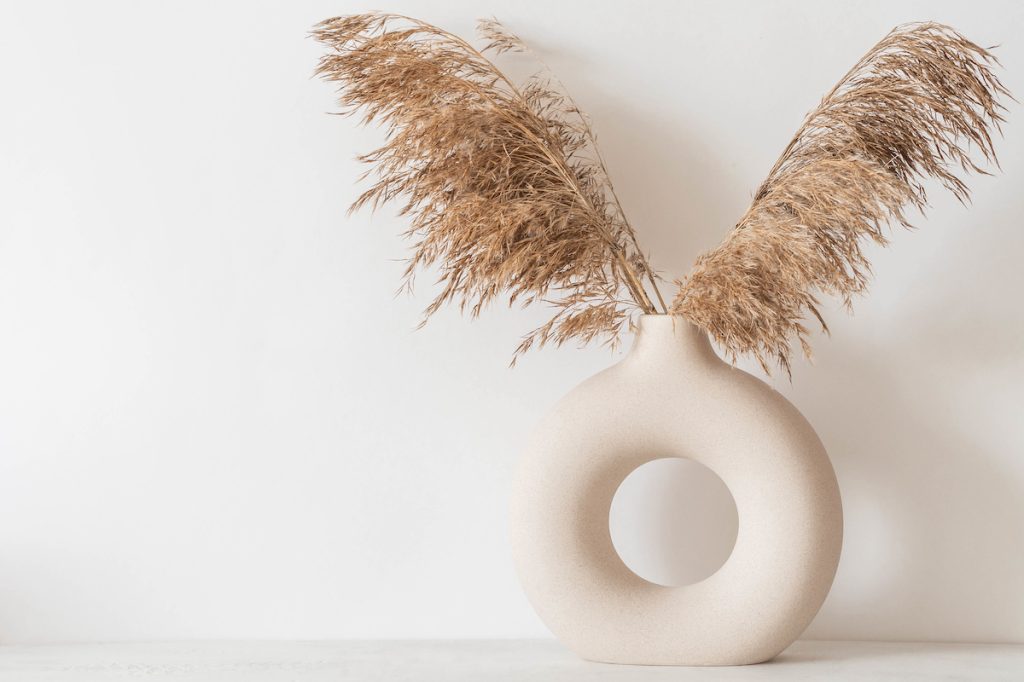 For the ultimate fall transformation, bring the outdoors in — especially if you're lucky enough to live somewhere with gorgeous foliage.
"I switch from the florals of summer to those from fall," Gaines says. "So, for example, you can go outside and cut a couple of branches to put into a vase."
There are also plenty of decorating ideas online involving foliage, like using colorful leaves. Gaines says she uses a mix of faux greenery and real greenery for her design projects when the holidays are approaching.
"For example, I'll put a faux garland on the stairs, using dried oranges as an accent, which transitions nicely from fall right into the holidays. Those are very simple things you can do to switch out the season."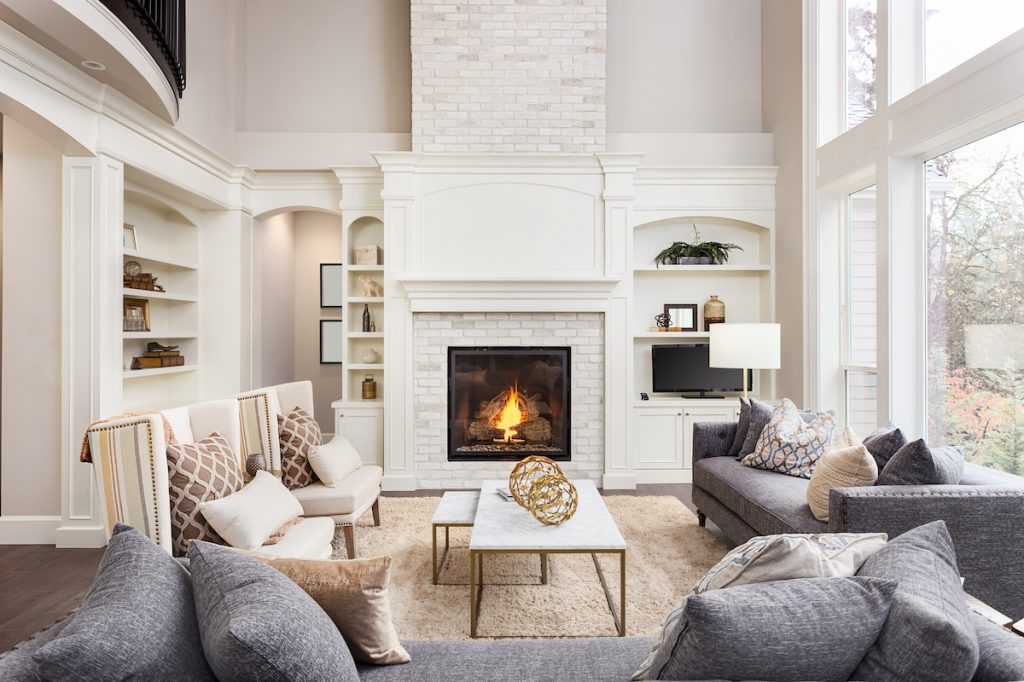 Now that we've got the fragrant candlelight and the fall-inspired decor, up the ambiance factor even more.
"Even if it's 70 degrees in Waco, Texas, I ask Chip to light the fireplace for that cozy ambiance, says Gaines. "I also switch out my music playlist, and always have that playing in the background."
While it may not be time for that holiday playlist quite yet, you can get in the mood like Gaines does with Autumn Leaves by Ed Sheeran or Harvest Time by Luke Bryan.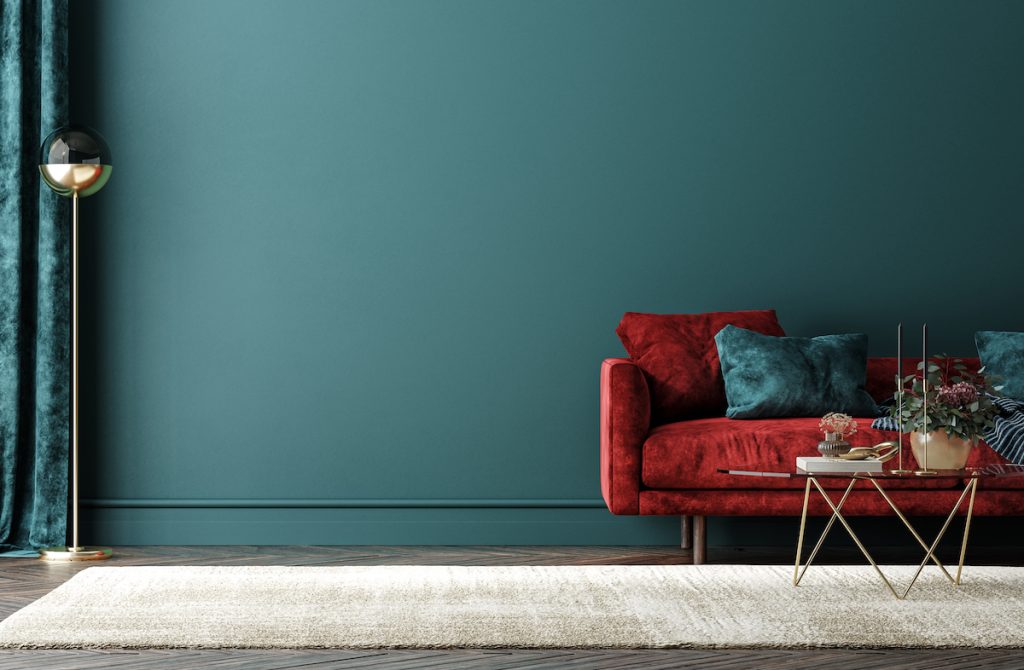 "If you're feeling a little more bold or want something more dramatic, change up the color in your home," suggests Gaines. "A lot of the colors in my paint collection are more saturated so this is the best time of year to go bold with those."
Gaines suggests an accent wall, or simply switching up a small detail in a room, such as cabinetry, ceiling fan blades, a darker window trim, or closet doors with a fresh coat of paint. "Just a hit of color can make a big statement in a space. You can experiment with color and have fun with it."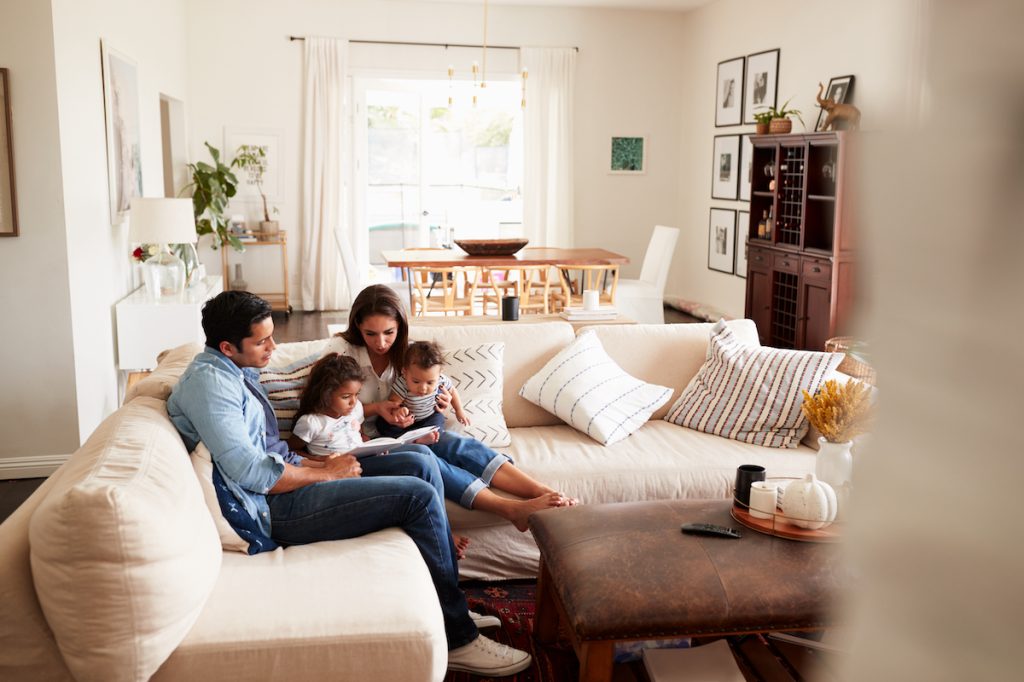 Whether you take her advice above or not, there's plenty of inspiration to be found on Pinterest and online for sprucing up your home before the holidays, says Gaines.
"But really, it's the heart of your home and it's the story you are telling of you and your family and it's just uniquely yours," says Gaines. "That's where you'll get a little more of that confidence to go for it. In my opinion, there's no wrong way to do it."
You can stream episodes of Fixer Upper: The Castle Fridays on Magnolia Network, HBO Max, and Discovery +.
Jené Luciani Sena is an accredited journalist and internationally-renowned bestselling author, regularly seen on national TV outlets such as Access Daily, Today and Dr Oz. Touted as one of Woman's World Magazine's "Ultimate Experts," she's a TEDTalk speaker and a busy Mom of 4.
Read more