Turns out Joan the Secretary from "Mean Girls" is an incredibly glam cabaret singer IRL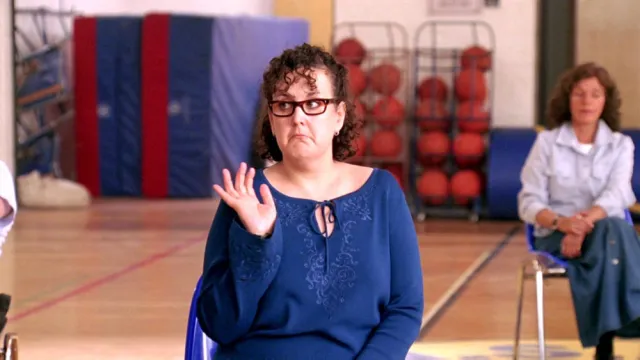 We've totally shared our picks for the best Mean Girls characters before, but our latest discovery will blow your mind. Remember Mr. Duvall's (Tim Meadows) secretary from the 2004 classic film, Joan? Well, she's not the awkwardly timid administrative professional you may have thought she was…she's actually the total opposite IRL. Sharron Matthews is a vibrant performance singer, affectionately known as the "Redheaded Canadian Goddess of Cabaret" with a powerful voice to match. Before Mean Girls, Sharron lit up the stage in popular musicals as Babette, the sexy feather duster in Beauty and the Beast, and Mme. Thenardier, mother to Sutton Foster's Eponine in Les Miserables!
Crazy, right?! Sharron is definitely more glam IRL than she was when playing Joan the Secretary in Mean Girls.
Oh, and Sharron's singing? Yeah, she's pretty freaking amazing. We were completely blown away after watching her singing clips!
She's soooooooooo good!
Did we mention that Sharron has won awards for her cabaret/comedy performances? Her acts have taken her on tours around the world, and she uses her platform to confront issues like body shaming and inequality!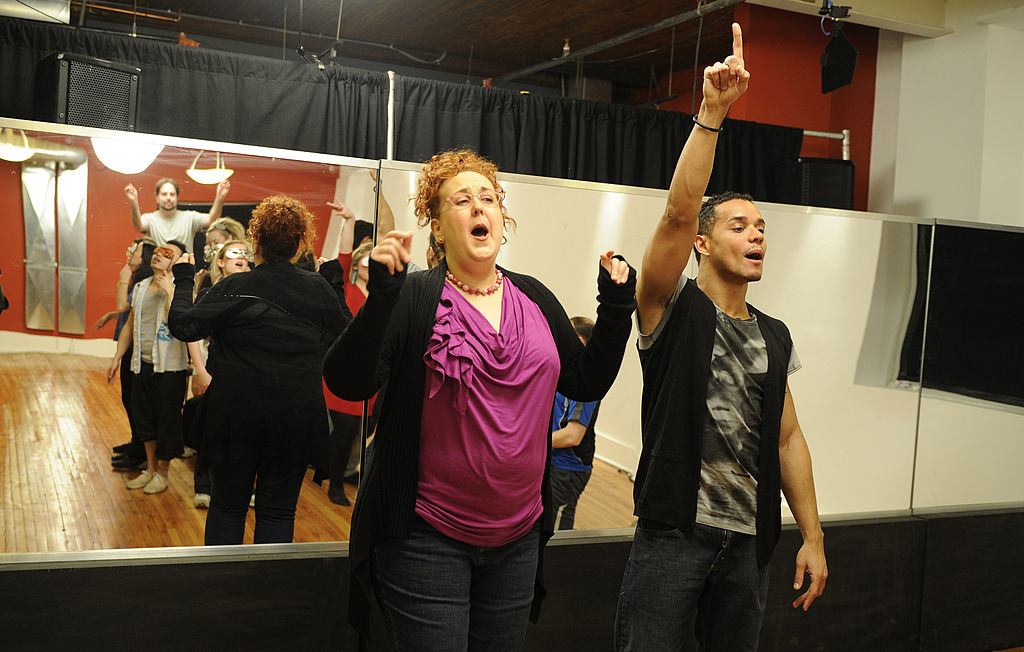 We're so happy to see Sharron using her talent to help inspire others. She definitely just became one of our favorite singers. <3