Everything to know about Darren Aronofsky – the director Jennifer Lawrence is always hanging out with
We'll be honest — we keep an eye on what's happening in Jennifer Lawrence's life, because we love her. We do it in the same way we'd keep an eye on a sibling's life. We just want to know she's happy and fulfilled, y'know? Lately, rumors have been circulating about J-Law's love life, specifically in regards to folks repeatedly seeing her out and about with director Darren Aronofsky. While we can't speculate as to whether or not they're a couple, or just a couple of super cool friends, we do have the scoop on Darren Aronofsky is, in case you, like us, want to make sure he's good enough to associate with one of our all time faves.
Darren Aronofsky is a film director and producer, and his name probably looks familiar to you because he directed a little film called Black Swan.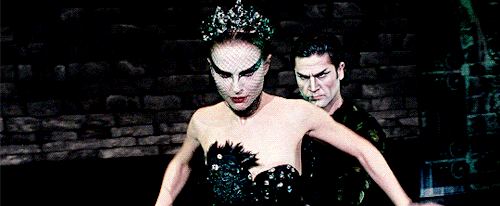 So, first of all, our boy here is seriously talented. Black Swan was one of those rare films that everybody loved, including critics. It seems like movies tend to either be beloved by critics or beloved by audiences, and those that sit in the middle of that venn diagram are, you can rest assured, some of the best.
While his other movies are less present on our radar, he's directed big name talent like Russell Crowe, Marissa Tomei, Anthony Hopkins, Evan Rachel Wood, Hugh Jackman, and Jennifer Connelly. So we also can rest assured that Darren Aronofsky knows his shit.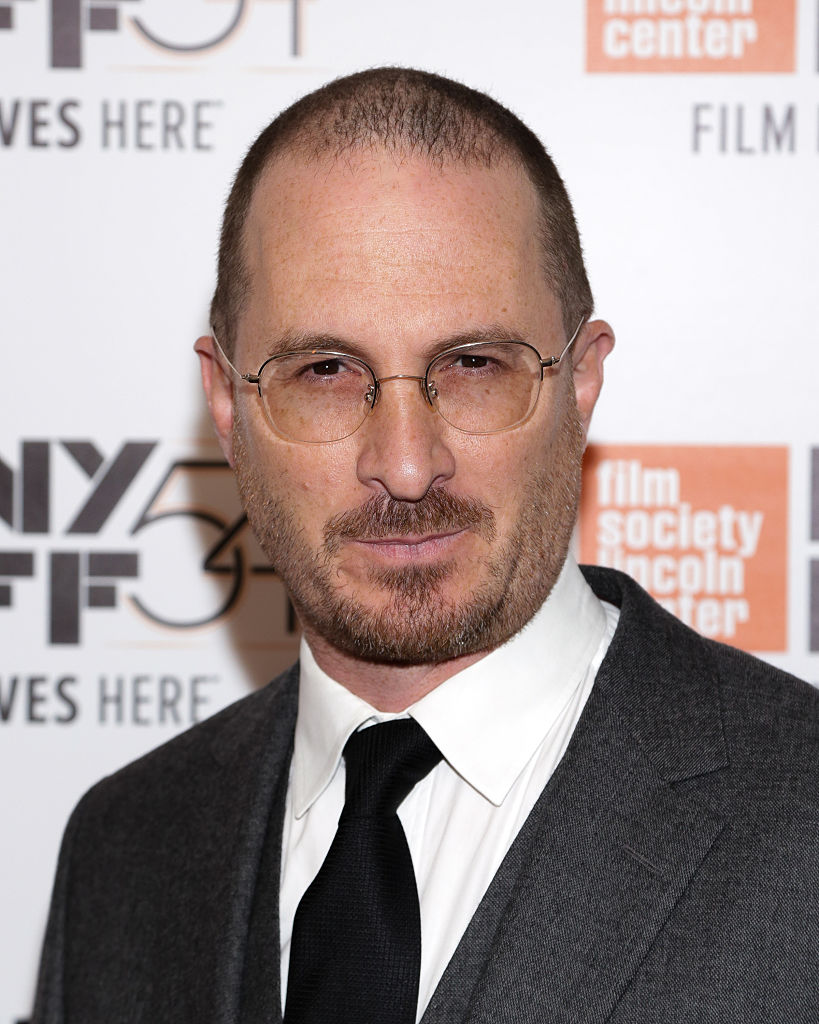 He also seems to understand that his job as a director is to wear funny hats while looking thoughtful, and we respect him for it.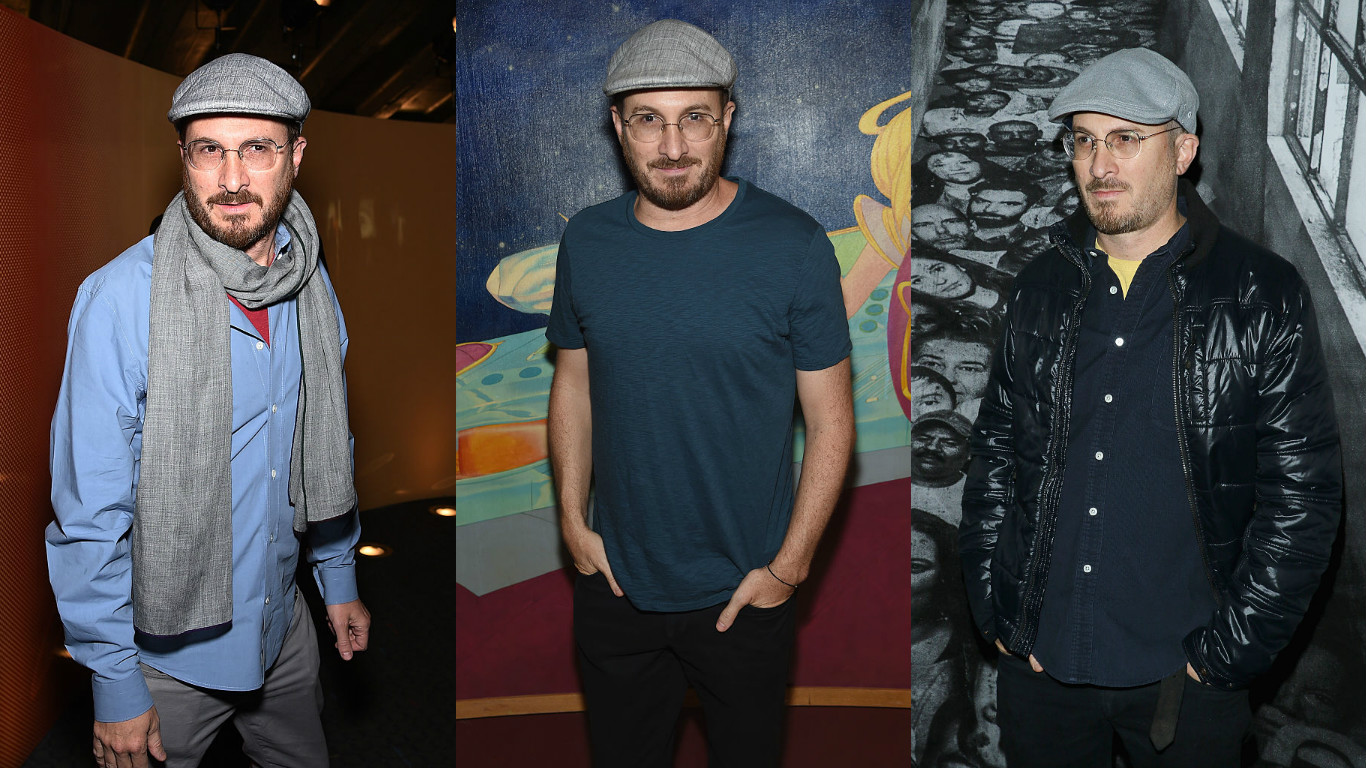 Darren was famously engaged to actress Rachel Weisz for five years before they split, allegedly due to an affair between Rachel and Daniel Craig. Whaaaat a scoop. According to their reps, they have an amicable relationship and are committed to raising their — wait for it — ten year old son together.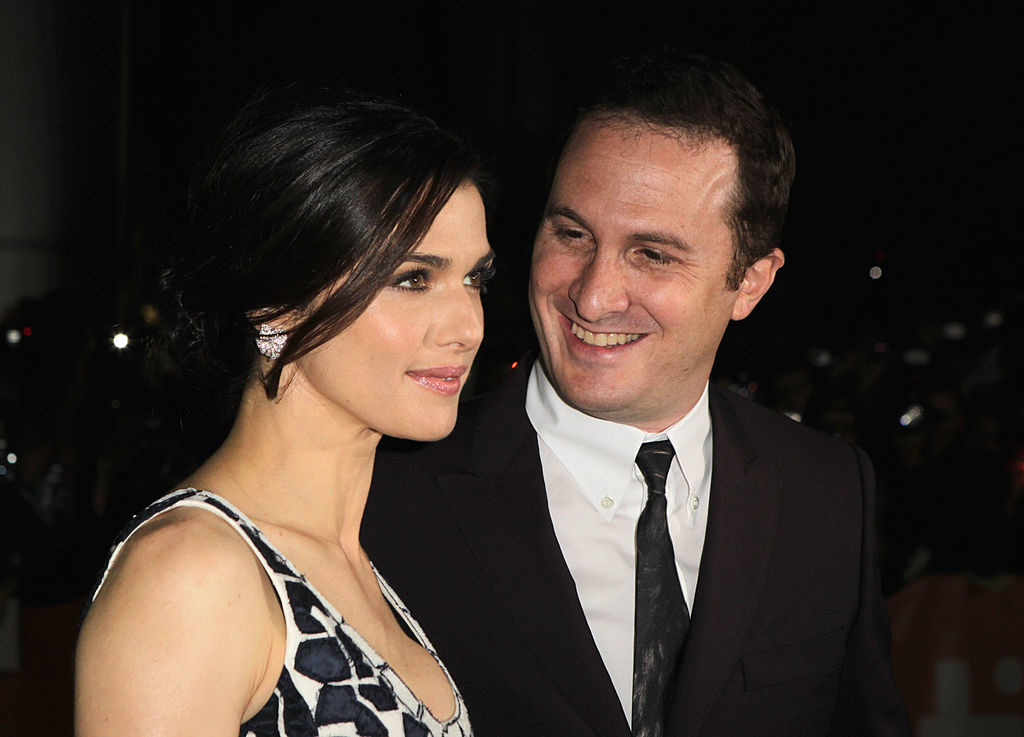 This brings us to the other thing we know about Darren. He's 47 years old, which makes him 21 years older than Jennifer, which we definitely don't love. But hey, the heart wants what it wants.
Pair that with the fact that he has a son closer to Jennifer's age than he is (plus the fact that JLaw is only in her twenties — is she really down to take on a kid?) and it makes us wonder if perhaps they're not dating at all. Darren's next project, yet untitled, stars Jennifer Lawrence, so it may just be that they're discussing and prepping for their upcoming project.
We'll let you be the judge — check out the grainy pap shots of them here and here. Whatever the case, we hope they're both happy, and we're suuuuper looking forward to their upcoming film.