OMG, J.K. Rowling finally revealed what her Patronus is, and it's not what we were expecting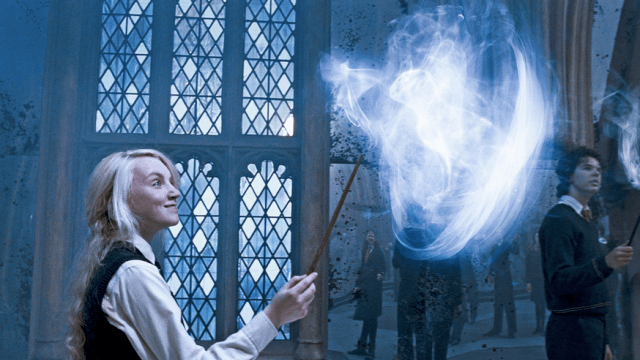 Stop the presses! Not only has J.K. Rowling's Pottermore gifted us with a quiz allowing us to find out our Patronus, she's also taken to Twitter to tell us what her Patronus is: a Heron.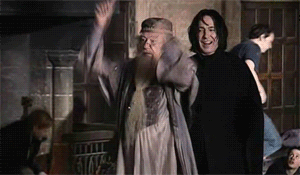 With the release of the quiz and fans flocking to Pottermore to learn their Patronus, Rowling was asked if she could reveal hers, and luckily, she did!
The Patronus Charm, for those unaware, is best used in the Harry Potter series to ward of Azkaban guards, dementors, and send urgent messages. First introduced in the third book, Harry Potter and the Prisoner of Azkaban, the charm was heavily featured in subsequent books, especially the fifth, Harry Potter and the Order of The Phoenix, when Harry teaches his Dumbledore's Army friends to perform the difficult spell on their own. Additionally, the Patronus comes in varying forms depending on the person performing the spell, with each person having a unique Patronus.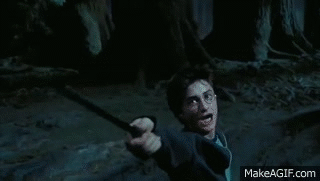 After announcing the quiz, Rowling revealed to fans that the heron wasn't even her first Patronus when she first took the quiz. She said on Twitter:
She also revealed that while mythical creatures such as hippogriffs, occamy, and unicorns are options for Patronuses, they are very rare.
Now we definitely need to take this quiz. Say it with us, Expecto Patronum!