J.K. Rowling is releasing new stories about "Magic In North America" we are 100% freaking out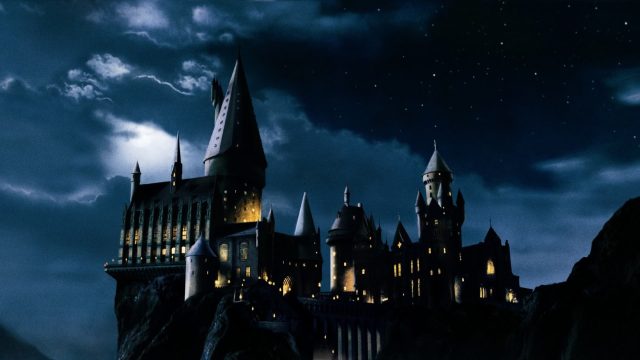 The Wizarding World is officially coming stateside. No, we're not talking about any new Harry Potter theme parks (though, that is actually coming very soon), but the fact that there's a Wizarding School here in the United States of America. Sure, it might be fictional, and we're — sadly — never going to get an acceptance letter to Ilvermoney, but this is still cause to completely lose our magical cool.
The Big Reveal for this American Magic will happen in Fantastic Beasts and Where To Find Them later this year. But J.K. Rowling, who loves us dearly, knows it's a long wait until November. So, in truly magical fashion, starting tomorrow, she's going to start releasing a series of four brand new stories concerning "Magic In North America" on Pottermore.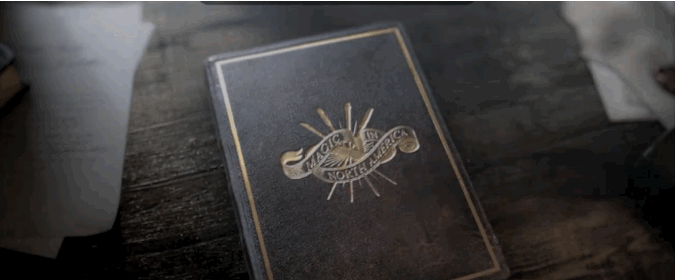 Entertainment Weekly has a video "prologue" for the new series, and though it's short, it drops lots of little hints about what we're soon going to learn about Magic in North America. Like, a first look at Ilvermorny, because this is totally Ilvermorny, right?? (Aka, the United States School of our DREAMS.)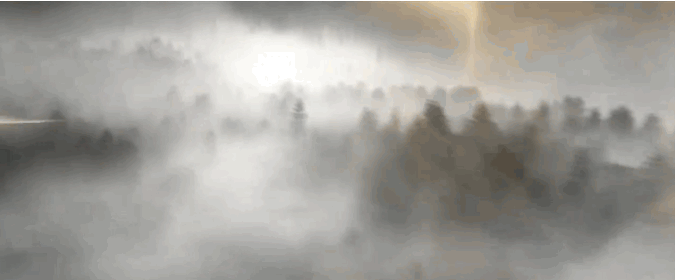 Naturally, if you get good grades at Ilvermorny, that increases your chances of getting an awesome magical job at the Magical Congress of the United States.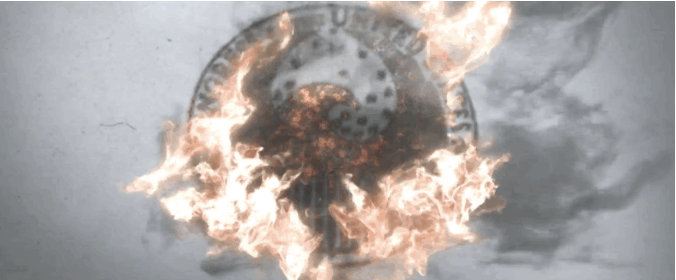 And in your free time, as a wizard in North America, you can spend your time transfigurating mid cliff-jumping into a bald eagle (which happens to be the country's mascot, nice touch).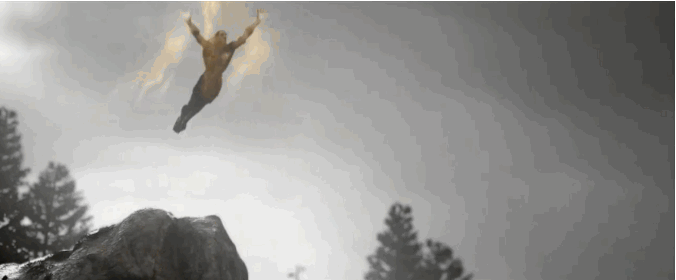 Are you freaking out? We're freaking out. Check out the prologue video below, and the first of the four brand new stories lands on Pottermore tomorrow morning.