Jimmy Kimmel thinks this is the next big Starbucks Frappuccino, and he's probably right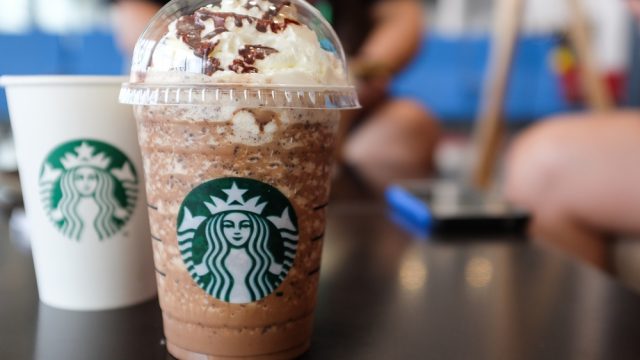 The internet had a lot to say about Starbucks's newest addition to their drink menu, the Unicorn Frappuccino. Some people were in heaven while others were left in a big pink pile of disappointment. Jimmy Kimmel had the ultimate reaction to the Unicorn Frappuccino, though, and it had us all on the floor laughing.
After watching the rise of the Unicorn Frappuccino, he did a segment on an episode of Jimmy Kimmel Live! that featured what he thought would be the next big Starbucks Frappuccino. He called it the "F*ck-it-ccino," and it's made with Starbucks premium coffee, pancake batter, chocolate frosting, French fries, vodka, and Lexapro.
Hey, we've heard of worse drinks, if we're being totally honest. And we'll try anything once.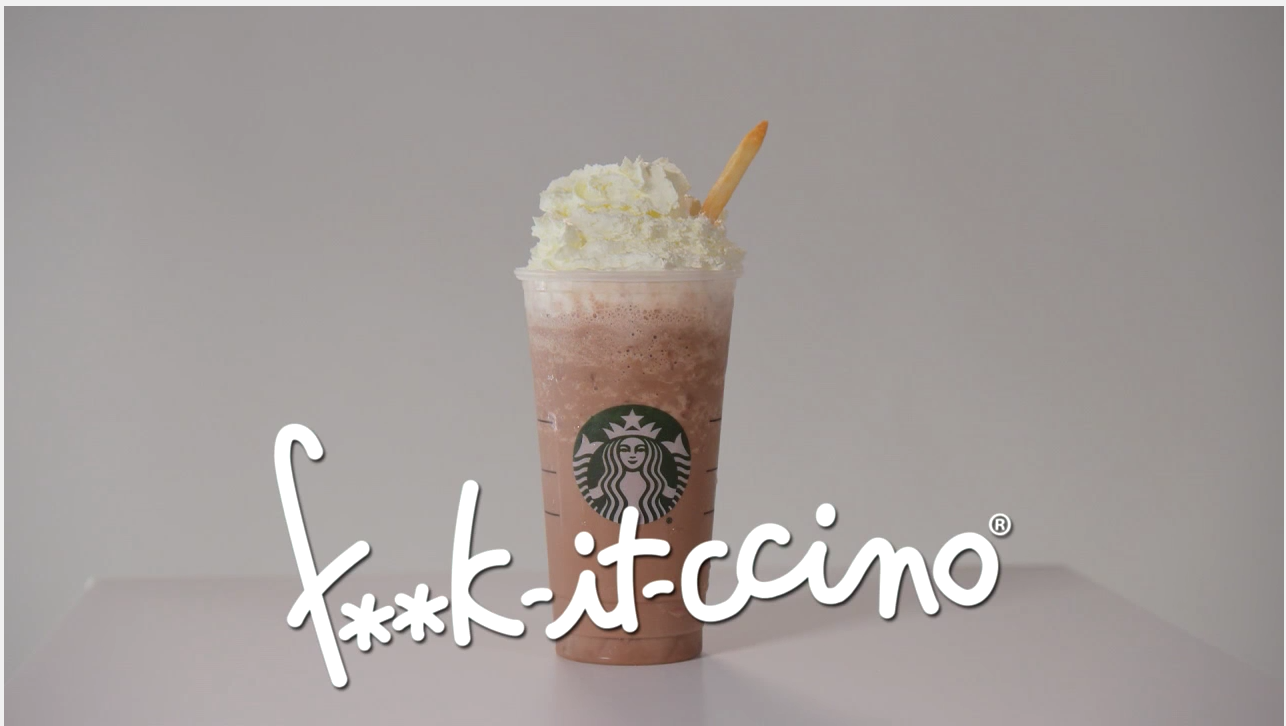 The F*ck-it-ccino is meant to be "everything you need to forget about life for 6 minutes."
At this rate, Jimmy wouldn't put it past Starbucks to make this F*ck-it-ccino and he couldn't stop ragging on the Unicorn Frappuccino He joked about how this drink is available until April 23, "or until someone dies from drinking it, whichever comes first."
The Unicorn Frappuccino has brought up a lot of mixed emotions from people on the internet. Some people can't stop singing its praises while others think it's the worst thing to ever be invented. (We think the latter is a little harsh, but, hey, what do we know?)
Whatever happens with the Unicorn Frappuccino, we look forward to the F*ck-it-ccino being invented one day. Because there has to be ~someone~ out there who is as curious about it as we are.
Watch the full clip below.
https://www.youtube.com/watch?v=ETimc43gX-k?feature=oembed