We're cracking up: Jimmy Kimmel mashed up "Fifty Shades Darker" with "The Lego Batman Movie"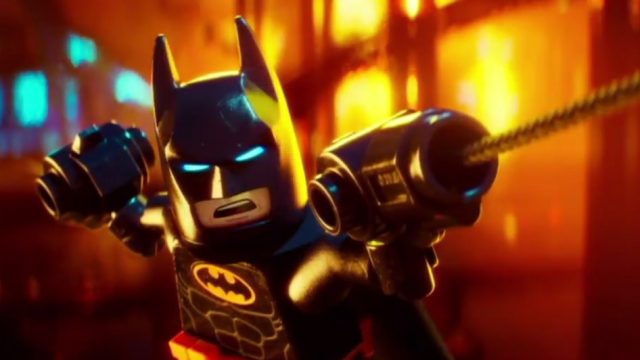 Typically, there aren't too many exciting movies that get a February release date. But this year, it's a little different. To celebrate two of this month's obvious all-stars, Jimmy Kimmel combined audio and video for Fifty Shades Darker and The Lego Batman Movie, since in his mind, the two are more alike than people think.
"While obviously these are two very different films targeting very different audiences, they do have some themes in common," Kimmel said.
Maybe if she plays her cards right, she can be in some sort of sequel.
https://www.youtube.com/watch?v=oAK1iCYTTbY?feature=oembed
Now we're kind of under the impression that Batman and the Joker may have been (cough) more than frenemies.
That last moment definitely made us crack up. Not only is it the most scandalous line of the mash-up all together, but the Joker's face just makes us realize that someone on the Jimmy Kimmel Live staff is an editing genius.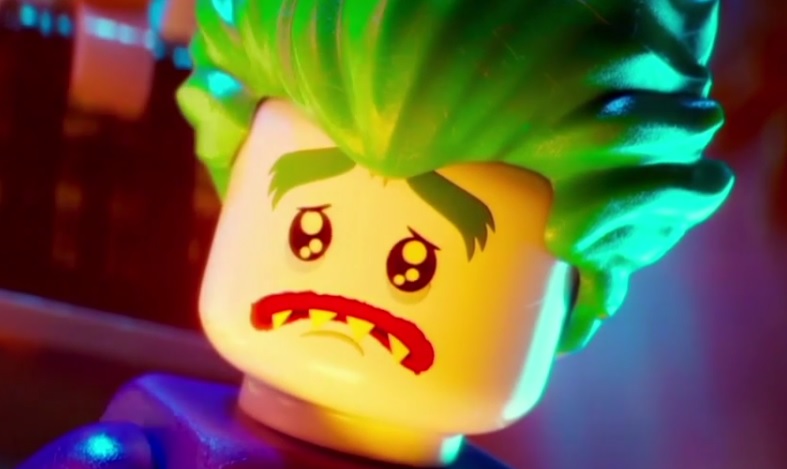 We just wish the clip was a little bit longer! We could watch a whole movie based on this mismatched footage.
Of course, we'd have to make sure that there aren't any children present, which is probably why Jimmy Kimmel Live cut the clip off when it did.
Both The Lego Batman Movie and Fifty Shades Darker hit theaters today, February 10th. While they're definitely worlds apart, they both look incredible. Perhaps checking out both will make this upcoming chilly weekend a little bit better.