Jimmy Kimmel just released a bunch of bloopers from his post-Oscars show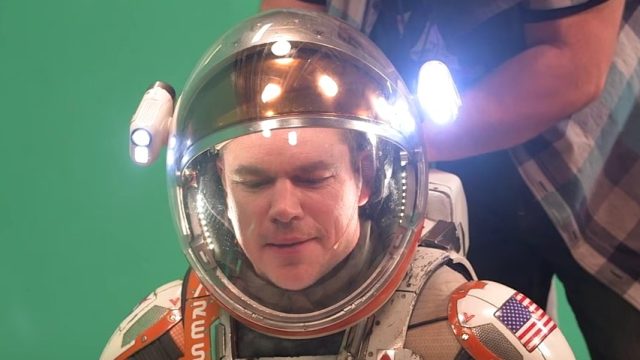 While Stephen Colbert, Jimmy Fallon, and Seth Meyers yuck it up in New York City, late night host Jimmy Kimmel has benefitted a lot from filming his show in Los Angeles, especially when it comes to awards season.
This year, he's already managed to get some of the most famous musicians in the world on the show for a round of Mean Tweets as well as Hollywood heavyweights like George Clooney and Cate Blanchett for a movie edition of the popular segment. And this past weekend, he worked a whole show around the Oscars, even getting Matt Damon to "sneak" onto the show inside a coat worn by BFF Ben Affleck.
Accordingly, there are a whole lot of bloopers from the star-studded weekend and Kimmel was nice enough to share. There's the flubbed showdown between Batman (Ben Affleck) and Superman (Henry Cavill), some funny moments from Tracy Morgan's boxing movie parody, Clubber, Kimmel's nostalgia inducing The Producers reunion between Nathan Lane and Matthew Broderick and more. Check out all the whole hilarious clip below:
https://www.youtube.com/watch?v=LHUDYhdoS4k