5 Jewish women who made history in the beauty industry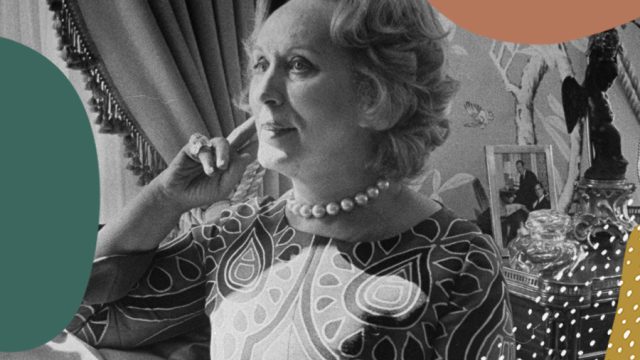 For me, as a Jewish woman, getting dressed up and wearing makeup has been ingrained in me from an early age. Most women in my Jewish community, myself included, won't leave the house without at least a smidge of color on their faces. With all the weddings, engagements, and bridal showers that we attend, there are so many reasons to get our makeup done professionally. Every day it seems like more and more women in my community are becoming makeup artists and hair stylists.
Women in the 19th and 20th centuries took what they knew and were prepped to know best at the time—beauty—and turned that knowledge into products. "As businesses worked to develop consumer markets around the turn of the [20th] century, the kinds of jobs deemed appropriate for women were very limited," Kathy Peiss wrote in a 1998 paper for Gender and Business. But what prompted Jewish women in particular—like Helena Rubenstein and Estée Lauder—to sell cosmetics? According to the Makeup Museum's Jewish co-founder and executive director, Doreen Bloch, this theory is more data-driven than it is speculation. 
"In the research for the Makeup Museum's debut exhibition 'Pink Jungle: 1950s Makeup in America,' I was astounded to discover that at least 50% of the key cosmetics pioneers from the '50s that we are featuring in the exhibition have Jewish backgrounds. Cosmetics entrepreneurs like Max Factor, Hazel Bishop, Estée Lauder, Helena Rubinstein, and Charles Revson all had a strong sense of Jewish identity and contributed significantly to the Jewish community," Bloch says about these beauty moguls' Jewish leadership and philanthropic roles. 
"The direct line connecting each of these entrepreneurs to the cosmetics industry is a focus on science, and chemistry in particular," adds Bloch, who is also the founder of Poshly, a beauty company. She explains how Hazel Bishop, who invented long-wear lipstick in the late 1940s, graduated with a degree in Chemistry. Estée Lauder, she says, grew up watching her uncle, Dr. John Schotz, establish his chemical company, which manufactured lotions, rouge, and other cosmetic products. Additionally, Bloch explains how their Jewish values contributed to their businesses. 
"When it comes to Jewish identity as a factor in leaning into the cosmetics business, two key values emerge: a focus on learning and 'tikkun olam' (repairing the world). Given the science background or connection with all of these Jewish entrepreneurs, there is absolutely a strong set of values around learning and experimenting to create something new and better than the solutions currently available," she says.
Most of these entrepreneurs grew up in poor economic circumstances (Helena Rubinstein was born in the Jewish ghetto of Krakow), but they focused on creating science-based improvements to products and services as a way to achieve economic empowerment. "Most of these entrepreneurs also reference in their interviews and memoirs grand ideals around empowering individuals, helping people to achieve the best versions of themselves, and beauty as power," she concludes. Here, we've listed five Jewish women in cosmetics who've changed the beauty industry as we know it—and whose legacy remains strong today.
1Bobbi Brown
In 1980, one year after graduating from college, Brown moved to NYC and became a makeup artist. She looked in the yellow pages for models and people in makeup to use as resources. Her inquisitive mind and conversations in elevators became her greatest asset. When she happened to meet the grandmother of an NBC Today show producer, the executive producer of the Today show brought her on the program. That encounter led to a 12-year run as a regular beauty consultant on the show. In the late '80s, Brown teamed up with a chemist at Kiehl's pharmacy to create a lipstick shade. One shade led to ten—and the rest is history. In 1995, Brown sold her company to Estée Lauder and became a millionaire, and today her makeup brand still caters to women of all ages with a full line of beauty products. 
2Estée Lauder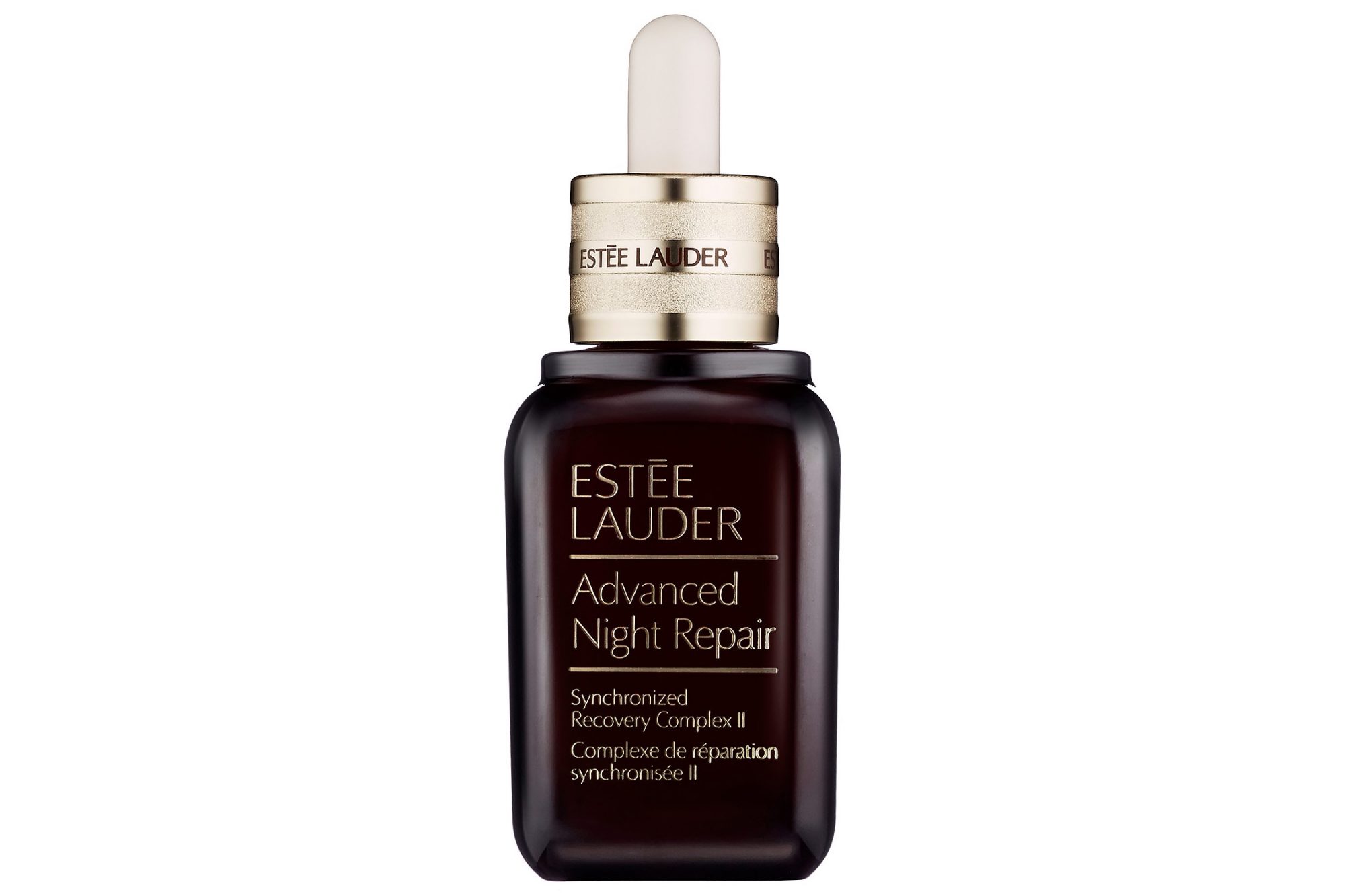 Estée Lauder was the only woman included in Time magazine's 1998 list of the 20 most influential business geniuses of the 20th century and, like many, she started out small. Lauder officially started her brand—Estée Lauder Cosmetics Inc.—in 1946 by selling a skin cream made by her chemist uncle. Just a year later, the company sold its products to Saks Fifth Avenue, which sold out in just two days. Lauder became one of the richest self-made women in the world at the time. She was known for bringing innovative marketing strategies to the table, like developing the practice of including a free gift with every purchase. Today her brand is worth billions of dollars. 
3Essie Weingarten
In 1981, Essie Weingarten got her start by frequenting various nail salons in Las Vegas with her 12-piece polish collection. The nail polish queen began getting calls from buyers, and her eponymous business—Essie—was born. By 1982, she launched her first topcoat and base coat. Throughout Weingarten's career, celebrities like Joan Rivers and the Queen of England requested her nail polish. By 2012, Essie expanded distribution to Europe. Weingarten single-handedly changed the way people think about color, and her brand includes over 1,000 polishes today. And the Essie Expressie polish won a Beauty Crush Award for its speedy formula that dries in 60 seconds—and its range of 40 shades.
4Poppy King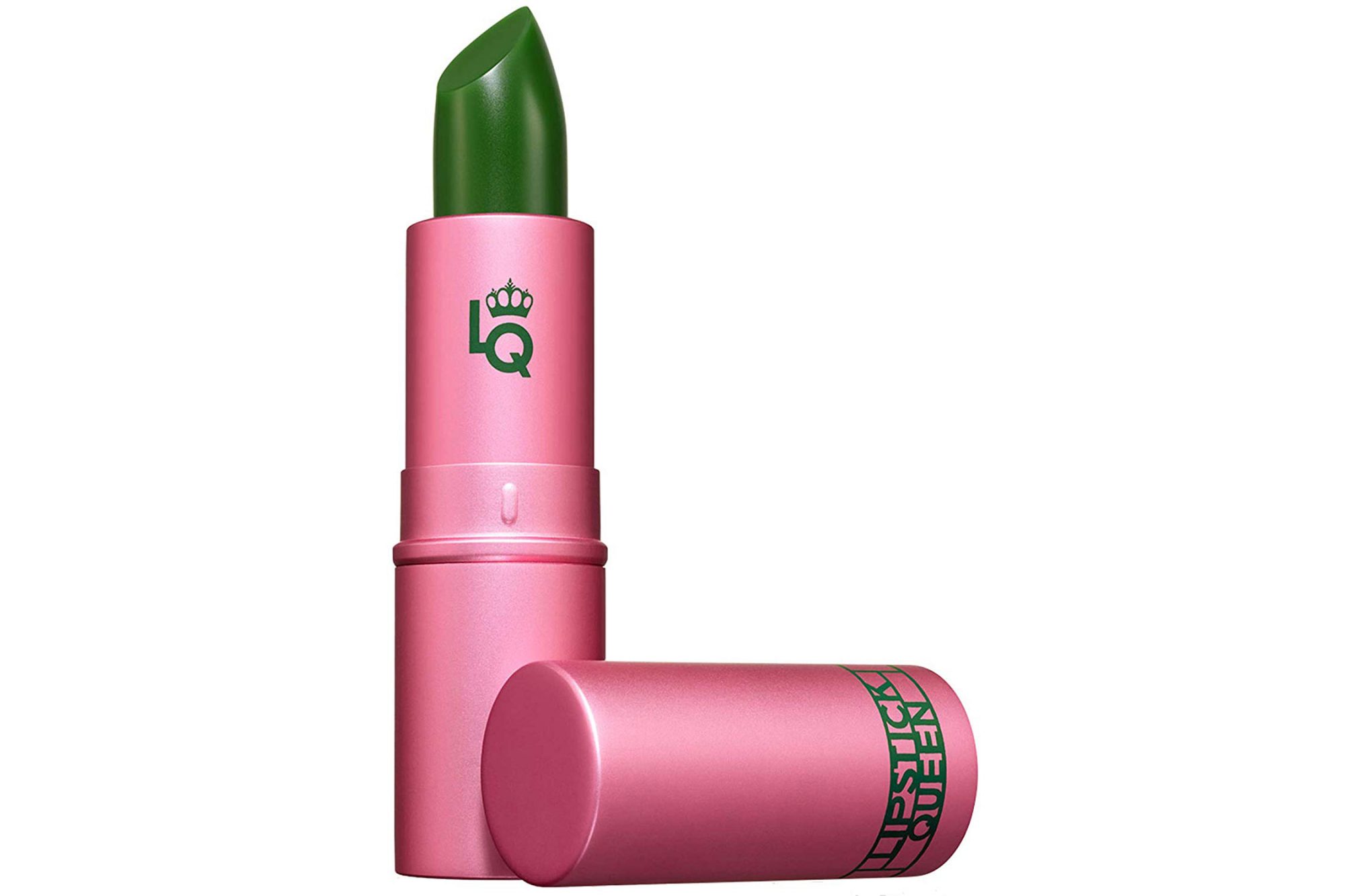 Poppy King started her business in 1991 when she was 18 years old. In 1995, the company made a profit of $6.5 million after selling lipsticks made by a cosmetics manufacturer. In 2002, Poppy Industries was sold to Estée Lauder and King moved to New York to work full-time for the company. Today, she owns a company called Lipstick Queen. The brand's trademark green lipstick goes on a natural red-pink, and will look different on everyone since it's formulated to adapt to the body's specific pH level.
5Helena Rubinstein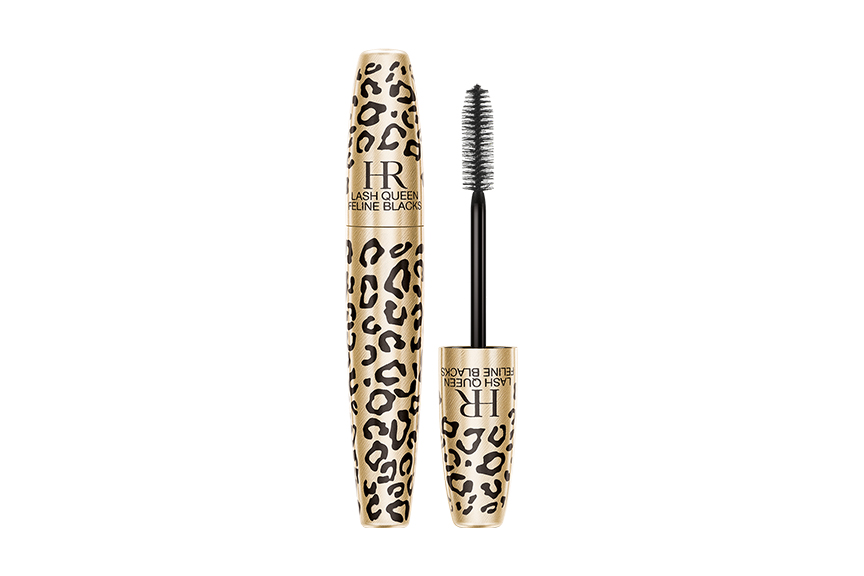 Click here for more information
Shop it
At 22 years old, Rubinstein refused an arranged marriage and emigrated from Poland to Australia with no money. Her career began in 1902 when she started selling a beauty cream that her mother used; from there, she started to manufacture her own cosmetics. Over time, Rubinstein opened beauty salons in London, Paris, Australia, New York, and elsewhere. In 1905, she studied advances in skin treatments to create beneficial products for her customers. Then, she brought on the same chemist who made her mother's cream to help her make more beauty formulas. Ultimately, she invented the first moisturizing cream and waterproof mascara, along with many more innovations. She passed away in 1965 and the Helena Rubinstein brand was sold to L'Oréal in 1988.