This is the Jewelry You Should Wear, According to Your Zodiac Sign
An astrologer tapped the stars to figure out what accessories are best for each sign.
If you're trying to revamp your look without investing in a whole new wardrobe, you can switch things up through simple, affordable pieces of jewelry. Even a delicate necklace or minimal ring can rev up your outfits, whether you're showing them off on a Zoom call or on a socially distanced apple picking adventure.
With so many pieces of jewelry on the market, making shopping decisions can be overwhelming, so why not let your zodiac sign guide your purchases? Pearls, layering chains, chokers, or gems—each zodiac sign has a style preference. We tapped our go-to astrologer, Lisa Stardust, to weigh in what jewelry we should buy according to our zodiac sign. 
1. Aries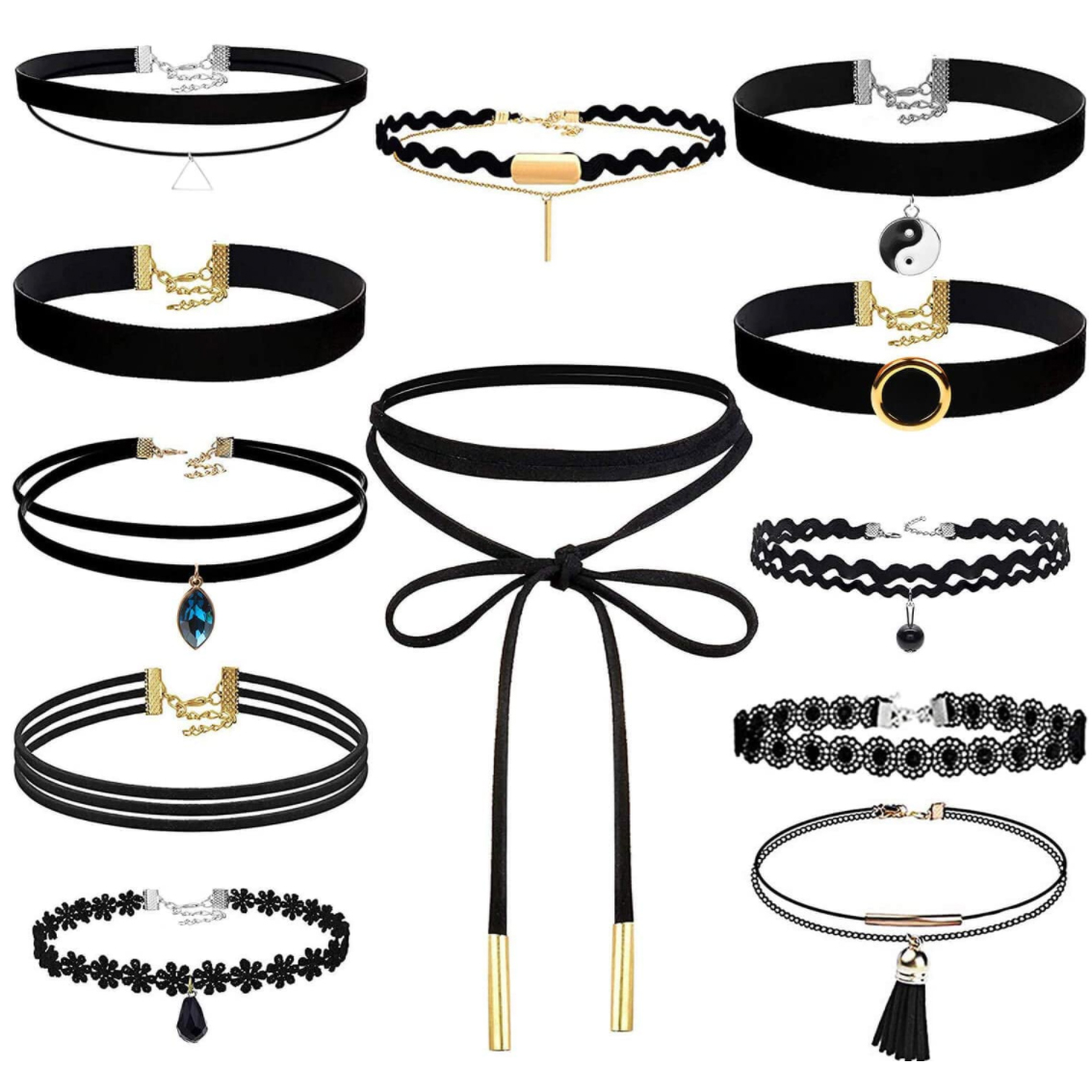 Shynek 12-Piece Black Choker Necklace Bundle
Shop it
Amazon
"As the most passionate sign of the zodiac, Aries likes to wear lace chokers to seduce the person they desire most," says Stardust. Try playing up your Halloween spirit by pairing the delicate necklace with dark jewel tones and velvet fabrics.
2. Taurus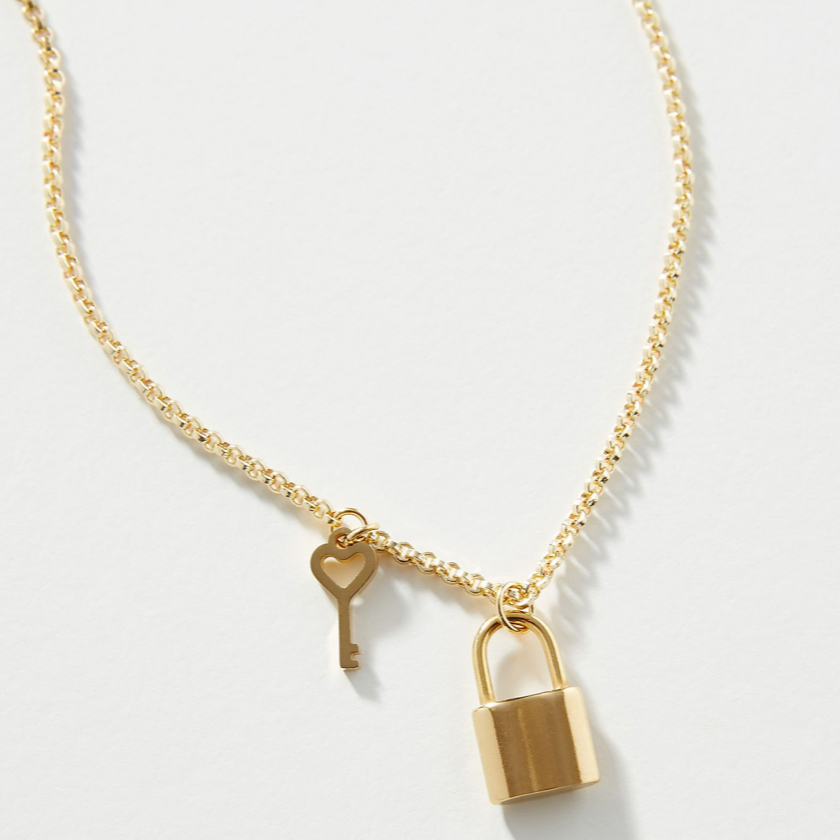 Anthropologie Lock + Key Necklace
$$38
Shop it
Anthropologie
Ah yes, the romantic zodiac sign. "Everyone knows that Tauruses love to be in love," says Stardust. "A necklace with a lock and key will remind them to stay true to their one and only boo." 
3. Gemini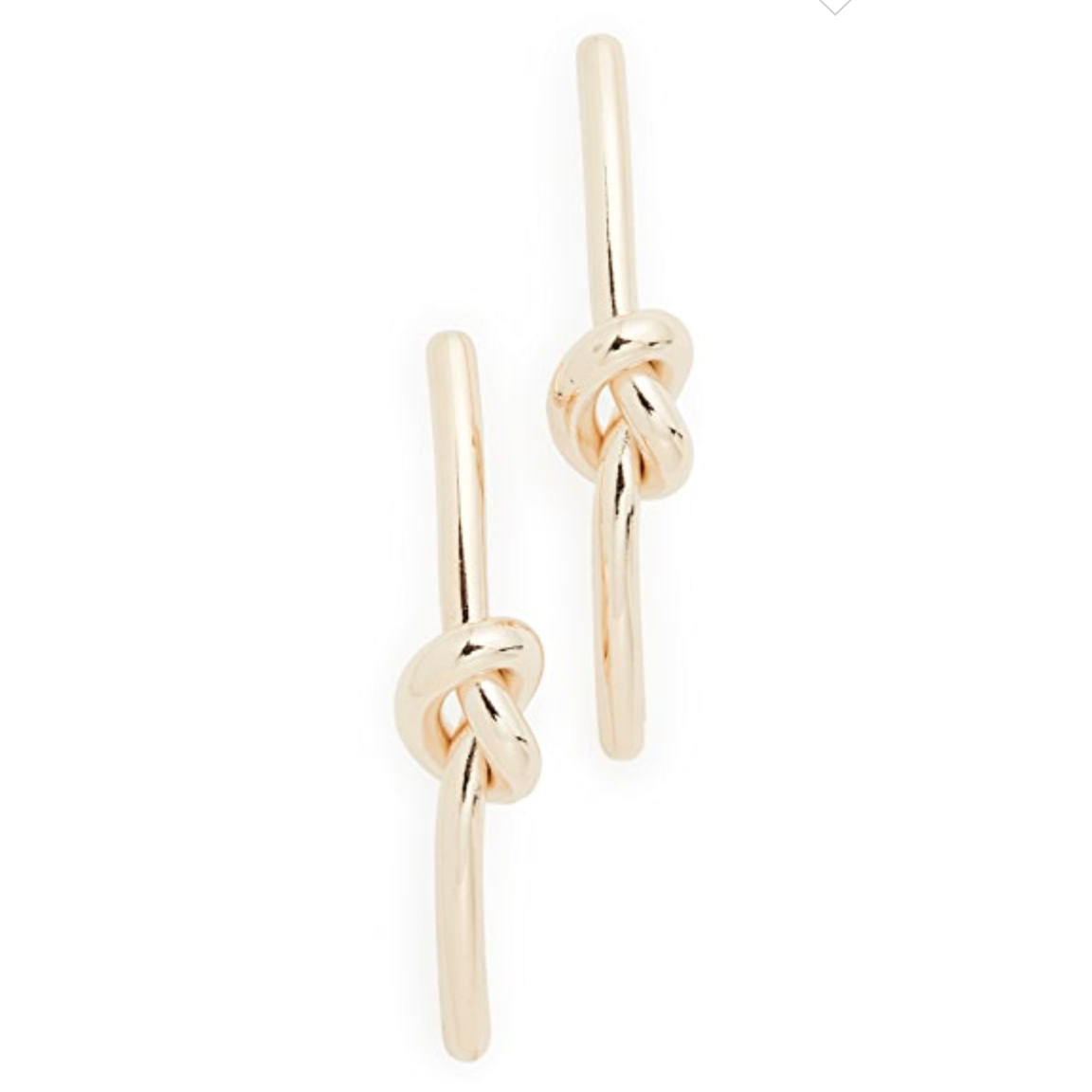 Kenneth Jay Lane Gold Knot Drop Earrings
$$45
Shop it
Shopbop
"Mercurial Gemini will adore dangling earrings to remind them to keep their ears open for any exciting tea or gossip," explains Stardust. Style advice: Pull hair up in a pony or bun to show them off.
4. Cancer 
Anthropologie Rainbow Hoop Earrings
$$128
Shop it
Anthropologie
"Large hoops with different stones or crystals in them will be the perfect piece of jewelry to Cancer's ears this autumn," Stardust assures. Opt for these playful hoops—they'll step up even your more basic outfit.
5. Leo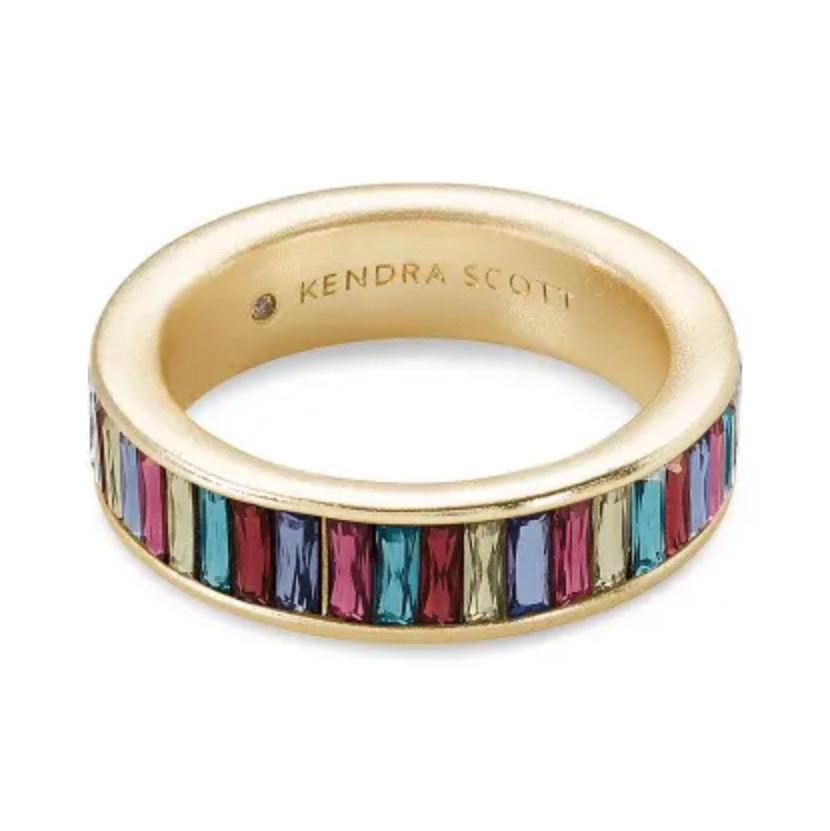 Kendra Scott Jack Band Ring
$$68
Shop it
Neiman Marcus
Add some flash to your keyboard typing by stacking a brightly colored ring with your dainty and delicate bands. "Leos like to show off their flair, which is why a bright sparkly colorful ring is an essential piece of jewelry for them this season," says Stardust of this star sign. 
6. Virgo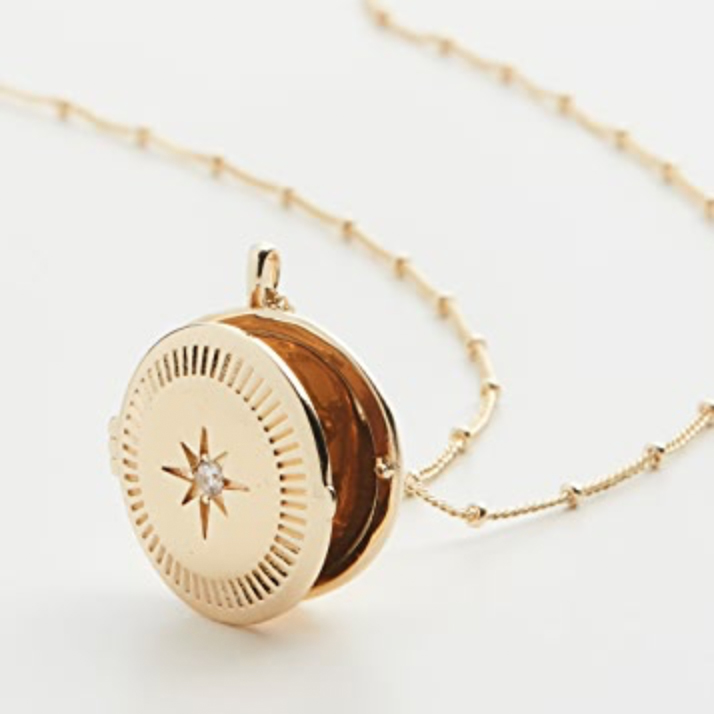 Gorjana Stellar Locket Necklace
Shop it
Shopbop
"Virgos are analytical and keepers of secrets," says Stardust. "Therefore, a locket holding a pic of their deepest wishes and secrets is perfect for them." Pair it with a black, fitted turtleneck, wide-leg jeans, and a pair of boots.
7. Libra
Baublebar Luxe Layers Kit
$$78
Shop it
Baublebar
"Libras like the look of simple jewelry with a luxurious edge, which translates to layered gold necklaces as their jewelry pick this fall," says Stardust. Chains of different scales elevates a look, so opt for a necklace duo like the Baublebar pick.
8. Scorpio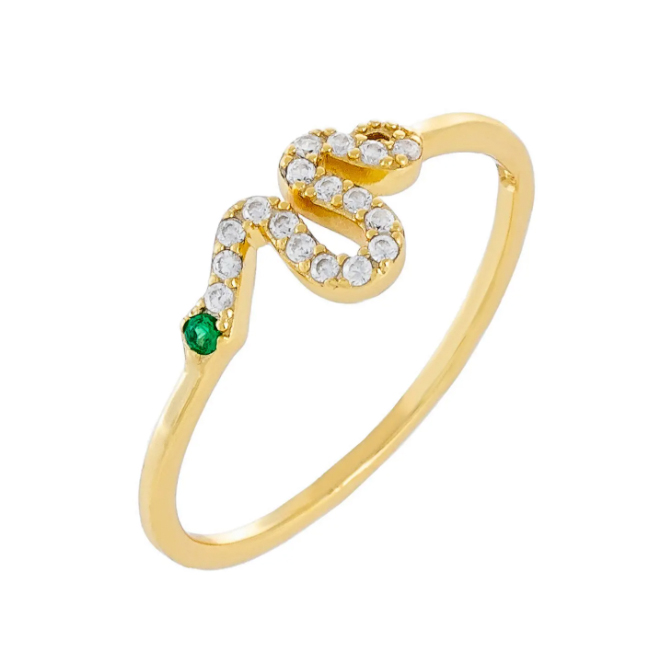 Adina's Jewels Pavé Snake Ring
$$48
Shop it
Nordstrom
No need to save this for Halloween—a snake ring is neither scary nor spooky. Stardust agrees: "A cool ring with a gothic, witchy vibe, and bright stone will fit Scorpio's transformative and evocative sentiments."
9. Sagittarius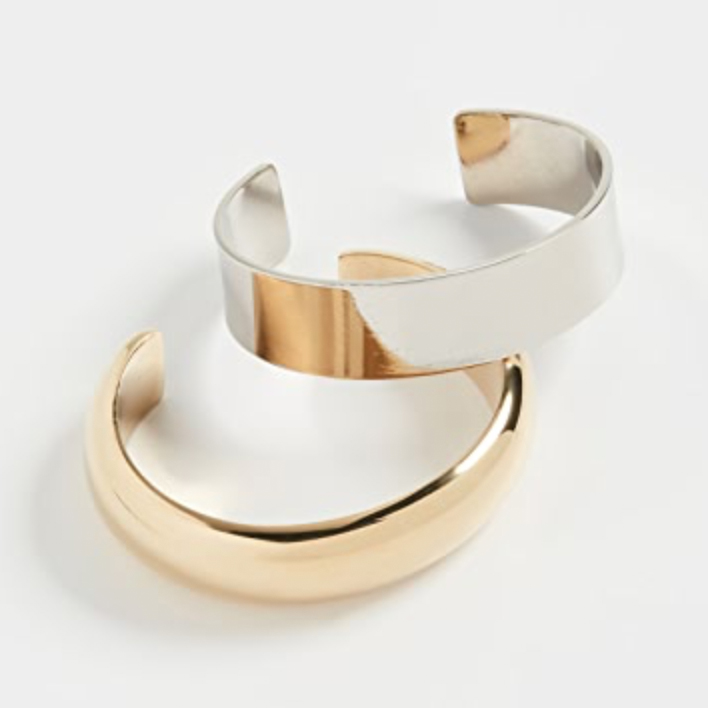 Soko Eris Stacking Cuff Bracelets
$$178
Shop it
Shopbop
Heavy metals are trending for fall, and Stardust says that they're perfect for Sags, adding that the sound of their jingle will warn people off from their fiery sentiments and passions.
10. Capricorn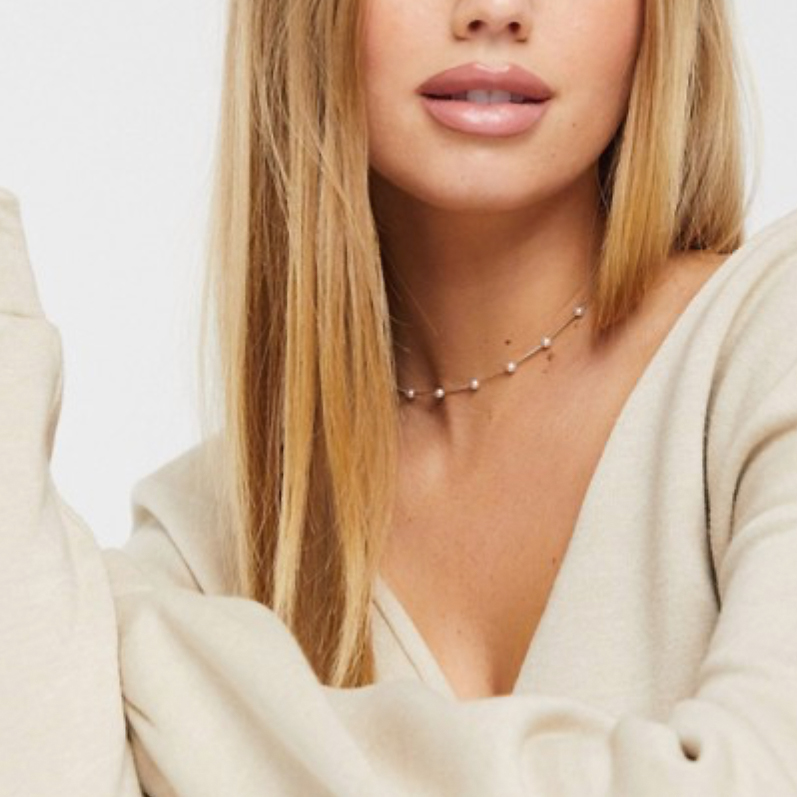 DesignB London Exclusive pearl choker necklace in gold
Shop it
ASOS
"Caps have an innate classic style, which means they will love wearing a pearl choker this fall to show off their chic look," says Stardust. The mix of chains and pearls makes this pick feel fresh and modern. For an edgy spin, throw on your favorite leather jacket.
11. Aquarius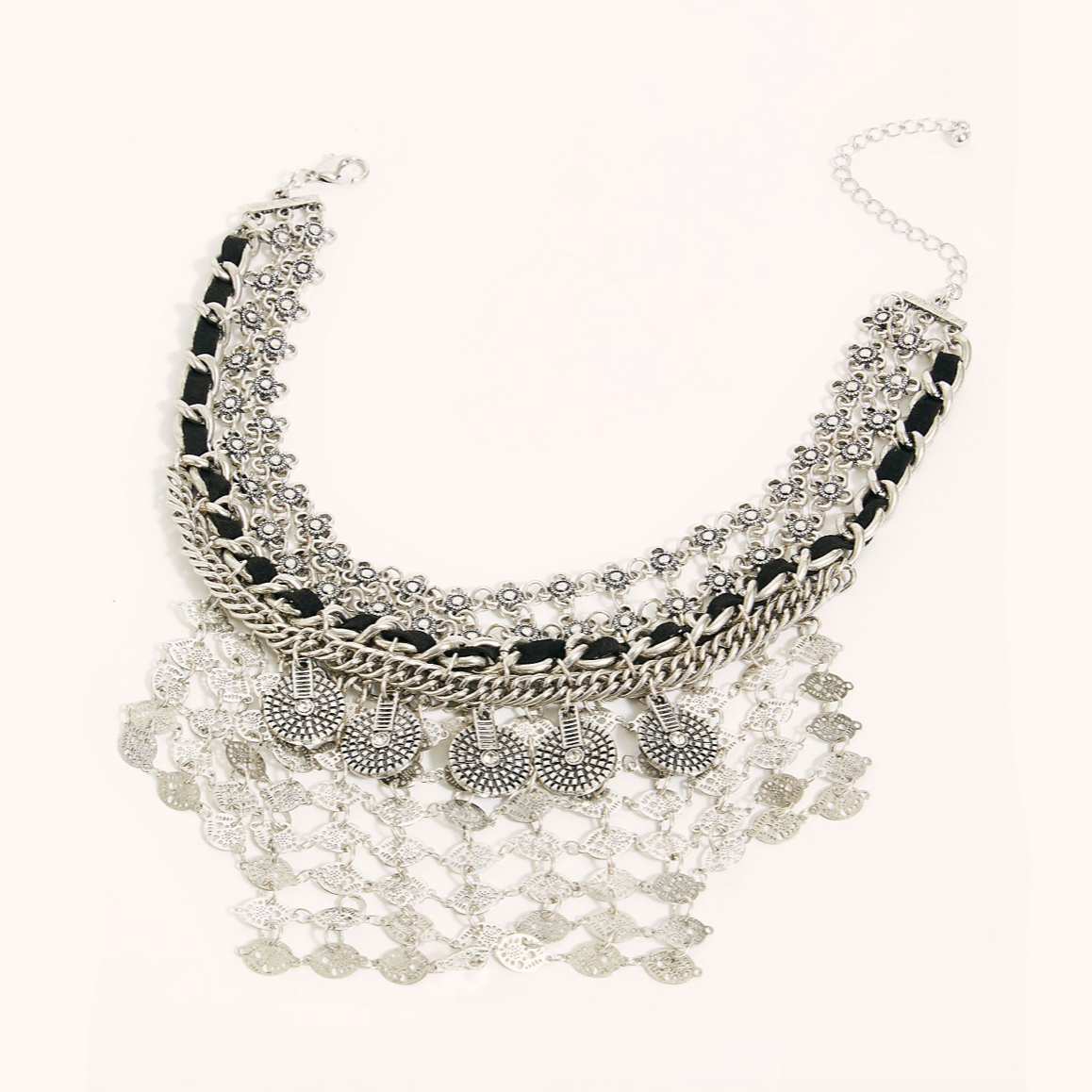 Free People Get Obsessed Choker
$$38
Shop it
Free People
"This hippy chick will adorn their necks with statement pieces made of crystals," says Stardust. "The bigger, the better for airy Aquarius."  
12. Pisces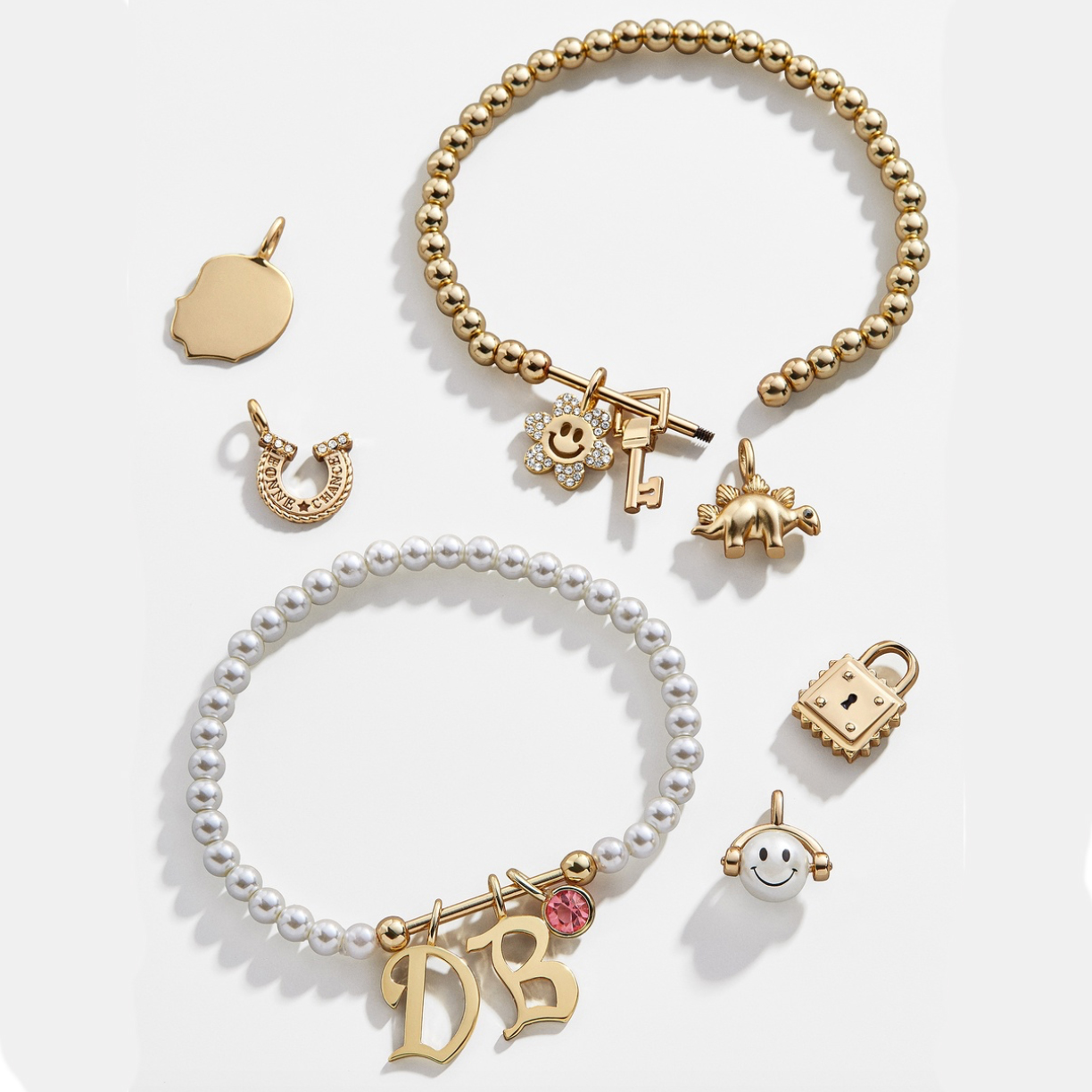 The Bauble Bar Bracelet
$$32
Shop it
Baublebar
Since these fish love to show off their creative sides, opt for charm bracelets so they can pick how to decorate them. "Pisces are known to have the ever-flowing emotional energy, so a charm bracelet is ideal for their ever-evolving hearts and feels," explains Stardust.