Jessie J and Makeup Forever are collaborating and we can already tell the makeup is going to be fierce AF
If you're feeling ready to be done with 2016 but still need something to look forward to in the new year, you might be delighted with the news that Jessie J and Make Up For Ever are launching a collaboration in 2017. The glorious partnership between singer Jessie J and the versatile brand Make Up For Ever will include the release of four new products for both your face and lips throughout the course of the year.
If you're not already feeling curious about what the collaboration will include, Jessie J's recent music video cover of Can't Take My Eyes Off Of You just might get your gears going.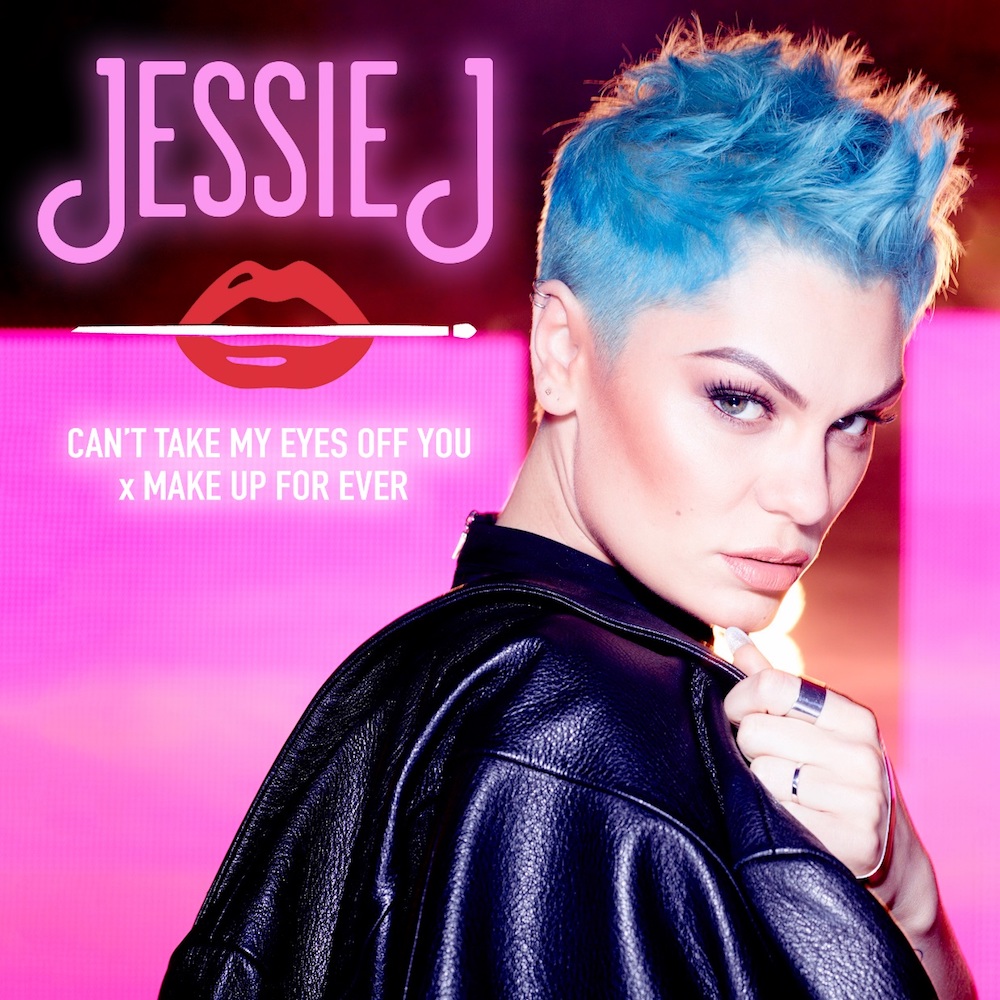 In the video, Jessie J cover's Frankie Valli's classic tune "Can't Take My Eyes Off of You," and she's turned it into a new anthem for girl bosses who feel like rocking bold beauty looks. We're going to put this on repeat!
We're hoping that some of the bold makeup looks in the video are a preview for the upcoming collection because all of the makeup looks are fierce AF!
There are so many possibilities already.
This dominatrix makeup look is giving us chills!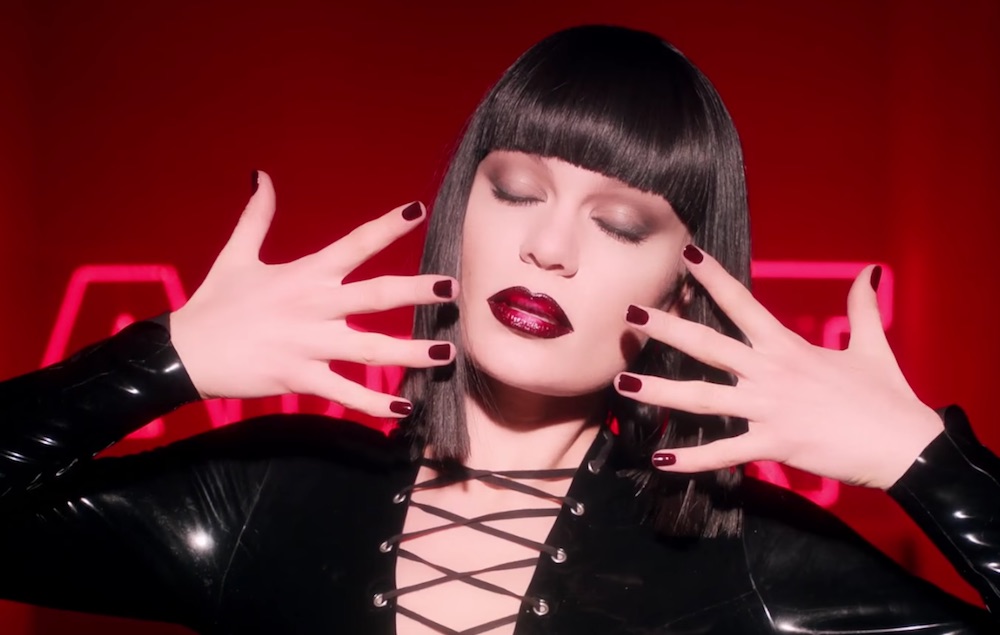 We can get behind this disco glam look.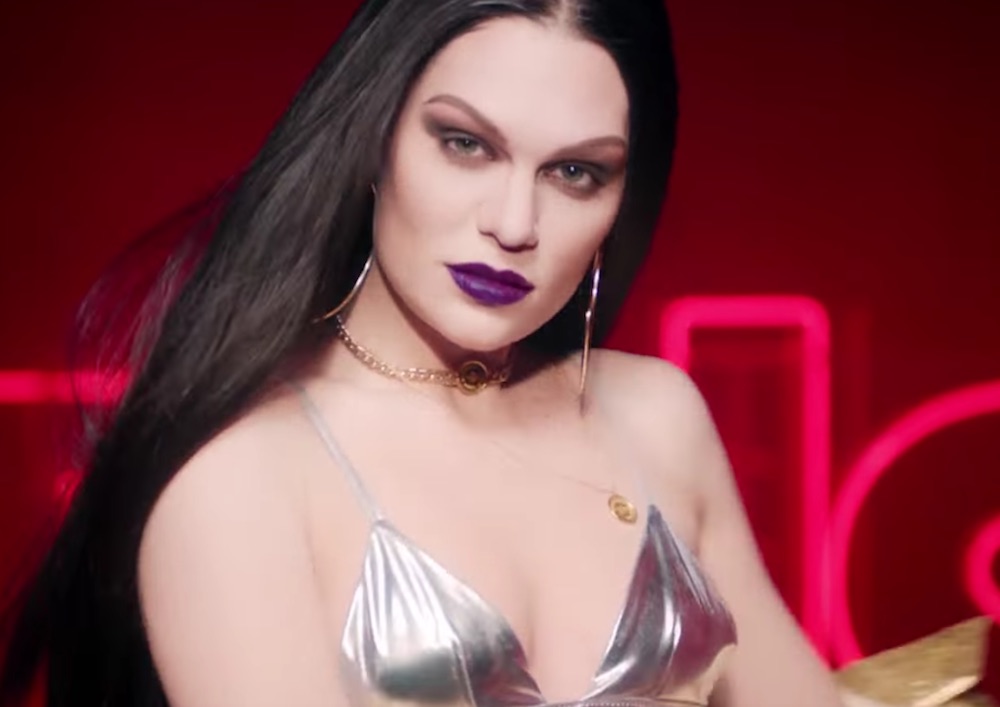 This pink fantasy look is a dream!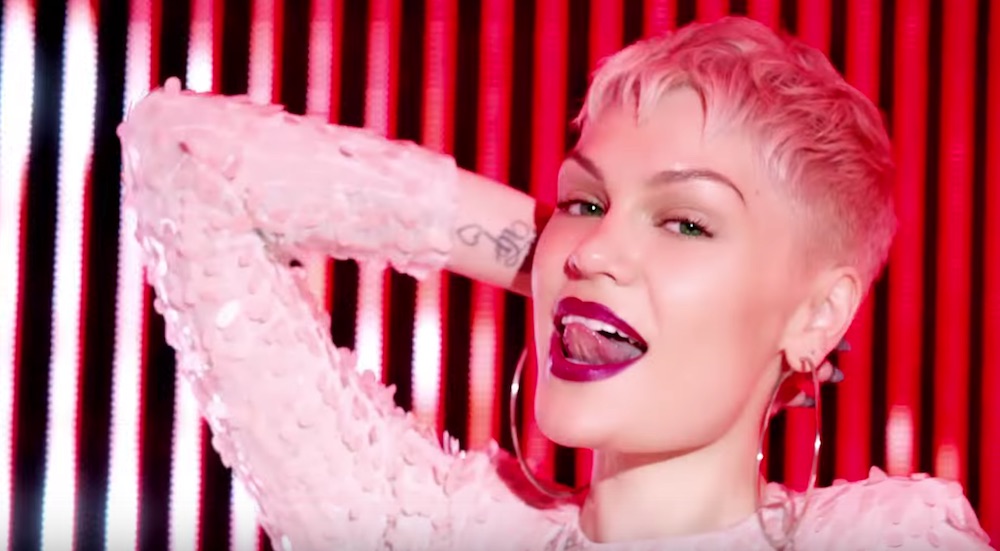 She is giving us major hair inspo!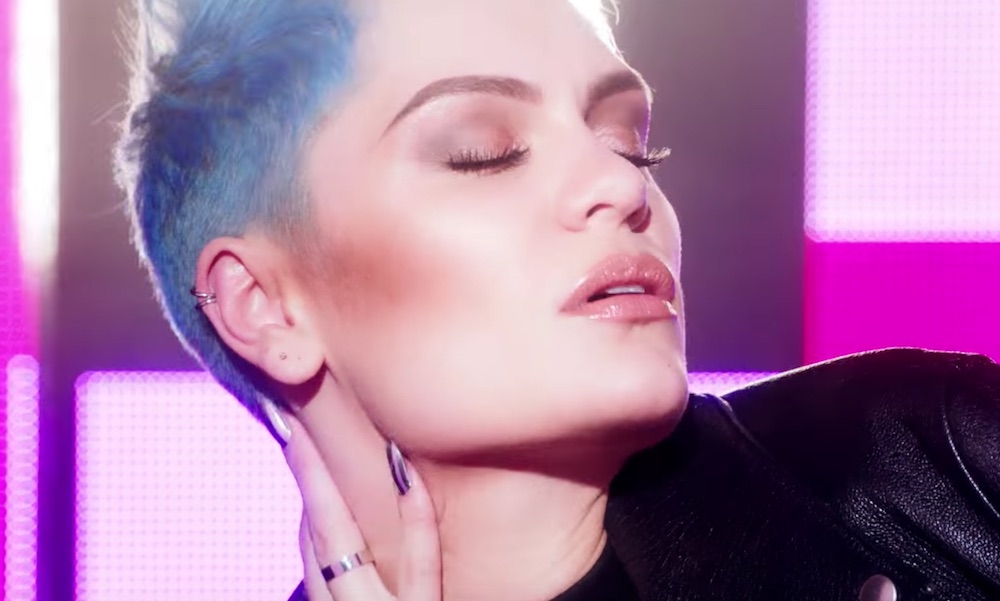 Can we look this cool when we wear deep colored lipsticks?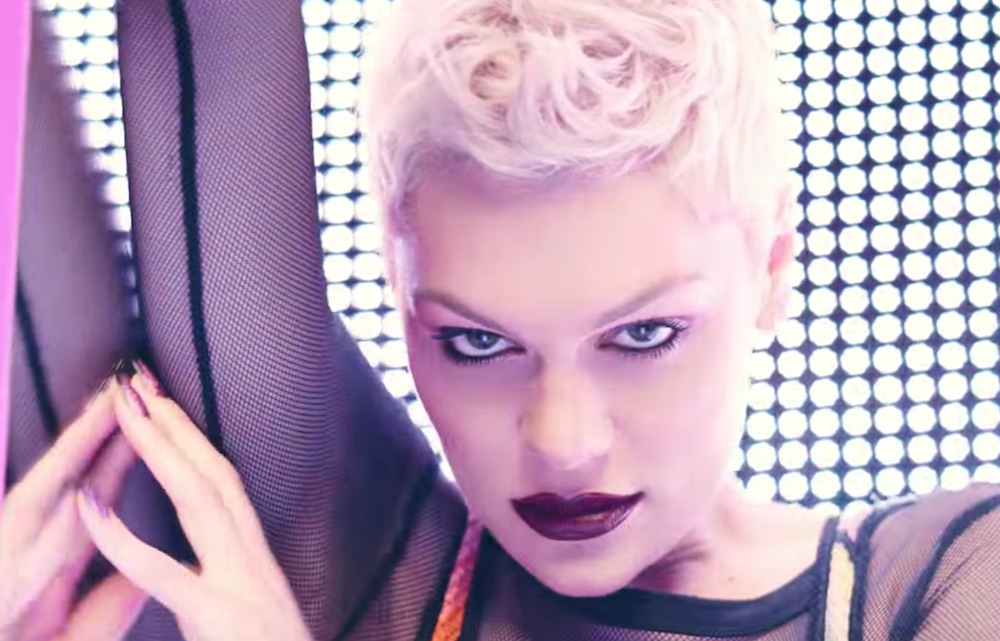 Jessie J expressed her excitement about the collaboration in a statement:
"I'm collaborating with Make Up For Ever because the brand inspires me to express myself without limitation, and I genuinely adore its products. The freedom I've experienced working with Make Up For Ever, coupled with the makeup's incredible performance, is what artists dream of. I connect deeply with Make Up For Ever's philosophy. Every day is a chance to express myself creatively, no matter what that day has in store for me."
https://www.instagram.com/p/BNhNwUQj-p6
We can't wait to see what comes out of this partnership!